Looking for Wicked New York outside the UK?
Check out one of our international sites.
Take me there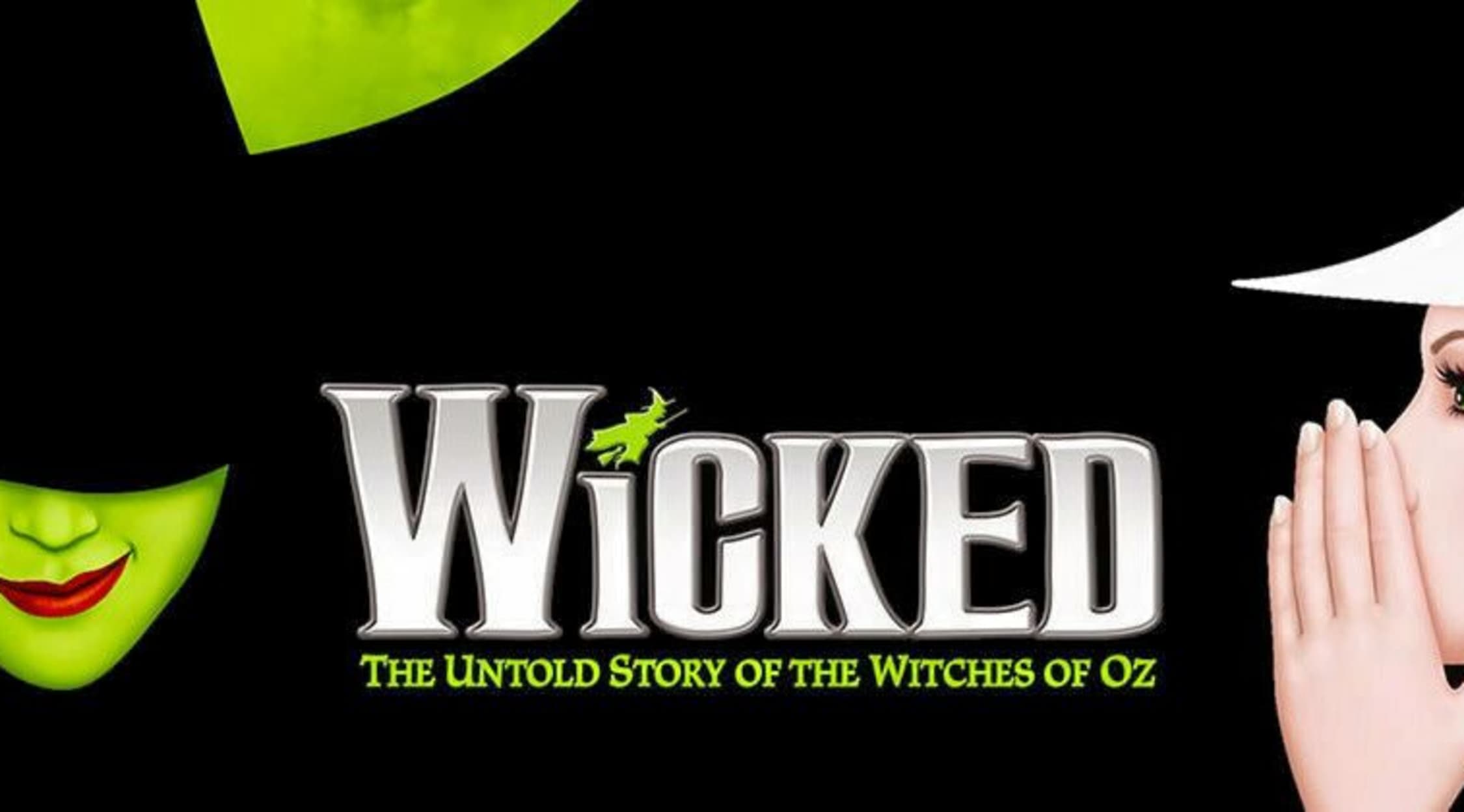 Wicked New York Tickets
Wicked New York is wickedly brilliant and fun
Most of us are familiar with the Wizard of Oz but how many of us are familiar with the backstory behind the drama? Wicked New York explores the origins of its two protagonists before and after Dorothy's arrival, and the story is wickedly brilliant. Wicked New York tickets are ready now to buy or sell via StubHub.
The story behind the 'Wicked' musical phenomenon
Wicked the Musical is a journey into the origins of the two women at the heart of the Wizard of Oz and the events that precipitates the tensions and drama leading up to Dorothy's arrival in the magical land, the climactic events that ensue and their aftermath. Along the way audiences uncover the personal stories of Elphaba and Glinda, from childhood to development as powerful witches who find themselves caught between opposing forces while they encounter love, betrayal, sacrifice, tragedy and fate. Wicked New York joins Wicked Los Angeles, Wicked London and Wicked San Antonio as other productions of this popular musical. This well written stage presentation answers the question behind Elphaba's green complexion and details the budding friendship between the two that ultimately explodes after they met "the Wonderful Wizard of Oz" and explains how the two women got their titles as the "Wicked Witch of the West" and "Glinda the Good". We see that there's more to each than meets the eye and that appearances, like titles, can often be deceiving in a truly magical tale that has enchanted millions around the world. Wicked New York tickets are available now for purchase or sale via StubHub.
An evening of Wicked Magic awaits you
Wicked New York is a retelling of the enduring children's classic that explores many dark themes beyond our original understanding with superb musical numbers that are dramatically entertaining. Glinda, for example is spoilt and not above concocting her own schemes while Elphaba is not as "wicked" as once believed and is used as a pawn by the Wizard to hide his own machinations. Musical numbers such as "No One Mourns the Wicked", "What Is This Feeling?" "Dancing Through Life" and "The March of the Witch Hunters" highlight key sequences in the musical and tug at the emotional strings of the audience. Wicked the Musical is one of the most beloved musicals in theatre history and is the second highest earning musical production behind "The Lion King". Since its premiere in 2003 it has set and broken its own attendance records across the globe which speaks to its enduring popularity among audiences and, just like the original, is a show you can see again and again so what are you waiting for? Wicked New York tickets are ready now for purchase or sale via StubHub.
Back to Top
Epic events and incredible deals straight to your inbox.