Looking for

Wicked Boston

outside the UK?




Check out one of our international sites.

Take me there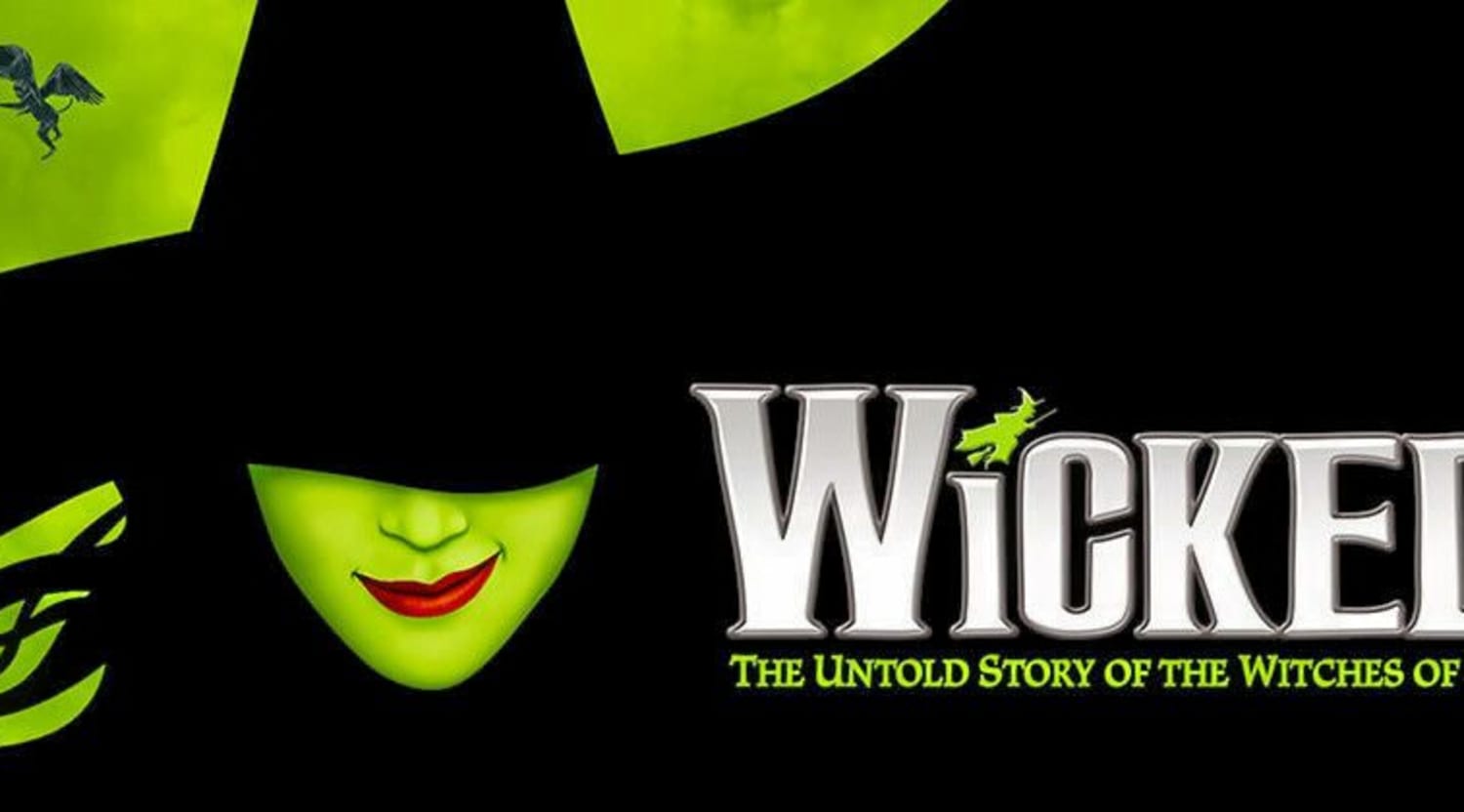 Wicked Boston Tickets
Wicked Boston Tickets
In 2003, Wicked premiered on Broadway to rave reviews. The story of what happened in Oz before Dorothy dropped in has attracted millions of people in its more than a decade run on Broadway. It also has the distinction of being one of the few Broadway shows that has made over $1 billion on Broadway. Its advertisements have been a mainstay in Times Square for over a decade, and it is known throughout the world. The national tour of the show strives to bring this musical to fans throughout the country who may not be able to get to Broadway every year. The touring production recreates everything from the iconic set to the costumes, the music and more, which allows fans to experience the show as if they were on Broadway.
Defying Gravity
The Wicked musical is an interpretation of the novel of the same name. It takes classic characters from the The Wizard of Oz and delves deeper into their pasts and their motivations. It attempts to show that the people who we think are wicked aren't always so. Additionally, people to whom we look up to are often hiding terrible secrets. The story gives us a special insight into the Wicked Witch of the West and helps the audience understand that she wasn't always wicked. Events in her life drove her to wickedness, and thoughtless, careless people were responsible for her downfall.
Where can I buy Wicked tickets?
If you are in Boston and you want to learn the truth about the Wizard, the land of Oz and the yellow brick road, get your Wicked tickets at the world's largest ticket marketplace, StubHub.
What awards has Wicked won?
Wicked has been widely recognized by the theater community. It has won numerous awards throughout the world including Tony Awards for Best Actress In A Musical, Best Scenic Design and Best Costume Design. It was also nominated for Tony Awards for Best Musical, Best Choreography, Best Original Score, Best Book of a Musical and Best Orchestrations. The production has also won Drama Desk Awards for Outstanding New Musical, Outstanding Director Of A Musical, Outstanding Book of a Musical and Outstanding Set Design Of A Musical. The original cast recording album also received a Grammy award.
What can I expect at a performance of Wicked?
Wicked does its best to create an Oz in which the audience can become lost. The sets are technically and visually impressive, and they provide a good backdrop for the story. Additionally, expect a wide variety of songs that cover multiple genres of music. The show also has many emotional ups and downs that take the characters to great heights of happiness and deep chasms of emotional pain. The show typically lasts two hours and 45 minutes with a 15 minute intermission. There is no dress code, but the theater usually asks that guests dress comfortably and appropriately.
Is Wicked appropriate for all ages?
Wicked is recommended for ages 8 and older. All patrons must have a ticket, regardless of their age.
What shows are similar to Wicked?
Wicked is a unique telling of a unique story, but fans may appreciate other current musical productions as well. Hamilton is critically acclaimed, like Wicked, and features a robust soundtrack as well. Also, fans of stage productions like "The Lion King" and "Aladdin" will most likely enjoy Wicked.
Where can I see the Wicked tour in Boston?
The national Wicked tour has been presented at the Boston Opera House This venue has hosted numerous other Broadway touring productions, including, The Lion King, Dear Evan Hansen and Les Miserables.
Back to Top
Epic events and incredible deals straight to your inbox.