Looking for

Wicked Durham

outside the UK?




Check out one of our international sites.

Take me there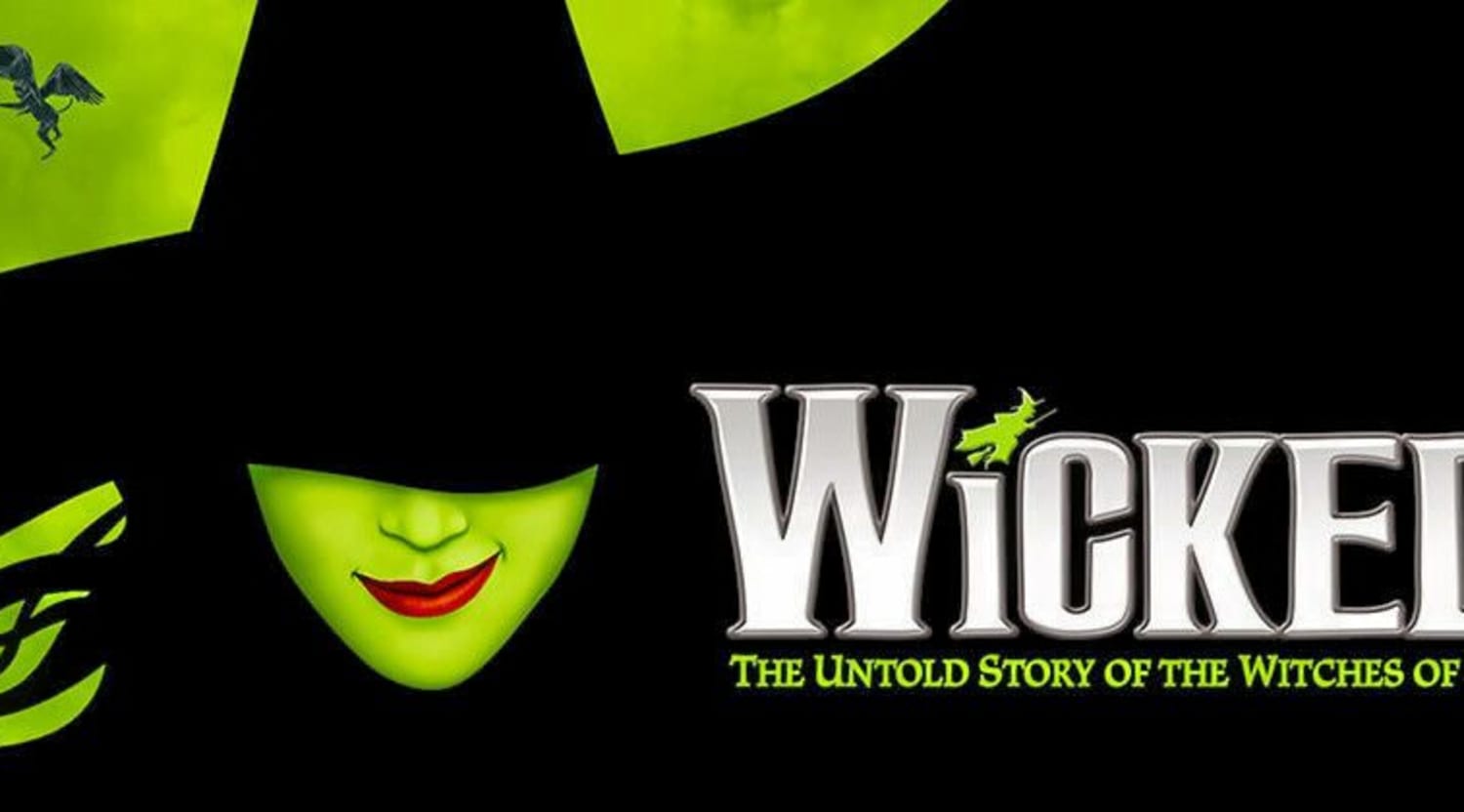 Wicked Durham Tickets
Wicked Durham Plot
Are you excited to head out this weekend and catch some entertainment on the stage since you've been cooped up in your cubicle all week? Well no matter the circumstances, if entertainment is what you're after this weekend, know that StubHub can still get you access to the hottest upcoming concerts, stage shows, and sporting events in your area. So if you plan on heading out to a show anyway, why not see if StubHub can get you tickets to see a popular stage production like Wicked? Set in the world of Oz, the show Wicked will give you some back story into the characters and figures that you've been acquainted with for years through the popular 1939 film, The Wizard of Oz. Glinda the Good Witch makes an appearance in this show as the narrator, giving you some of the history of this strange land as well as introducing you to some of the characters in town that were around before Dorothy even left Kansas. The biggest of those characters is Elphaba, who Glinda informs the crowd was one of the sweetest residents of Oz. But when you discover that she would later be known as The Wicked Witch of the West, it begs the question: "how did this beloved figure become so hated?" Find out what happened to Elphaba to make her so mean by heading to StubHub and getting your tickets so you can see Wicked when it opens for the stage at a venue near you!
Wicked Durham Schedule
Was the plan for this weekend to grab your closest friends and head out to see Wicked when it opens at the Durham Performing Arts Center in beautiful Durham, North Carolina? Well no matter where you were hoping to see Wicked on the stage, know that you won't be the only fan trying to find access to tickets to this popular show. You're going to want to beat the mad rush at the box office by grabbing your laptop and heading to StubHub as soon as you can so that you don't miss out on your chance to see the popular stage production of Wicked when it opens for the stage in your area! Don't miss out, get your tickets today and enjoy this popular show that has had critics raving since it first debuted for the stage!
Wicked Durham Cast
If you've been looking to be wowed at the next show that you head out to see at the theater, know that you can do no wrong picking up your tickets to catch Wicked when it comes to the stage in your area! Bringing a talented cast consisting of such trained actors as Jennifer DiNoia, Hayley Podschun, and Kathy Fitzgerald, and more to the stage, it's easy to see why Wicked has been held up as one of the best musicals to be released in the last several years. In fact, when the show first debuted on the stage, it was held to high acclaim thanks to the original cast that broughtAlison Luff, Gina Beck, Alison Fraser, Tim Kazurinsky, and Nick Adams to the stage. These actors take their craft very seriously and put in the hard work to make sure that Wicked received the praise that it deserves. This latest iteration of the show is no different as the current cast is just as dedicated to ensuring that each performance of the show is as quality as the first, so if you've been on the fence about what to head out and do this weekend, make the choice easy on yourself by heading to StubHub as soon as you can so that you and your loved ones don't miss out on a single second of Wicked when it comes to the stage near you!
Wicked Durham Author
With the knowledge that the popular stage production of Wicked is going to return to the stage yet again, fans have begun pouring into the box office and onto StubHub to see if there are tickets left for them to snatch up to this show that has delighted so many since it's debut! Wicked is the kind of story you can enjoy with the whole family, so it's no surprise that so many people are rushing out of their way to see this popular production. But before it was a popular stage show, it was a book that received just as a warm a response as the show has! Originally penned by an author named Gregory Maguire, Maguire had always been a huge fan of the written works of L. Frank Baum. Never able to get enough of the world of Oz, he devoured every book on the subject until there were none left. Once he'd finished L. Frank Baum's works, he quickly found that he was a little upset that while this amazing world was built, a lot of the important characters didn't have the back story that they need for the plot to make sense. Gregory Maguire wanted more. So he sat down and he wrote Wicked, giving back story to figures like The Wicked Witch of the West, and upon releasing the book soon found that his ideas resonated with other fans that were hoping to fill in the gaps in L. Frank Baum's stories as well. So don't miss your opportunity to catch Wicked on the stage when it opens at a venue near you, giving you the chance to acquaint yourself with this popular stage show that has delighted so many! Head to StubHub today and secure the tickets you need to make your viewing of Wicked a memorable one today!
Wicked Durham Trivia
Q: When did Wicked first open for the stage?A: Wicked first opened for the stage in 2003, which was followed shortly after with its first national tour in 2005.
Q: Where did Wicked first open for the stage?A: Wicked first opened for the stage on Broadway, though it had its original tryouts in San Francisco.
Back to Top
Epic events and incredible deals straight to your inbox.