Looking for

Wicked Milwaukee

outside the UK?




Check out one of our international sites.

Take me there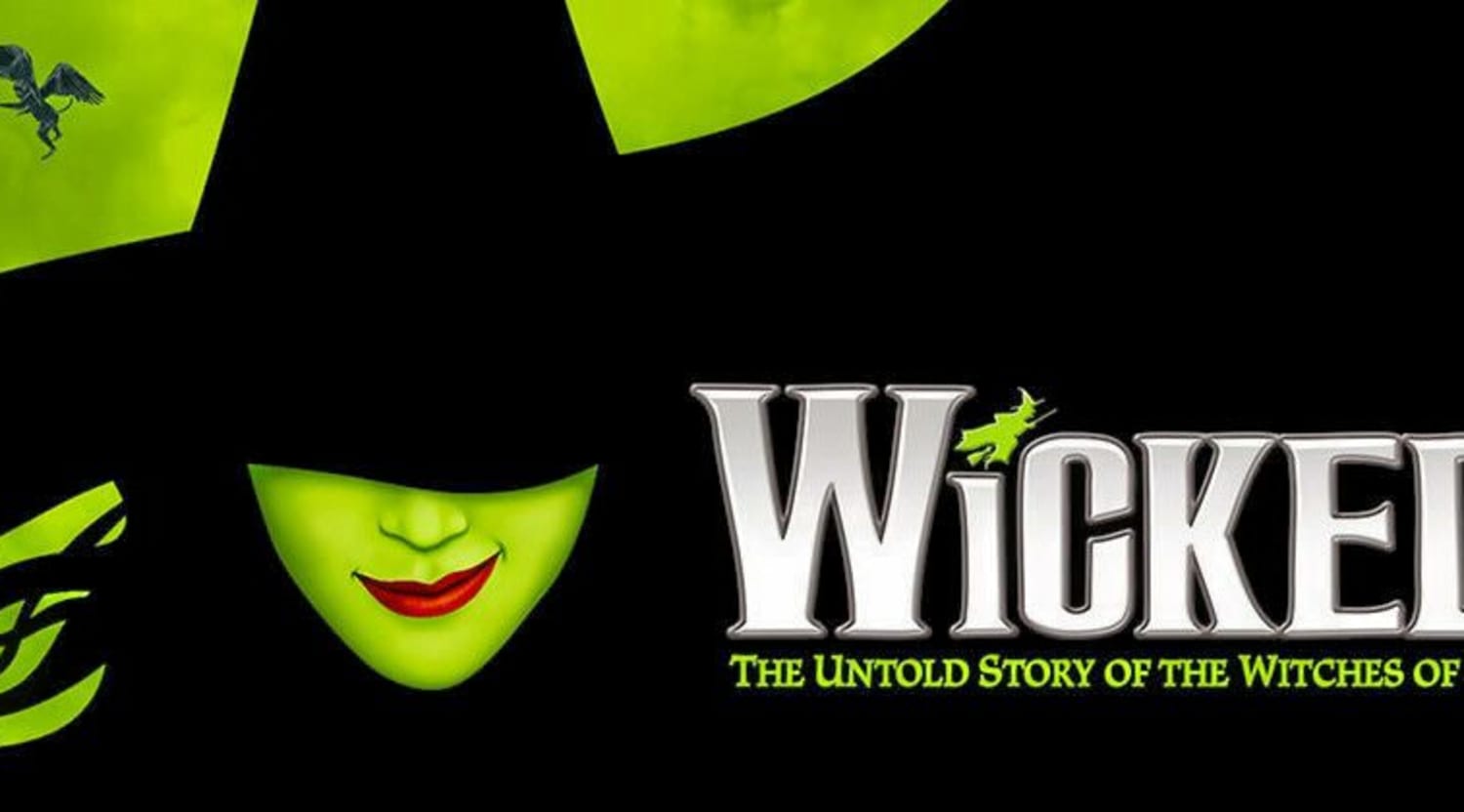 Wicked Milwaukee Tickets
Wicked Milwaukee Plot
Do you consider yourself a huge fan of the theater? Is it often that you try to get in and see all of your favorite shows on the stage at every opportunity you have to slip away from work? Well if all of the things that you've been up to lately have been falling short of the excitement that the theater can bring, make sure that you log on to StubHub today to see if you'll have the chance to catch a popular show this weekend! Don't let yourself get caught in the same old routine of pizza and Netflix, not when you can go and catch a fun show for fans of varying ages like when a popular show like Wicked comes to be performed next at a venue near you! Narrated by Glinda the Good Witch, you'll get the chance in this production to meet all of your favorite characters from Oz and get a little bit of backstory that you may not have had before! Glinda will take you through Oz to meet some of the most important figures living there, but among them is Elphaba. Elphaba is beloved by many in the community, but when Glinda explains that she'll someday be transformed into the Wicked Witch of the West, you'll be sure to be asking yourself how. Don't miss all of the excitement coming to the stage by getting your tickets to experience Wicked today!
Wicked Milwaukee Schedule
For those out there looking to switch up the weekend and head out to see a popular show that many have been talking about since it first debuted, know that you're going to want to purchase the tickets that you need to get into a show like Wicked early when it comes to be performed next at the Uihlein Hall at Marcus Center for the Performing Arts in beautiful Milwaukee, Wisconsin! It isn't every day that a show that utilizes characters that are sure to be recognizable to fans of all ages comes to be performed at a venue near you, but that's just how lucky you are to have a professional group of actors bringing Wicked to life on a stage in your area! Not everyone is going to have the chance to get in on all of the fun this weekend, and that's why you need to convince your friends that this is the right option as far as your weekend entertainment is concerned. Don't beat yourself up about missing out on this show if you do, but know that it's entirely preventable if you just made plans to log on to StubHub instead of turning up at the box office like everyone else. Take your loved ones out for an evening on the stage that they won't soon forget by purchasing all of the tickets you need to get in and enjoy Wicked on the stage when it opens next near you through a popular site like StubHub today!
Wicked Milwaukee Cast
The exciting debut of Wicked on the stage first brought Jennifer DiNoia, Hayley Podschun, and Kathy Fitzgerald to great fame and praise for their portrayal of the characters in Wicked. Spending countless hours in rehearsal and working to get each line where it should be, this cast was able to transform this show from it's book form into one of the most beloved stage productions currently being produced today. Whether you're a huge fan of the original story of The Wizard of Oz or whether you simply were looking for a great evening out at a show, you're not going to want to miss out on any of the fun when Wicked heads your way next on a stage near you! Purchase the tickets that you need today!
Wicked Milwaukee Author
If your inbox has been overflowing lately and you can't seem to focus on the task at hand at work, it sounds like you may need some respite from the stresses of the work week to get you in top-shape again to conquer all that you need to at your job! Don't fret though, you'll definitely have more than enough options available to you so long as you use the resources available, like making sure that you head to StubHub to see what's going to be coming to your area! With so many exciting shows heading your way, you may have trouble narrowing down your selections, but for a memorable evening out, make sure you get your tickets early to enjoy a popular production like Wicked when this show opens next near you! Crafted from a work that picks up where L. Frank Baum's writing leaves off, the show Wicked on the stage has been long upheld as one of the best shows for anyone interested in getting back into the theater to head out and see! Though he originally wrote "The Wonderful Wizard of Oz", L. Frank Baum wrote a host of books over the course of his life that took place in this mythical land. Many readers have become enamored with his writing over the years, including a young Gregory Maguire. But Gregory Maguire quickly found himself at the end of the written works that Baum had released before his death, finding that many of the stories had gaps in them that could not be explained. It bothered Gregory Maguire that there was so much more of the story to tell, so he set out on his own to create the book Wicked, detailing all of the information he hoped to glean about his favorite characters. Wicked was a great success in book stores across the country, and it didn't take long for it to be picked up and adapted for the stage. Don't miss out on your chance to explore Wicked when this hilarious show comes to a stage near you so that you can get in on all of the fun before tickets are completely sold out! Purchase your tickets through StubHub today!
Wicked Milwaukee Trivia
Q: When did Wicked first open for the stage?A: Wicked first opened for the stage in 2003, which was followed shortly after with its first national tour in 2005.
Q: Where did Wicked first open for the stage?A: Wicked first opened for the stage on Broadway, though it had its original tryouts in San Francisco.
Back to Top
Epic events and incredible deals straight to your inbox.