Looking for

Wicked Austin

outside the UK?




Check out one of our international sites.

Take me there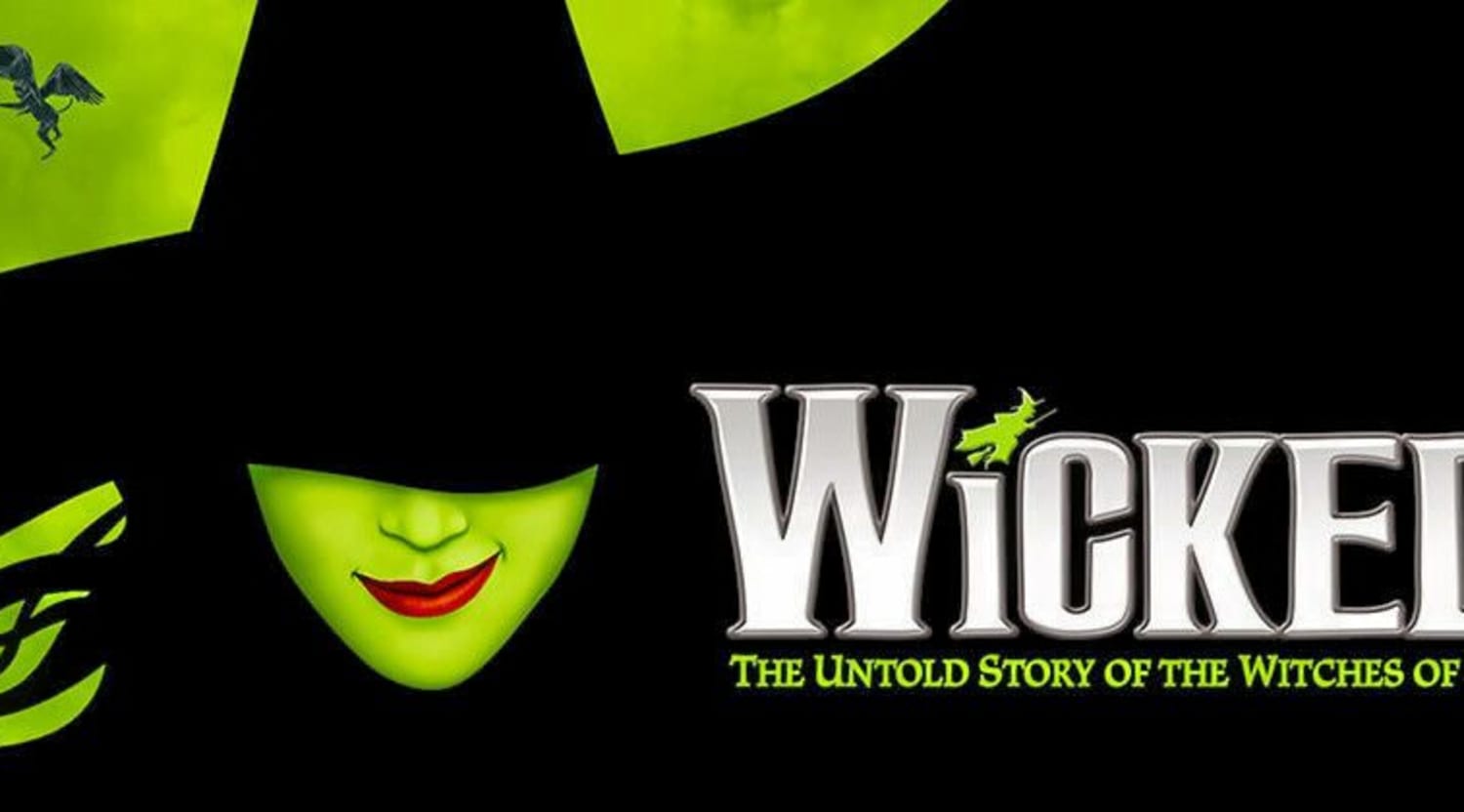 Wicked Austin Tickets
Wicked Austin Plot
Are you a fan of going to the theater? Were you hoping for a new show to see when it comes to town? Well if you're looking for a new take on a story you might be familiar with, why not pick up your tickets to see Wicked today? If you think you're familiar with the story of The Wizard of Oz, think again! Come and join the Wicked Witch of the West before she became wicked and see what her life was like before her innocence was broken. Glinda the Good Witch ushers in this story by explaining the back story of Elphaba, the green-skinned woman who would grow up to become the witch of notorious repute in the land of Oz. Wicked delves into the back stories of the land of Oz as you've never seen them before. If you're a fan of going to the theater or musicals in general, you're not going to want to miss out on your opportunity to see this show! Come see Glinda, the munchkins, and of course, Elphaba, the Wicked Witch of the West herself! Head out to Stubhub today and pick up your tickets to see Wicked and you'll be guaranteed to have a good time! So what are you waiting for? Don't hesitate any longer, hurry and get your tickets through StubHub before they're all sold out! Even if you're not in the mood for a musical, StubHub offers you access to the hottest upcoming concerts, stage shows, and sporting events, so no matter what you want to do this weekend, StubHub is prepared to help you get there!
Wicked Austin Schedule
If you aren't already planning to be sitting in your seat at the Bass Concert Hall in beautiful Austin, Texas for when the curtain goes up to see Wicked Austin, then you need to reconsider your options for this weekend! Why not make a whole trip out of it? Why not use your time to take in some of the sights and sounds around Austin before you head out to see Wicked? There's plenty to see in this hip, young city full of working professionals and millenials trying to get their foothold in the modern world! If you're a fan of going outdoors and taking in the nature that Austin has to offer, why not go for a walk around the Lady Bird Lake Hike and Bike Trail? On the note of Lady Bird, why not pay your respects to former American president Lyndon Baines Johnson by visiting the LBJ Presidential Library, where you can view artifacts of his as well as learn more about the history of his administration and prior roles in Congress. And while you're visiting museums, why not take this opportunity to get a well-rounded view of the history of Texas by visiting the Bob Bullock Texas State History Museum and get a more rounded idea of the background of the area? But if you were really looking to have the ultimate Austin experience, grab your nearest friends and head on down to the Congress Avenue Bridge, where every night, hundreds of thousands of bats swoop down from their home under the bridge in search of delicious bugs for sustenance. If you've never seen a spectacle like this, you're going to want to get down to the bridge just before the sun sets so that you can relive your favorite scene from Indiana Jones and the Temple of Doom. But of course, once you've taken in all that the city has to offer, don't wait too long when it comes to getting back to the Bass Concert Hall in time for the curtain to go up so that you won't miss any of Wicked when it's playing for you right here in Austin!
Wicked Austin Cast
When this show first debuted on Broadway, the director had called in only the best actors to fit the roles. With such a need for a perfect cast, it's lucky then that he was able to discover such acting greats to put into these roles as Lindsay Mendez, Alli Mauzey, Carol Kane, and Carol McGowan. Get your tickets through StubHub today!
Wicked Austin Author
Though the original book The Wizard of Oz was written by L. Frank Baum, Wicked is based on the book Wicked: The Life and Times of the Wicked Witch of the West by Gregory Maguire. The music and lyrics for the show, however, were created by Stephen Schwartz, while the book for the show was written by Winnie Holzman. L. Frank Baum never really got in-depth about the background of the Wicked Witch, which is why it was up to Gregory Maguire to go back to the source material and find a way to craft her background using only the original information written. Don't miss out on your chance to see this wonderful show!
Wicked Austin Trivia
Q: When was Wicked first performed for the stage?A: Wicked first debuted on the stage in 2003.
Back to Top
Epic events and incredible deals straight to your inbox.