Looking for Parklife Music Festival outside the UK?
Check out one of our international sites.
Take me there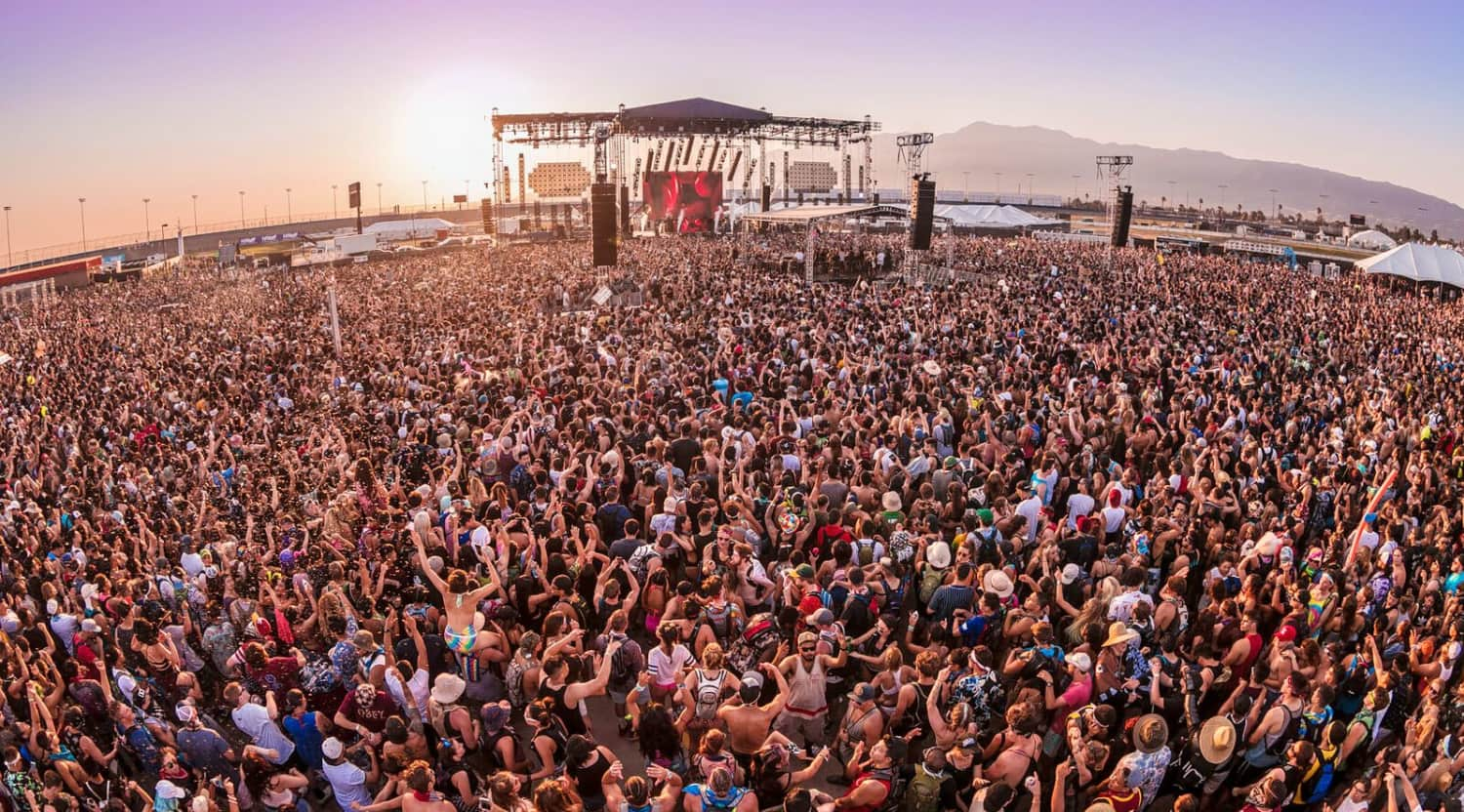 Alive Coverage
Parklife Music Festival Tickets
Parklife: the crown jewel of Brit pop and indie rock
Parklife has become one of the most pre-eminent music festivals in the UK and has almost come to define the indie and Brit pop generations as their festival of choice, a youth rite of passage every bit as essential as the more hardcore experience that is Glastonbury Festival. It's a festival that any music lover has to experience at least once, and many are those who have been along to find out what it's all about and ended up becoming regulars. It's this consistency that has made buying or selling Parklife tickets on StubHub so popular among music fans.
A great reflection of current indie styles
The standard line-up at Parklife has become a veritable who's who of Brit pop and the higher echelons of indie music from around the world. And by "indie" we're implying as broad a scope as possible, including plenty of modern electronica. So in amongst the British indie music royalty that always graces the stage, in the form of iconic artists like Oasis bad boy Liam Gallagher, you'll find the fascinating phenomenon that is ever-so-quirky New Zealander Lorde. The type of music you can expect can vary from year to year in terms of specific indie genres, depending on what's the flavour of the month. Consequently, in the early 2010s it was all about the gentler indie pop rock that dominated the charts, whereas towards the end of the decade the festival developed a more electronic sound in terms of what was emanating from its main stage. No matter what the current trend is, exciting times are always on the cards with Parklife tickets.


A prime gathering for indie music in Manchester
Parklife can be found in Manchester and since 2012 has been held at the city's Heaton Park. There's obviously always been a local Mancunian flavour to the so-called lesser bands that have played on the smaller stages, but the main stage has brought a wide range of top-class artists to the North. Ice Cube has played there (and you don't get much more street cred than that) and the year before there was Wu Tang Clan. The year before that belonged to the one and only Snoop Dogg. And so we could go on down the years of the festival's hugely successful existence. Modern indie fans will welcome the inclusion of bands like dreamy electronica outfit The xx and more up-tempo pop from the likes of CHVRCHES. This is the kind of line-up that you absolutely can't miss, so when it's time for the next festival get your Parklife tickets right here on StubHub.
Back to Top
Epic events and incredible deals straight to your inbox.