Looking for

Wicked Las Vegas

outside the UK?




Check out one of our international sites.

Take me there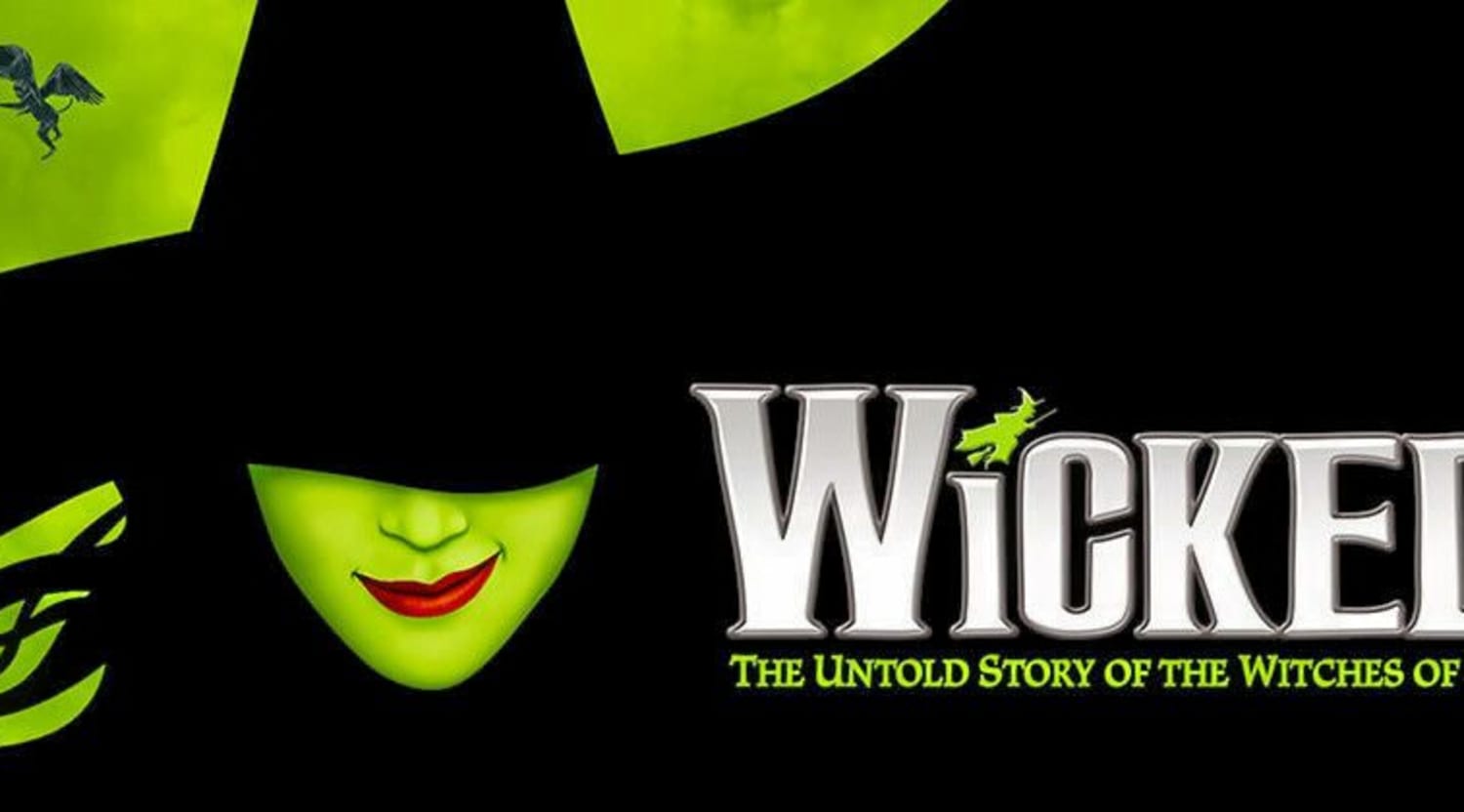 Wicked Las Vegas Tickets
Wicked Las Vegas Plot
If you've been looking for an idea of what to go and do this weekend for entertainment, know that StubHub is never more than a few clicks away! Giving you access to the hottest upcoming concerts, stage shows, and sporting events in your area, StubHub is always the first location you should visit to see what great shows are going to be performed in your area. So if you were committed to seeing a quality show on the stage this weekend, why not consider getting your tickets to see a popular production like Wicked? Wicked gives you a glimpse into the world of Oz as a new take on the backstory of one of it's most notorious figures. Glinda the Good Witch takes you through the history of Oz as only she would know it as a native, introducing you to Elphaba, the green-skinned witch that has become a figure of hatred in the land of Oz, known now to most as the Wicked Witch of the West. But it's clear through Glinda's story that Elphaba was always kind-hearted and good. What changed along the way that drove her to become such a figure of infamy? Sit in on Wicked when it comes to your town and find out for yourself why this show has been returning to the stage to the delight of fans since it first debuted! Don't miss out on your chance to see Wicked, head to StubHub and get your tickets today!
Wicked Las Vegas Schedule
Were you hoping to head out and catch Wicked on the stage when it goes to be performed at Reynold's Hall at the Smith Center in beautiful Las Vegas, Nevada? Well no matter where you were hoping to see this popular show on the stage, know that if you wait too long, you'll risk missing the show entirely due to it's popularity. You're not the only one looking for tickets! So beat the rush and head to StubHub to see if there are any seats still available for you to secure so that your loved ones don't miss out on a second of this popular show that's taken the nation by storm!
Wicked Las Vegas Cast
Coming to the stage in this latest iteration of Wicked are such talented performers as Jennifer DiNoia, Hayley Podschun, and Kathy Fitzgerald! These actors have worked tirelessly to rehearse and ensure that the final product that you see on the stage holds up to the level of quality as the original run did when it was first debuted for critics. That first run on the stage for Wicked originally brought such talented actors as Alison Luff, Gina Beck, Alison Fraser, Tim Kazurinsky, and Nick Adams out of the woodwork to showcase their talent and bring this popular show to life. Now, watch as the level of quality is maintained with a whole new set of performers, eager to earn their keep as one of the most talented groups to put on the show! Wicked has been praised for the casting that was done for the original run of the show, and this season's performance of Wicked appears to hold up just as well! You'll get to see a new take on your favorite characters from the show, giving you a glimpse into the world of Oz and what makes it such a fascinating place that continues to be returned to in popular culture. So don't miss out on your chance to see Wicked on the stage near you, head to StubHub and secure your tickets today so you don't miss out on a single second of this popular show!
Wicked Las Vegas Author
Returning to the stage again to the great excitement of fans is Wicked, a story that goes in-depth about the land of Oz and it's characters. Wicked proves that though there are characters like The Wicked Witch of the West that you've known for years, that you may not really have an idea of who these people are. With the music and book written by popular stage writers Stephen Schwartz and Winnie Holzman, these two talented folks were merely adapting from a popular novel when they set out to work on this show that's taken the theatrical world by storm. Wicked originally came from the mind of Gregory Maguire, a diehard fan of the world of Oz since he first read all he could that L. Frank Baum wrote about the land of Oz. But L. Frank Baum's books leave a lot of gaps in the story that Gregory Maguire could no longer ignore. He wanted more backstory about certain characters that is never explained. So using his own writing skills, Gregory Maguire set off to fill in the gaps about the characters he wanted to know more about. Using L. Frank Baum's original books as source material, Gregory Maguire was able to come up with a clever history surrounding the back story of one of the most famous resident's from this magical land, one that has resonated with audience members that head out at every season to see when Wicked returns to a stage near them. If you haven't had the opportunity to see this clever take on some of the more familiar characters that you know and remember from the land of Oz, head to StubHub as soon as you can to pick up your tickets to see Wicked when it comes to the stage near you!
Wicked Las Vegas Trivia
Q: When did Wicked first open for the stage?A: Wicked first opened for the stage in 2003, which was followed shortly after with its first national tour in 2005.
Q: Where did Wicked first open for the stage?A: Wicked first opened for the stage on Broadway, though it had its original tryouts in San Francisco.
Back to Top
Epic events and incredible deals straight to your inbox.