Looking for

Download Festival

outside the UK?




Check out one of our international sites.

Take me there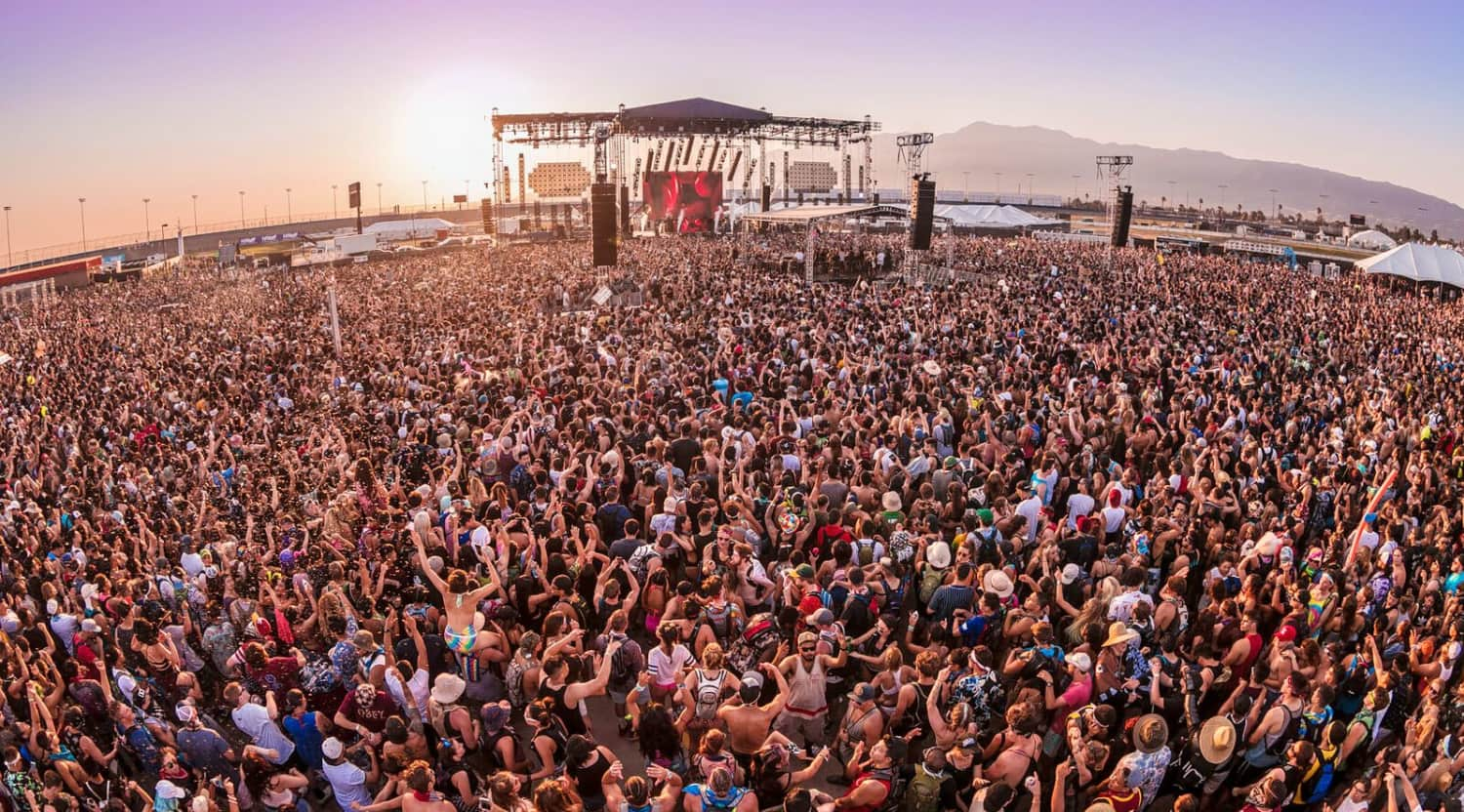 Alive Coverage
Download Festival Tickets
Download festival – true heir to Monsters of Rock
No metal fan needs any introduction whatsoever to Download festival. It picked up where the deservedly worshipped Monsters of Rock festival ceased being one of Doncaster's biggest claims to world renown. The handover, so to speak, was virtually seamless, and to metalheads it may have well have been one festival continuing into another, with the absolute best metal bands of all descriptions descending on the event every year to deliver one of the most classic live metal experiences in the world. To see it for yourself, you can buy or sell Download tickets on StubHub.
It seems that every famous metal band in history has played there
Download festivals of the past have gone down in metal folklore, not least because virtually every single night of every festival has featured at least one or two artists that you would sell a body part to see all by themselves. It's almost hard to believe the sheer scope of the roster of artists who have appeared over the years, and generations of metal fans have fond memories of being able to see some of the superstars of the metal universe in full flight at this perfect venue. The passage of time has witnessed performances from every metal band that has ever mattered, pretty much, including all the big British wave of metal bands like Judas Priest, Saxon, Girlschool and, of course, Eddie's cohorts Iron Maiden. All the massive US metal bands have flexed their muscles (and make up) here too – we're obviously talking about groups like KISS. And that's just the start in describing the sheer majesty that you'll be a part of with Download tickets.


Keeping you up-to-date with the latest British metal bands
Download has always remained abreast of the times, so if you've read about a metal band that's making waves in Kerrang or Metal Hammer magazines, you've been virtually guaranteed to encounter them in action at the following year's festival. That's the great thing about this one: you can go to one festival and watch almost every important metal band in the world at that particular time – and fans have been able to do that every year since day one. As a result, if you'd wanted to hear LA glam metal kings Jane's Addiction live in concert, all you had to do was wait for the right time of year and they would come over to you. At the same time, the event has continued to showcase and celebrate the very best in modern British metal – or post hardcore, as it has become known – thanks to the likes of Funeral For A Friend and the much-respected Enter Shikari. Every year has been a good year to have Download tickets, so you'll always be able to find them on StubHub.
Back to Top
Epic events and incredible deals straight to your inbox.