Looking for

Wicked Appleton

outside the UK?




Check out one of our international sites.

Take me there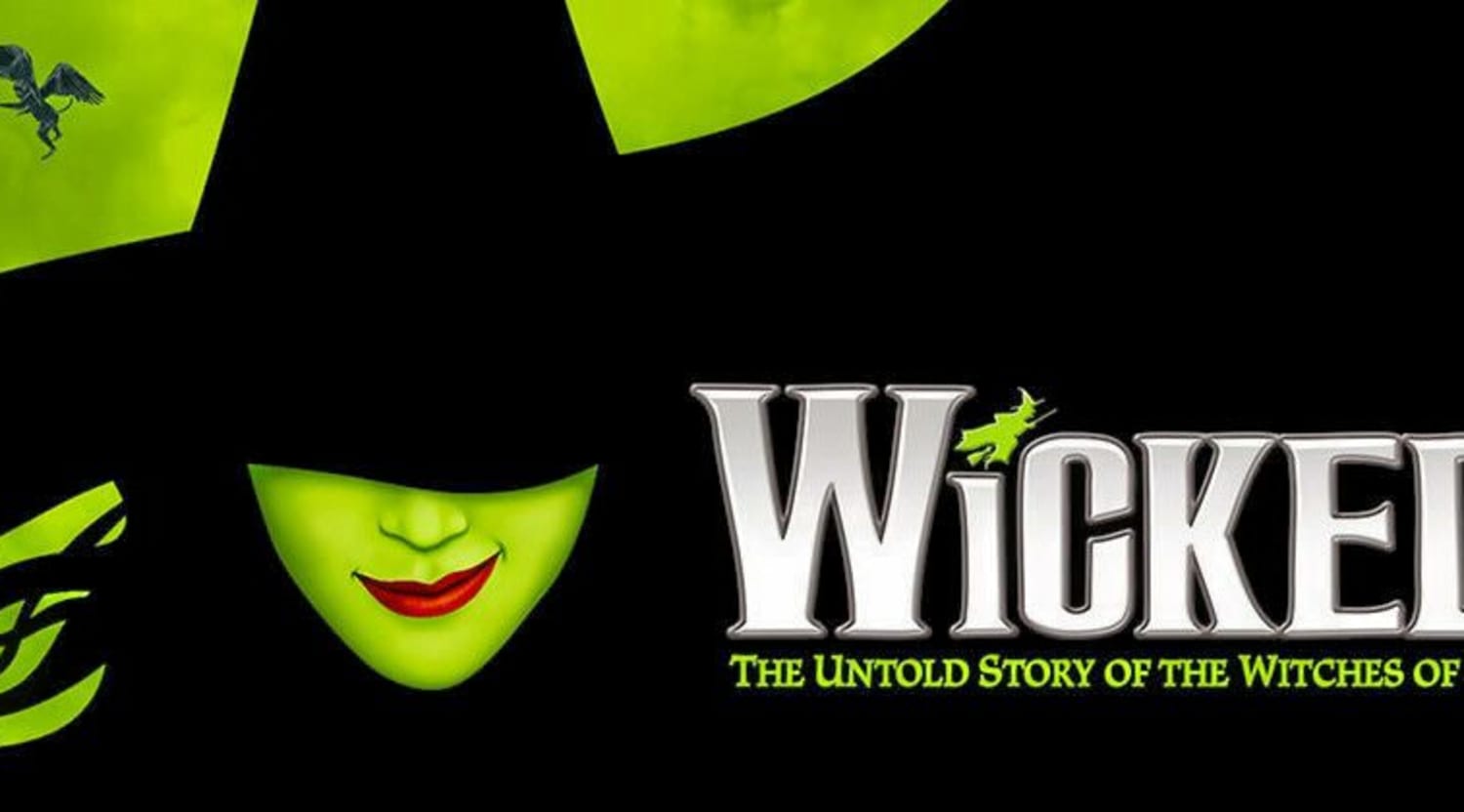 Wicked Appleton Tickets
Wicked Appleton Tickets
Wicked has become one of the most well-known and successful shows in Broadway history. The show tells the "hidden" story of how the Wicked Witch of the West became so wicked. It explores adult themes including love, loss, revenge and abandonment. The first national Wicked tour began in 2005 and continues to bring the Broadway hit to fans throughout the nation.
No Good Deed Goes Unpunished
The story of Wicked explores the events of the Wicked Witch of the West's life and tries to show the audience that she was not always so wicked. When the Wicked Witch, whose real name is Elphaba, goes away to receive an education she immediately comes into conflict with her roommate, Galinda, whose bubbly personality was bothersome. As the play goes on, the two become close friends. Through Elphaba's journey, she learns the truth and sees that some people who seem wicked are actually caring friends, and some who seem "wonderful" are actually pretty wicked.
Where can I buy Wicked tickets?
You can buy Wicked tickets at StubHub. The world's largest ticket marketplace can help you to safely and securely get tickets to the events that you want to see.
When did the Wicked stage production start?
Wicked had an off-Broadway tryout at San Francisco's Curran Theatre. The show moved to New York and made its Broadway debut in October 2003.
Who is part of the Wicked tour cast?
Like most Broadway tours, the Wicked tour's cast can vary from performance to performance. There is a regular cast, but no single performer is guaranteed to perform on any one show. The cast contains performers with varying levels of theater experience. Every performer is strictly evaluated to ensure that the cast can provide a Broadway-level performance for fans across the country.
Has Wicked been recognized with any awards?
The Broadway production of Wicked has been recognized with multiple awards. It won Drama desk awards for Outstanding New Musical, Outstanding Book Of A Musical, Outstanding Director Of A Musical, Outstanding Lyrics, Outstanding Set Design Of A Musical and Outstanding Costume Design. The show also won the 2004 Tony Awards for Best Actress In A Musical, Best Scenic Design and Best Costume Design. It also received many Tony nominations for categories that include Best Musical, Best Book Of A Musical, Best Lighting Design, Best Choreography and more.
What can I expect from a Wicked tour performance?
Wicked is a full-length Broadway musical with a run time of two hours and 45 minutes including an intermission. The show is recommended for children aged eight and above. Many younger children may have trouble acting appropriately during a long musical and could cause a distraction for the cast or the other members of the audience. The show features elaborate costumes that were designed by a team of costume designers to give Oz its trademark look. Many audiences look forward to the famous musical numbers including, Defying Gravity, Popular, and Dancing Through Life.
Where can I see the Wicked tour in Appleton?
You can see the Wicked tour when it comes to Appleton's Fox Cities Performing Arts Center. This venue hosts multiple Broadway shows and other theater. The theater is located near the City Park Historic District and is close to numerous dining options. There are paring structures located around the theater.
Who wrote the music for Wicked?
The music for Wicked was written by composer Stephen Schwartz. He has also written music for the Godspell and Pippin stage productions. His credits also include the movies "Pocahontas," "The Princes of Egypt," "The Hunchback of Notre Dame" and "Enchanted."
Back to Top
Epic events and incredible deals straight to your inbox.