Looking for

Wicked Madison

outside the UK?




Check out one of our international sites.

Take me there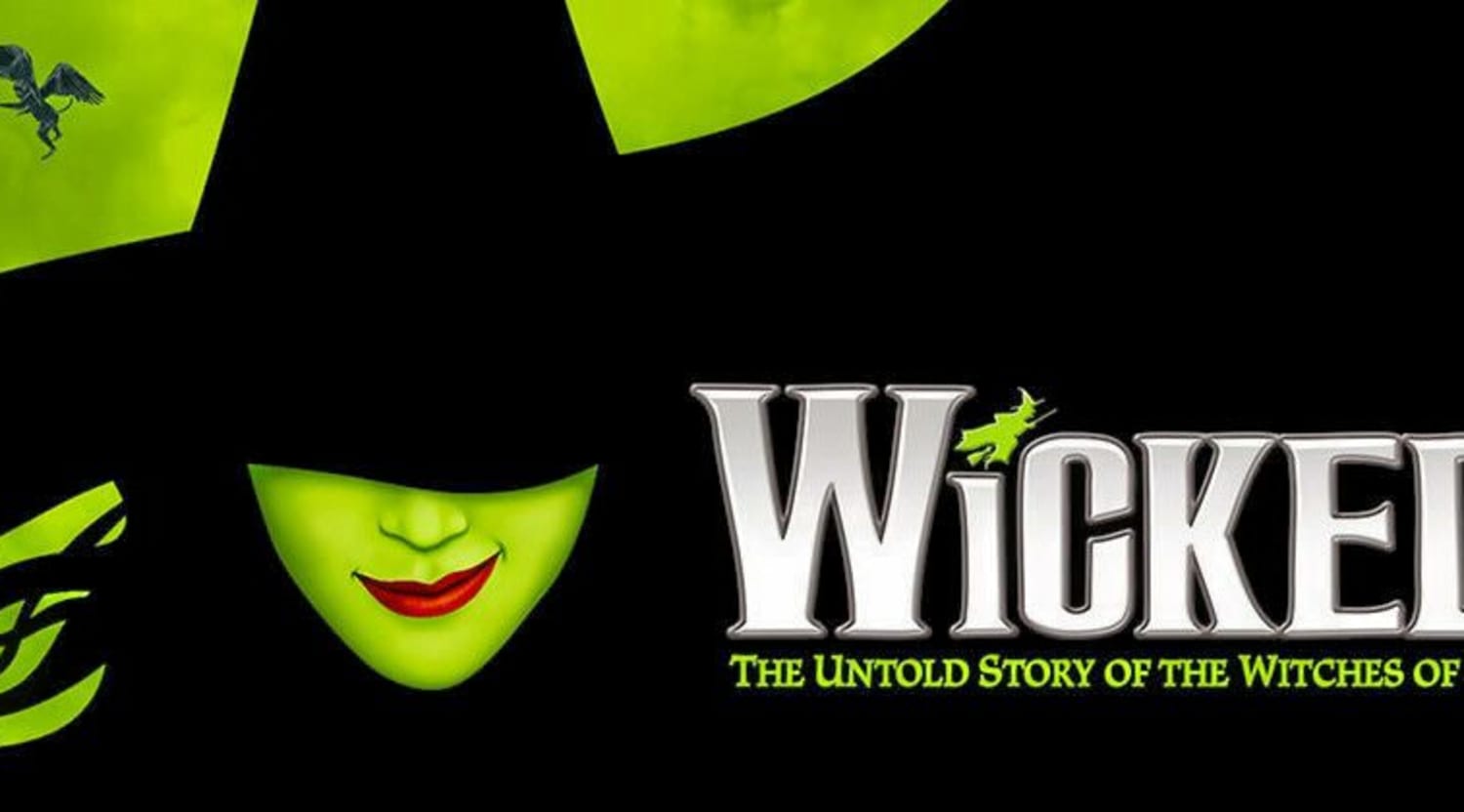 Wicked Madison Tickets
Wicked Madison Plot
Have you been searching long and hard to find a show to take your kids out to enjoy this weekend that's sure to entertain everyone in your group, adults and children alike? Heading out to the theater isn't easy when you're trying to find a production that's going to be a good fit for everyone in your group, but that's why StubHub has made the whole process so easy for anyone that's been thinking about going out to enjoy a show on the stage near them. So if you were hoping to get out of the house this weekend to enjoy a fun production on the stage, make sure that you secure your tickets early enough to see Wicked when this classic returns to be performed next on a stage near you! Narrated by Glinda the Good Witch, this show will take you on a wild ride through the land of Oz. Introducing you to characters you may remember from the many films related to this property, Wicked goes in depth about a young woman in Oz named Elphaba that will someday be transformed into the Wicked Witch of the West. Watch and see what event changes this person that everyone loves into one of the most hated figures in all of the land by purchasing your tickets through StubHub to see this show on the stage today!
Wicked Madison Schedule
For the person seeking excitement in your life, make sure that you take them out to see a riveting show on the stage this weekend if they've been dying to head out and see Wicked on the stage when it comes to be performed next at the Overture Center in beautiful Madison, Wisconsin! People have been flocking in droves to see Wicked on the stage since this production first opened up for fans to enjoy, and the critics have all spoken and given their mark of approval regarding the quality of this show! Performed on the stage for the last several years, this production hasn't slowed down any since its first debut. If that's any indication of the popularity of this production, you should expect well in advance to head out and get the tickets that you need to see this show on the stage, because if you end up waiting to go through the box office, you'll only find yourself disappointed! The long line waiting for you there is bound to stretch to the end of the street, and unless you're planning on showing up extra early, you're going to be very sad when you get your way to the front and discover that there won't be any tickets waiting there for you. Why should there be? You took too long. Especially when all of this could have been remedied if you'd just gotten your tickets early through StubHub, that way you wouldn't even have to have left the house to get your tickets so early. So if you're still looking at a future performance of Wicked to go out and enjoy on the stage, make sure that you purchase all of your tickets for you and your friends in advance to head out and see this show when it opens, because if you don't, you'll be left in the doldrums looking for a lesser show to attend instead! Purchase the tickets that you need to head out and see Wicked on the stage through StubHub by logging on today!
Wicked Madison Cast
With an original debut cast of Jennifer DiNoia, Hayley Podschun, and Kathy Fitzgerald, it's easy to see how this show could be as successful as it has been on the stage! That's because these great talents put in overtime while rehearsing, taking extra hours to ensure that every single line was perfectly recited and that every mark on the stage was hit. Don't let yourself miss out on the chance to see for yourself why so many people can't get enough of a show like Wicked on the stage! Give the opportunity to your friends to head out and see a quality show today by purchasing your tickets to see Wicked through StubHub while you still have the chance!
Wicked Madison Author
If you and your friends are usually spending time together talking about the latest books that you've read, why not consider organizing some kind of a book club? That way, you can all get together and talk about the finer points of the works that you've read. Not only will you be able to cover some of the most exciting books that you've worked through, but you'll also have the chance to examine the adaptations of that work once you've finished the novel. If you're looking for a new book to work into your club and then see a stage adaptation afterward, make sure you purchase the tickets that you need through StubHub to see a show like Wicked so that you can share this exciting work with all of your friends and loved ones! Inspired by the writings of L. Frank Baum, young author Gregory Maguire was always taken by books like "The Wonderful Wizard of Oz". Working his way through all of the written works of this great writer, Gregory Maguire was extremely disappointed to discover that once he'd made it through Baum's oeuvre that there weren't any works left to explain many of the gaps left concerning some of the more important characters in the world of Oz. Rather than find another author's work to get into, Gregory Maguire went out of his way to pen his own work that would go in depth about the characters in this story. This would be released as his first book, Wicked, which wouldn't take long to be adapted for the stage as the popular show that critics can't stop talking about! Head out for yourself to enjoy all that Wicked has to offer by purchasing your tickets through StubHub today!
Wicked Madison Trivia
Q: When did Wicked first open for the stage?A: Wicked first opened for the stage in 2003, which was followed shortly after with its first national tour in 2005.
Q: Where did Wicked first open for the stage?A: Wicked first opened for the stage on Broadway, though it had its original tryouts in San Francisco.
Back to Top
Epic events and incredible deals straight to your inbox.