Looking for Platinum Comedy Tour outside the UK?
Check out one of our international sites.
Take me there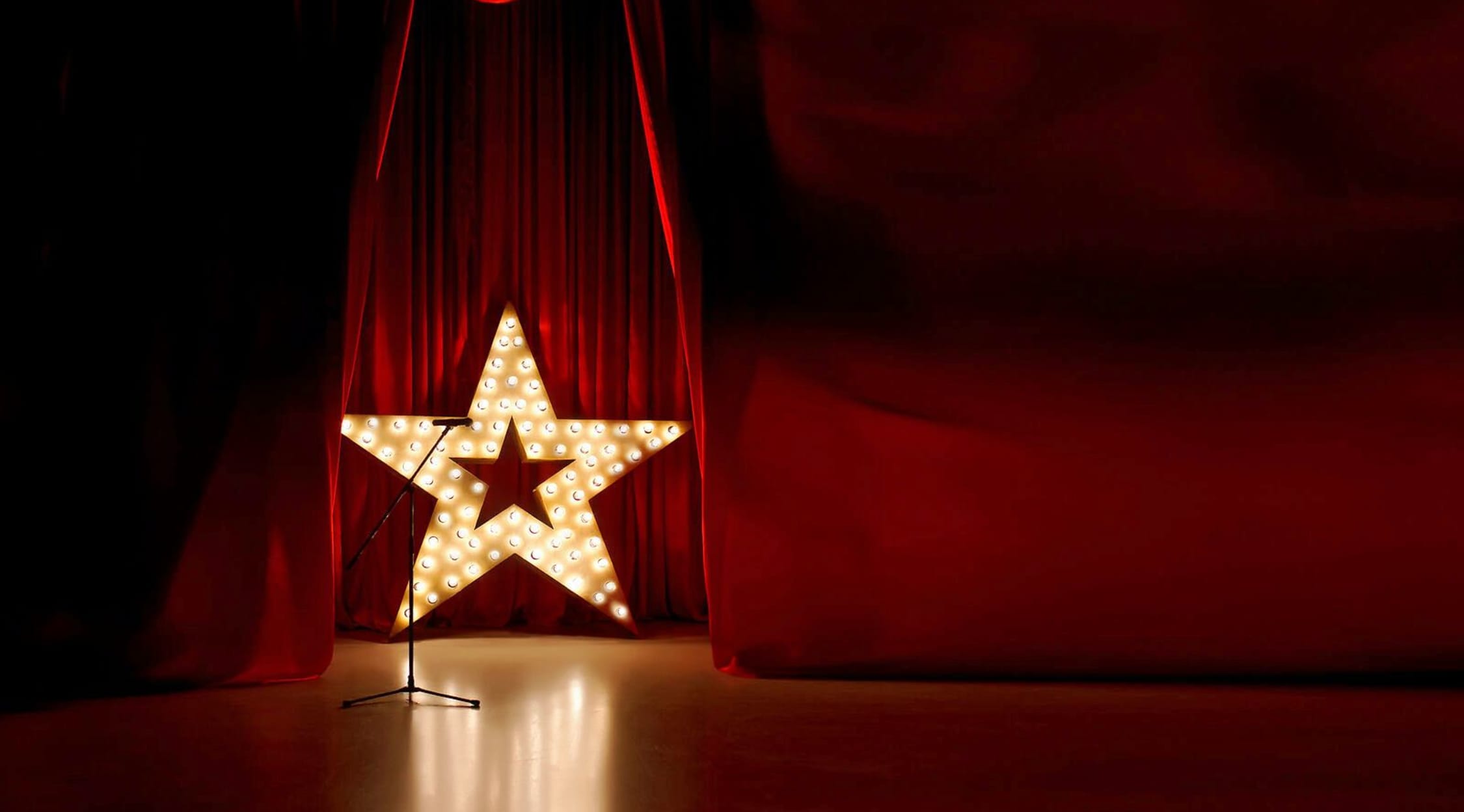 Adobe Stock
Platinum Comedy Tour Tickets
Platinum Comedy Tour Tickets
According to comedy fans, the word "hilarious" is an understatement when it comes to the comedic talents of those on the Platinum Comedy roster. Performers such as Mike Epps, DeRay Davis, Michael Blackson, Earthquake, Tony Rock, Rickey Smiley, DC Young Fly and Sommore provide nonstop entertainment throughout the entire show. The comedy tour sets the stage for the comedians to do what they do best: provide laughs. Their innovative and creative takes on relationships, careers and current events showcase their abilities to entertain a crowd.
Comedy Will Never Be the Same
Mike Epps, who is best known for his acting shenanigans in movies like The Friday After Next and How High, is set to headline the tour. Although Epps will headline, there are plenty of jokes to be heard leading up to the finale. Performances from DeRay Davis and Michael Blackson are sure to be confrontational and out of the box. DeRay Davis has been featured on television shows such as Nick Cannon's Wild 'n Out, and he's the current host for the VH1 game show titled Hip Hop Squares. Michael Blackson is no newcomer to the comedic circuit. His ethnic speech in the Ice Cube-directed movie Next Friday proved that he has what it takes to succeed in the world of comedy. Sommore, who is one of the original queens of comedy, is known for her ability to deliver quick side jokes during her sets and when she's featured as a host. Names such as Earthquake and Rickey Smiley are respected in the field of comedy as well. Both comedians have been featured on the BET show ComicView numerous times to showcase their abilities to make people laugh. Rickey Smiley is also the host of his own radio show titled The Rickey Smiley Morning Show. DC Young Fly, while young, can hold his own when it comes to freestyle comedy. His funny sense of humor has been featured on Nick Cannon's Wild 'n Out and in the movie Almost Christmas.
Where can I buy Platinum Comedy Tour tickets?
Platinum Comedy Tour tickets can be bought at StubHub. StubHub offers tickets to a variety of live events such as sporting games, concerts and comedy shows.
Where is the Platinum Comedy Tour being staged?
The Platinum Comedy Tour doesn't have any upcoming dates as of now, but tickets can be purchased from StubHub when new dates appear. Check StubHub for the upcoming venue and tour dates.
What is the length of the show?
The length of the show is about two to three hours. There are two intermissions during the show along with a comedic preshow.
Who are the comedians on the Platinum Comedy Tour schedule?
There are many different comedians performing on the tour. Names such as DeRay Davis, Mike Epps, Sommore, George Wallace, Earthquake, Rickey Smiley and Mark Curry are all featured on the tour.
What can I expect from a Platinum Comedy Tour show?
You can expect to see a full and exciting show hosted by Sommore. Although Mike Epps performs his set last, he's often seen during intermissions. DeRay and Rickey Smiley often have longer sets than the other comedians. Mike Epps has the longest set of the comedians, and he will perform last.
What are similar comedians to those on the Platinum Comedy Tour?
If you're ready for a night of laughs, book tickets to see comedians such as Chris Rock, Jamie Foxx, Steve Harvey, Cedric the Entertainer, D.L. Hughley or Dave Chappelle. They all have a similar style of comedy to the performers you'll hear from on the Platinum Comedy Tour.
Back to Top
Epic events and incredible deals straight to your inbox.