Looking for Adam Devine outside the UK?
Check out one of our international sites.
Take me there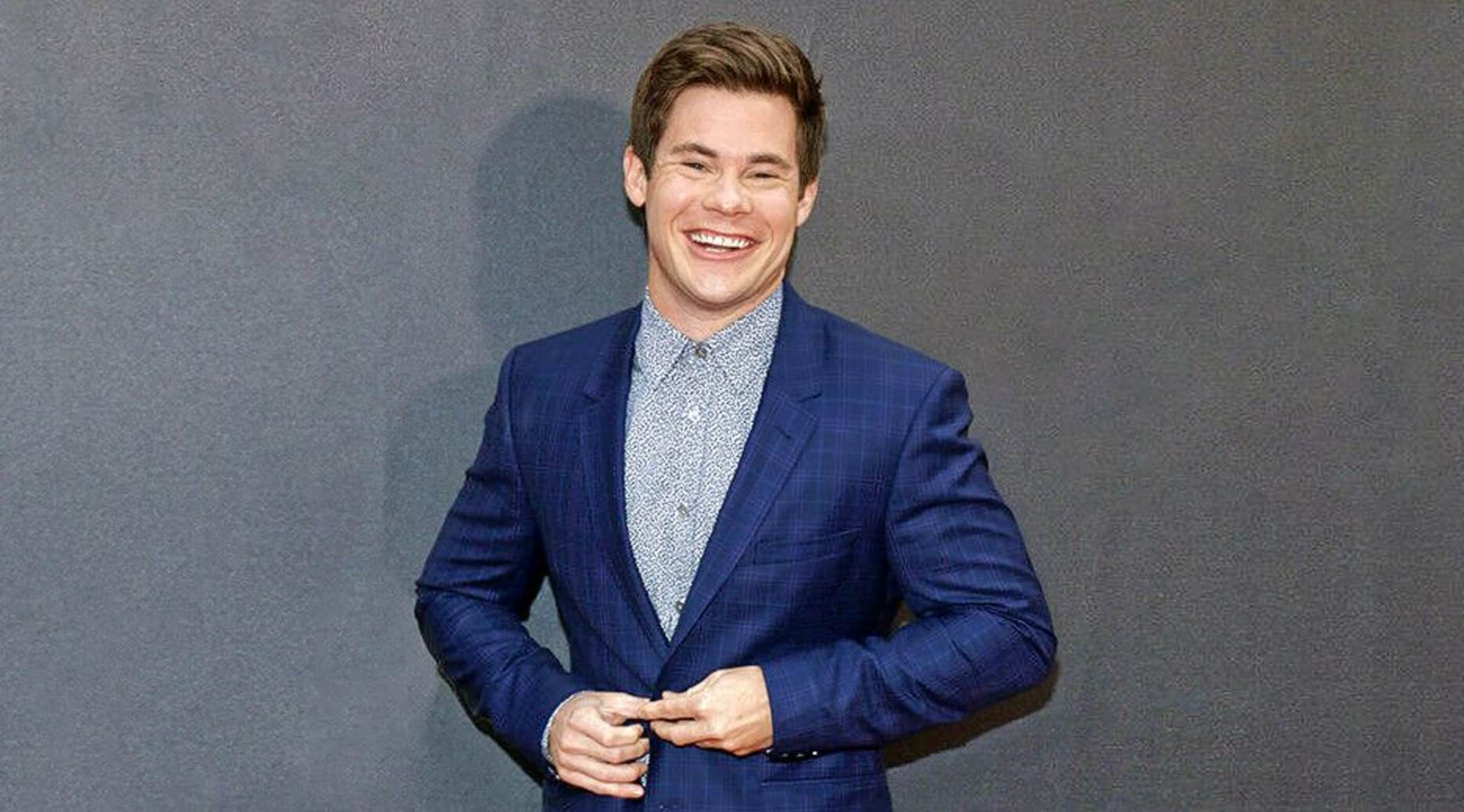 Alamy
Adam Devine Tickets
Adam Devine Tickets
Adam Devine is regaled as one of comedy's funniest acts and is a producer, writer, actor and singer. He is best known for his starring role in the Comedy Central series, Workaholics, which he co-created. He also appeared as a comedian in his own show, Adam Devine's House Party. Adam Devine is a dynamic and high-energy performer, whether he is on the stage or the screen. It is easy to see why he is suited to a career in entertainment. An Ohio native raised in Omaha, Neb., Devine moved to Los Angeles to become a stand-up comedian. Since then, he has acted in a number of hit movies and television shows establishing himself as heavy hitter for big laughs and playing much younger characters. Now a well-known Hollywood funny man, he takes his comedy show on the road, touring the entire country.
Adam Devine's Best Roles
Other than his own two shows, Adam Devine has played pivotal roles in many hit television shows over the past decade. Some of his most notable roles were Starsky on Arrested Development, Andy on Modern Family, where he played a character 10 years younger than himself, the voice of Pizza Steve on Cartoon Network's, Uncle Grandpa, and most recently Kelvin Gemstone on HBO's, The Righteous Gemstones. Adam Devine has also starred in a number of movies including the Pitch Perfect franchise, where he acted and sang, "Ice Age," "The Final Girls" and "Mike and Dave Need Wedding Dates." His credits include number other movies and television shows, displaying an array of his comedic diversity.
Where can I buy Adam Devine tickets?
Tickets for Adam Devine's comedy show can be purchased at StubHub.
Where can I see Adam Devine?
Adam Levine will be visiting dozens of cities in the United States over the 2019/2020 winter season, as well as shows in Australia. When not on tour, Adam Devine performs frequently at venues around Los Angeles. He also now has a stand-up comedy Netflix special called Adam Devine: Best Time of Our Lives.
What is Adam Devine's style of comedy like?
Adam Devine is best known for his self-deprecating style of humor and has no problem making fun of himself. He tells detailed personal stories that make his humor real and relatable. He uses a lot of personal references, making his act relatable to many as he shares hilarious anecdotes from his life. He will often reference other characters he has played in previous movies and shows, in order to bring back humor his audience may already be familiar with.
What is Adam Levine like live?
Adam Devine is entertaining to watch live because he is quite animated on stage. He is known for jumping around staging and generally isn't afraid to looks silly. It takes him a few moments to cut through his natural nervousness, but he quickly gets into the groove with his audience. Always young at heart and refusing to hold back, his shows bring out your "little kid-level" excitement.
Who does he perform with?
While Adam Levine has a number of comedic partnerships, he usually appears by himself for stand-up shows.
Does Adam Devine have any signature bits he does?
Adam Devine has the guts to get into any role. While his style and attitude are a great part of his comedy style, he does a "Chad and Derek" bit, as well as a great T-Rex impression. You'll also recognize some characters from his past roles.
Which performers are similar to Adam Devine?
Adam Devine has a raucous and entertaining comedy style, and fans may also enjoy Ron White, Lewis Black and Kevin Hart.
Back to Top
Epic events and incredible deals straight to your inbox.