1 event near London, Great Britain
Looking for Diljit Dosanjh outside the UK?
Check out one of our international sites.
Take me there
Diljit Dosanjh tour venues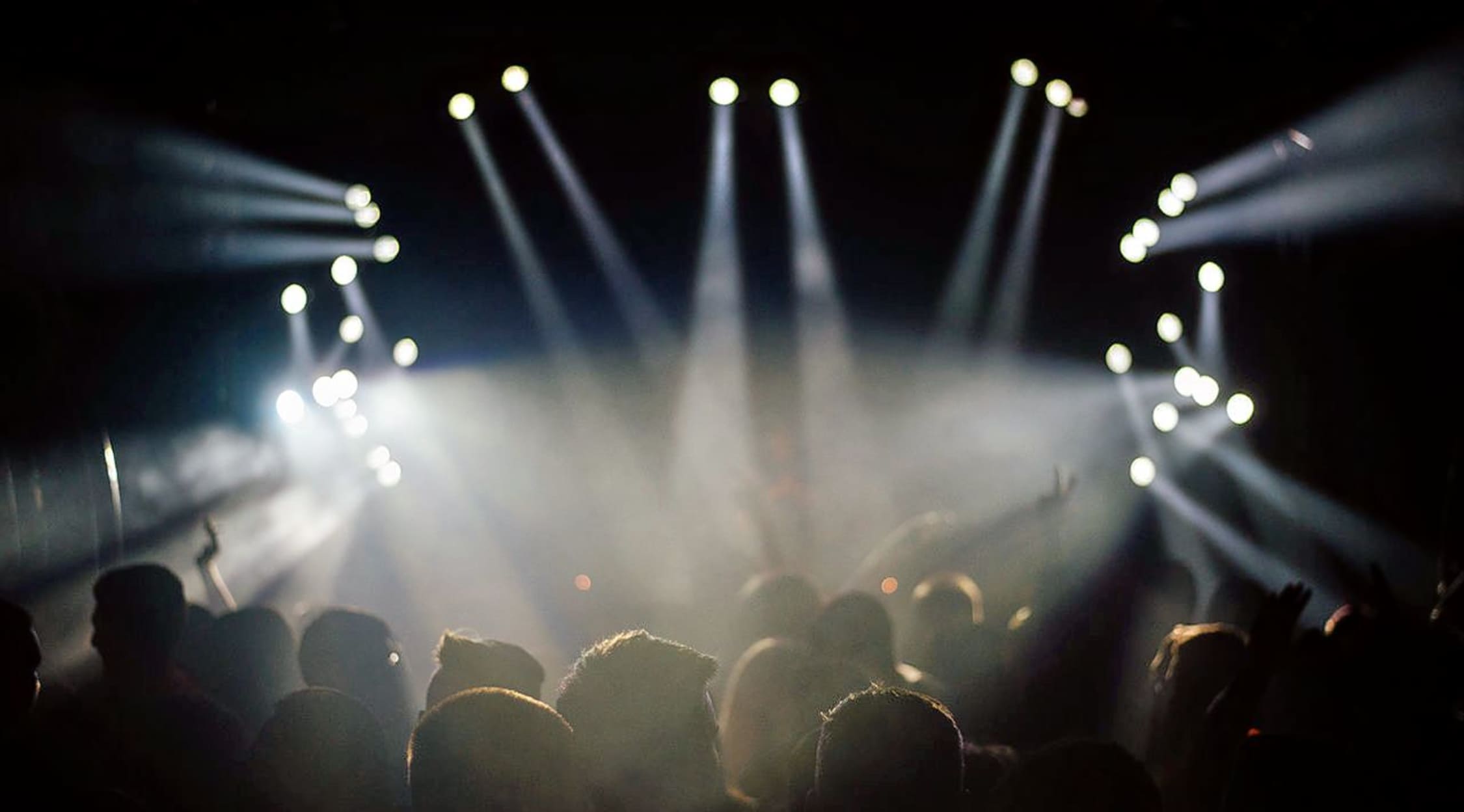 Stocksy
Diljit Dosanjh Tickets
Diljit Dosanjh: Punjabi superstar comes to the UK in 2018
Multi-talented entertainer Diljit Dosanjh is undoubtedly the major Indian megastar of the moment, and his popularity is steadily reaching all four corners of the globe. Bursting onto the flourishing Punjabi showbiz scene in the early 2000s, he has carved out a staggeringly successful career in music and film in the last decade and a half.
In 2014, Dosanjh embarked on his first solo tour of the UK to promote his studio album Back to Basics; with the series of live dates selling out instantly. He returned in 2016 to promote films Ambarsariya and Sardaar Ji 2 (both of which are among the most successful Punjabi movies in history), before making his Bollywood debut in Udta Punjab for which he earned the Filmfare Award for Best Male Debut.
Dosanjh then starred in superhero film Super Singh (another smash hit) in 2017 and plays the lead role in Sajjan Singh Rangroot Diljit Dosanjh based on the story of the Sikh Regiment in the First World War – in 2018. He returns to the UK with his brand new CON.FI.DEN.TIAL tour later this year, and will play concerts in Birmingham, Leeds and London's Wembley. If you're a fan of Punjabi and Bhangra music, this is one event you simply cannot afford to miss. Get Diljit Dosanjh tickets at StubHub UK today.
Diljit Dosanjh: star of Jatt & Juliet brings his bhangra hits to Britain
Dosanjh released his first album Ishq Da Uda Ada back in 2000, before following up with his sophomore effort Dil in 2004. Both records were a failure in the Indian record industry, but it was third time lucky for the Punjabi star as album number three Smile spawned his first major hits in "Nachh Diyan Alran Kuwariyan" and "Paggan Pochviya Wale". After getting a string of successful albums under his belt, he made his first foray into the movie industry in the late 2000s, thus capturing the attention of a much wider audience.
In 2012, Dosanjh starred in the award-winning romantic comedy Jatt and Juliet: a massive box office smash and the subject of remakes across the globe. The triumph of the movie elevated the entertainer's popularity through the roof and led to an equally successful sequel plus remakes in many different countries. He heads to the UK to perform his catalogue of hits for the third time in 2018, so be sure to grab Diljit Dosanjh tickets at StubHub UK today.
Similar artists to Diljit Dosanjh
After picking up Diljit Dosanjh tickets at StubHub UK, check out The Merchants of Bollywood or browse the latest listings for Punjabi legend Satinder Sartaaj.
Back to Top
Epic events and incredible deals straight to your inbox.