Looking for Jay-Z outside the UK?
Check out one of our international sites.
Take me there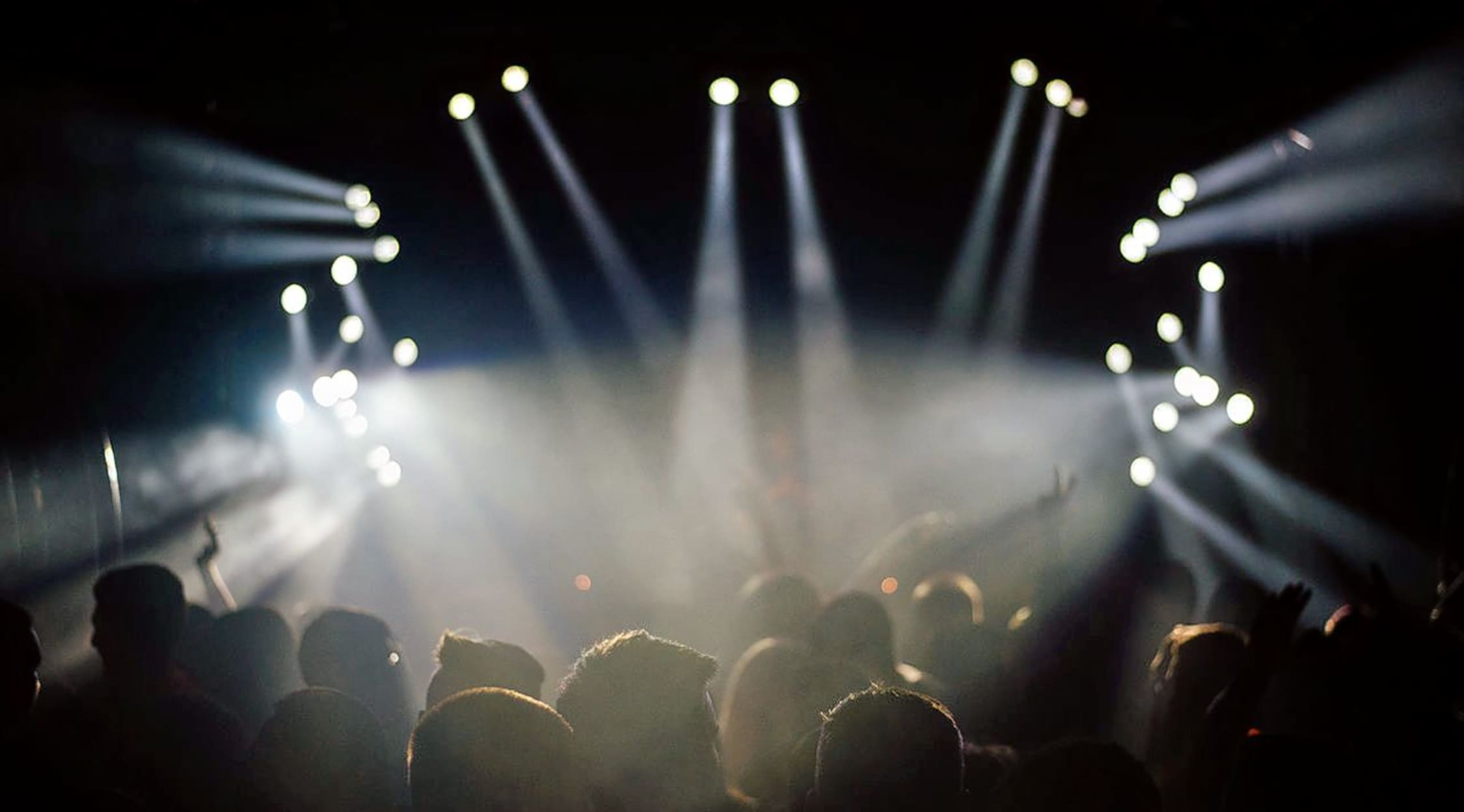 Stocksy
Jay-Z Tickets
Jay-Z & Beyonce: star couple to bring On The Road II Tour to the UK
Widely regarded as the most influential act in the history of rap, few artists in the history of any genre of music have experienced anything close to the success of Jay-Z. Amassing 21 Grammy Awards; a record 14 number one albums by a solo artist on the US Billboard 200; and record sales of over 125 million worldwide; Jay-Z is one of the most successful and recognisable artists of modern music.
Ranked as the "Greatest MC of all time" by MTV in 2006, Rolling Stone cited three of Jay-Z's albums - Reasonable Doubt (1996), The Blueprint (2001), and The Black Album (2003) - among The 500 Greatest Albums of All Time, while singles "Empire State of Mind", "99 Problems", "Big Pimpin" and "Hard Knock Life (Ghetto Anthem)" are some of the best known hip-hop tracks in the genre's long history.
Outside of music, Jay-Z is a hugely successful businessman; setting up sports bars, clothing lines and several entertainment labels on the way to amassing an estimated personal fortune of $900 million. Along with his wife Beyoncé, he ranks as one of the most popular and influential musicians on the planet today, and the star couple have delighted fans by announced that they will tour the UK together in 2018; calling at London, Manchester, Glasgow and Cardiff. So what are you waiting for? Buy Jay-Z and Beyoncé tickets at StubHub.
Jay-Z: non-stop success for king of rap
The road to power player status was hard-won for 'Young Hova' (born Shawn Carter), whose early life was coloured by an upbringing in Brooklyn's notoriously tough Bed Stuy neighbourhood. Resorting to illegal activities as a matter of survival in the borough, it wasn't until the mid-1990s that the self-described 'reluctant rapper' released his now-seminal album Reasonable Doubt in 1996. Including tracks such as "Can't Knock the Hustle", the record was a huge critical success, and is often ranked as one of the greatest rap albums of all time.
Collaborating with producers such as Sean "Puff Daddy" Combs and Teddy Riley, Jay-Z released second album In My Lifetime, Vol. 1 in 1997, which came agonisingly close to topping the Billboard 200 (peaking at number three). However, 1998 follow up Vol. 2... Hard Knock Life would begin a run of 14 consecutive number ones for Jay-Z stretching across 20 years. Certified five times platinum and winning the Grammy Award for Best Rap Album in 1999, Vol. 2 was an enormous critical and commercial success.
Classic, chart-topping albums The Blueprint (2001) and The Black Album (2003) followed, with Jay-Z constantly stating he would retire after the release of the latter. However, he returned in 2006 with Kingdom Come (another number one) and has released another four chart-toppers in the decade since; including his first UK number one album Magna Carta... Holy Grail in 2013.
In what will be one of the biggest musical events in history, Jay-Z and Beyoncé will now bring their On The Road II Tour to the UK in 2018; calling at huge venues in London, Manchester, Glasgow and Cardiff. So what are you waiting for? Buy Jay-Z & Beyoncé tickets at StubHub.
Similar artists to Jay-Z
After buying Jay-Z and Beyoncé tickets, why not check out some of the other brilliant rappers listed at StubHub? Bugzy Malone is always adding dates to his busy schedule, while hip-hop superstar Kendrick Lamar always puts on a great show.
Back to Top
Epic events and incredible deals straight to your inbox.