Looking for Wayans Brothers outside the UK?
Check out one of our international sites.
Take me there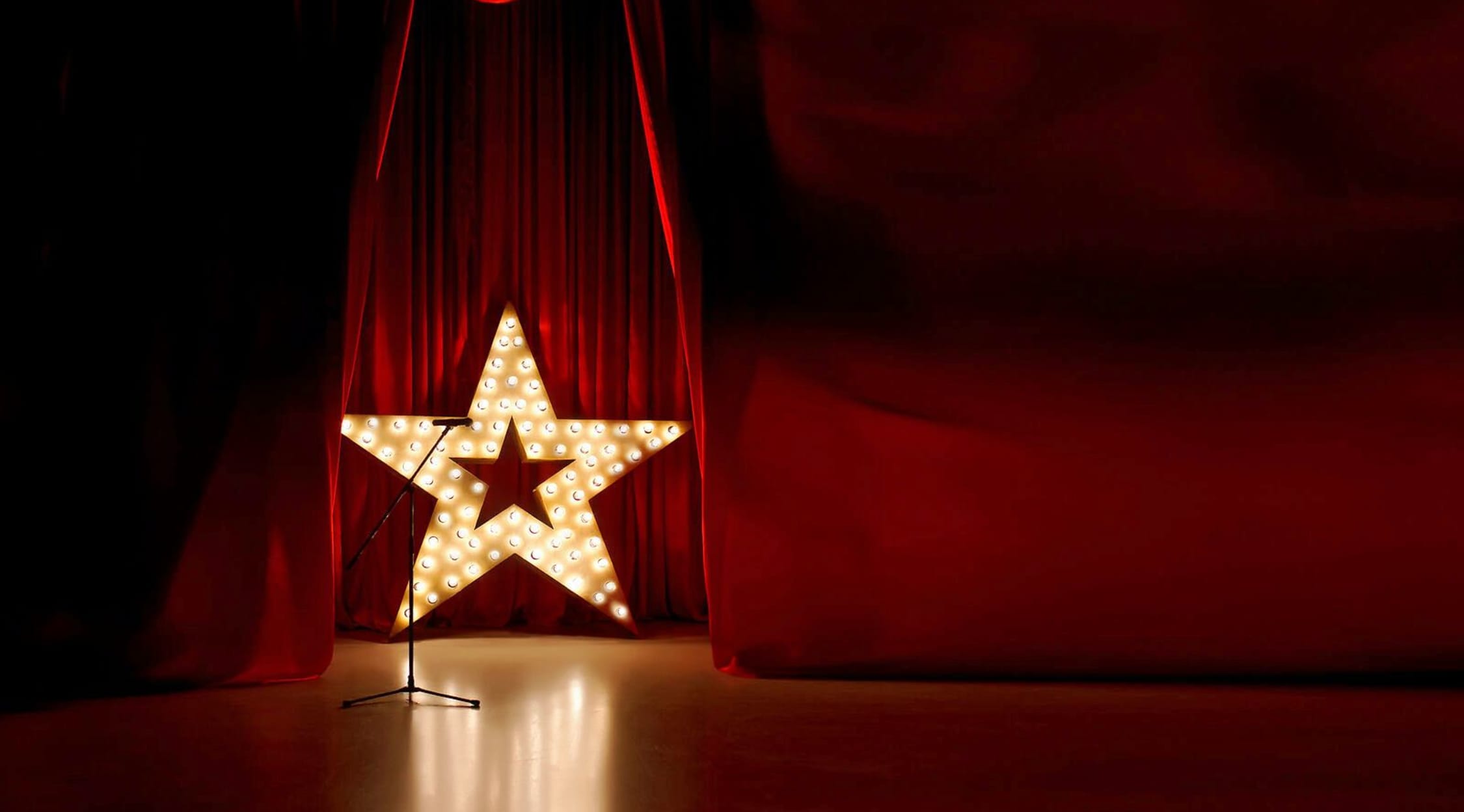 Adobe Stock
Wayans Brothers Tickets
Wayans Brothers Plot
When's the last time that you went to a comedy show that truly had your sides splitting? They say that you should bust a gut every single time you see a comedian to get your money's worth. How do you feel about the last show you went to? If it's taken you this long to think of when you last attended a comedy show, clearly it's been far too long and you need to get yourself to a comedy show right away! But which one? There are plenty of comedy shows that open up every night throughout the entire country, it can be hard to pin down who's worth seeing and who isn't. Well spare yourself the amateur hour tonight and get tickets to see someone who'll really make you laugh — someone like the Wayans Brothers! The Wayans Brothers have been a mainstay of American comedy since the early 1990s, when the family was regularly recognized for their performances on In Living Color, one of the first television sketch comedy shows geared towards an edgier, more urban market than the kind of jokes and performances that Saturday Night Live was delivering around the same time. The family had been involved with making comedy films since long before 1988's popular hit directed by their older brother Keenan Ivory Wayans, "I'm Gonna Git You Sucka", but it was this film that would stick out as one of the Wayans Brothers funniest. Since then, they've played off that same style and sense of humor to make crowds laugh nonstop as they have with each and every release, whether it's Scary Movie or White Girls, people know what to expect when they go see a film in theaters by the Wayans Brothers. So now that you have your opportunity to see them perform for yourself on the stage, don't wait any longer. Head to StubHub and get your tickets to see the Wayans brothers perform when they take to the stage next. Even if you're not in the mood to see the Wayans Brothers perform, that's okay! StubHub still gets you access to the hottest upcoming concerts, stage shows, and sporting events happening in your area, so no matter what the plan is, StubHub has got you covered!
Wayans Brothers Schedule
Were you hoping to see the Wayans Brothers when they take to the stage next on a stage near you? Well just make sure that you understand how quickly their shows tend to sell out, so if you were hoping to have a hilarious experience out this weekend at a show, you owe it to yourself to check StubHub early and often to be the first of your friends to pick up tickets to this fantastic event. Don't miss out! Get your tickets to see the Wayans Brothers perform while you still can!
Wayans Brothers Cast
Over the long course of their career in entertainment, the Wayans brothers have been creating hilarious characters and showing off their chops as a performer in film and television projects since they began their careers in the late 1980s. Since then, they have rubbed elbows with some of the hottest performers and celebrities performing today!The Wayans Brothers have performed alongside such famous celebrities as some of the other Wayans siblings, including Dwayne Wayans, Keenen Ivory Wayans, Kim Wayans, Damon Wayans, Nadia Wayans, Elvira Wayans, Deidre Wayans, as well as Shawn Beauman, Vivica A. Fox, Helen Martin, Chris Spencer, Anna Faris, Shannon Elizabeth, Kurt Fuller, Carmen Electra, Cheri Oteri, Jaime King, Frankie Faison, John Heard, Busy Philipps, Terry Crews, and more! If you haven't yet had the opportunity to see this hilarious duo when they take to the stage next with their jokes and performances, you owe it to yourself to head to StubHub as soon as you can to pick up tickets before they're all sold out! Don't miss out, get your tickets to see the Wayans Brothers perform today!
Wayans Brothers Author
Though they've accomplished much on the stage when it comes to their comedy, Shawn and Marlon Wayans are not known for being impressive authors. While they may have the skills and talents necessary to become talented writers, they have always seemed to focus their energy towards their humor, a decision that has been to their benefit as they are now recognized as one of the finest duos of comedians in their field in the world. Few comedians understand the necessity of honing one's craft in the same way that the Wayans brothers do, because even though other comedians spend hours honing and crafting their jokes, the Wayans brothers live and breathe comedy every second of every day. Take this time to acquaint yourself with their jokes as you decide whether or not you'll be able to find tickets to see these popular performers take their show to the stage before your very eyes! Don't take too long though or every ticket will be sold out, head to StubHub to get your tickets to see the Wayans Brothers perform today!
Wayans Brothers Trivia
Q: When was Shawn Wayans born?A: Shawn Wayans was born on January 19, 1971.
Q: When was Marlon Wayans born?A: Marlon Wayans was born on July 23, 1972.
Q: Where were both Wayans brothers born?A: Both Marlon and Shawn Wayans were born in New York City, New York.
Back to Top
Epic events and incredible deals straight to your inbox.