Looking for

Wale

outside the UK?




Check out one of our international sites.

Take me there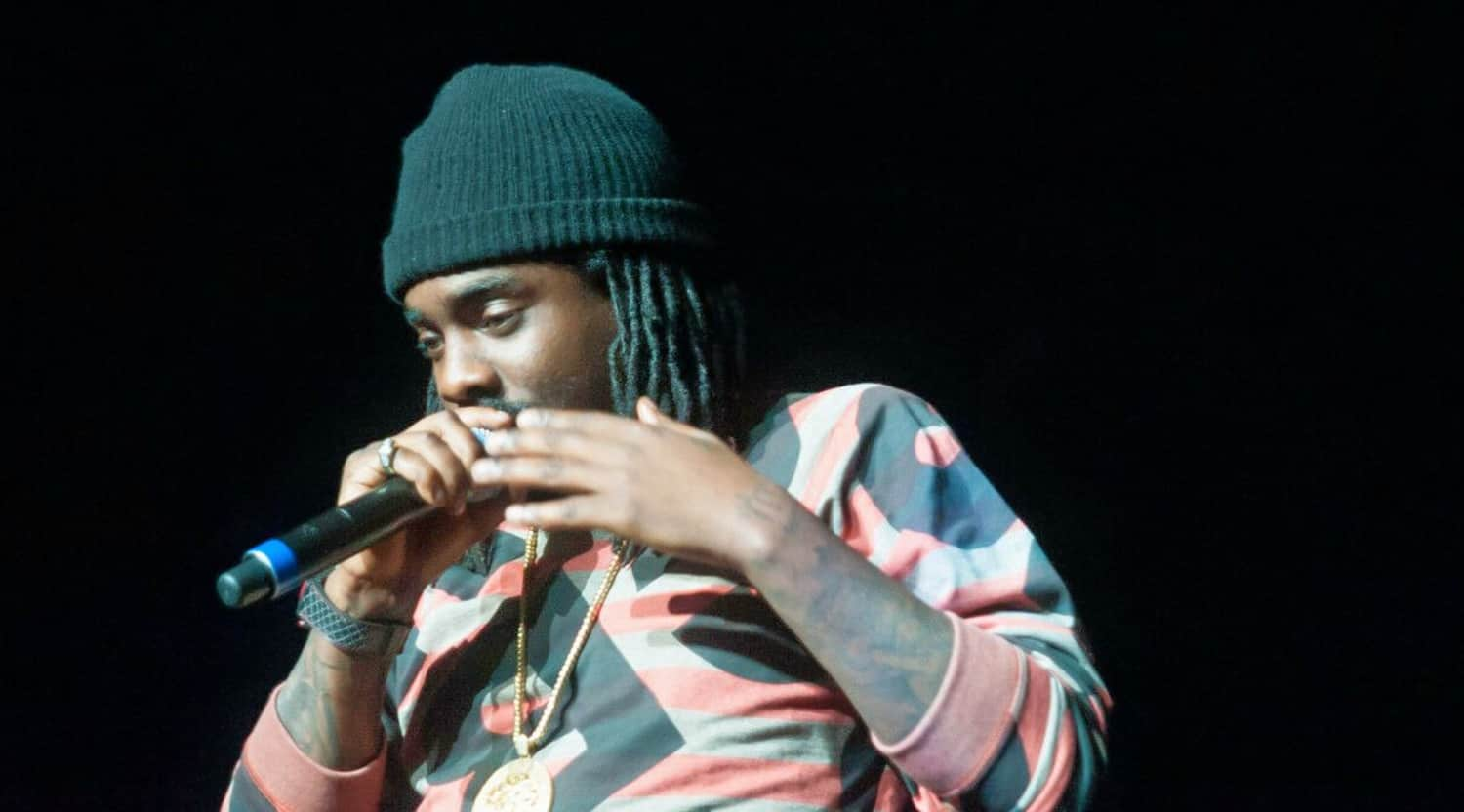 Alamy
Wale Tickets
Wale Tickets
Olubowale Victor Akemtimehen, aka Wale, is an American rapper and songwriter from Washington, DC. Wale's breakout single, 2006's "Dig Dug (Shake It)," gained him the attention of famed music producer Mark Ronson. Wale signed with Ronson's Allido Records in 2007 and started to accrue brand recognition as both a performer and a regular TV personality on networks like BET and MTV. He has gone on to be an award-winning rapper, working with artists like Chrisette Michele, Pusha T, John Mayer, Lil' Wayne and Lupe Fiasco.
The Seinfeld Effect
In 2015, Wale released his fourth and most successful studio album, The Album About Nothing. Tracks on this album were based thematically around Seinfeld and included the popular songs "The Need to Know" featuring SZA, "The Body" featuring Jeremih and "The Matrimony" featuring R&B legend Usher Raymond. The album debuted at No. 1 on the Billboard Hot 200 charts as well as the Billboard US Hip-Hop and R&B charts. The Album About Nothing allowed Wale to showcase his skills as a lyricist, using Seinfeld to explore themes of fidelity, being friends with benefits, addiction and the macroculture of Hollywood. Wale has long been a fan of Seinfeld and Curb Your Enthusiasm, drawing inspiration from the comedians' abilities to talk about nothing while keeping the material fresh, funny and relevant.
Where can I purchase Wale tickets?
You can grab Wale concert tickets at StubHub, the world's largest online ticket marketplace and retailer.
Is there a Wale concert near me?
Wale's last scheduled appearance of 2019 is at EDL Fest in Norfolk, Va. Sign up for StubHub's mailing list so that you can be notified when tickets for a Wale's performance are available.
What can I expect from a Wale concert?
Wale is known for his physicality and showmanship as a performer. Not only does he engage the audience from the very second he comes on stage, but he also manages to give off the impression of being both a megastar and a guy you would love to grab a beer with. Wale interacts with his crowd, and to the dismay of his security, he will often walk into the audience for a dance party or to absorb more of the experience. Wale concerts draw a diverse range of fans, from alternative rockers to hip-hop and R&B lovers. Wale's shows are a lot of fun and tend to run over an hour in length, especially if the artist takes time to pontificate on various social or political headlines of the moment, as he often does.
What are Wale's most popular albums?
Wale is a prolific artist who has managed to release 10 mixtapes, five studio albums, two compilation albums and over 40 hit singles within 10 years. Wale has had three different albums that topped the Billboard R&B and Hip-Hop charts. Two of those albums were also No. 1 overall on the Billboard US charts, with 2011's Ambition peaking at No. 2 on the US chart. Both 2013's The Gifted and 2015's The Album About Nothing ranked No. 1 across the board on the Billboard Hip-Hop and R&B charts.
Has Wale won any awards?
Since 2010, rapper Wale has had 20 award nominations, including a Grammy nomination, and has won four awards. His first award was a Nigeria Entertainment Award for Best International Artist in 2010. The following year he won a BET Hip-Hop Award for Best Club Banger for his popular song titled "No Hands." In 2012, Wale brought home a BET Award for Best Collaboration for his song called "Lotus Flower Bomb" featuring R&B singer Miguel. Finally, in 2013, Wale won a Soul Train Award for Best Hip-Hop Song of the Year for his song titled "Bad," which featured Tiara Thomas.
What other musicians are similar to Wale?
People who enjoy Wale's music will likely also become fans of Big Sean, J. Cole, Jidenna and Lupe Fiasco.
Back to Top
Epic events and incredible deals straight to your inbox.