Looking for

Traitors

outside the UK?




Check out one of our international sites.

Take me there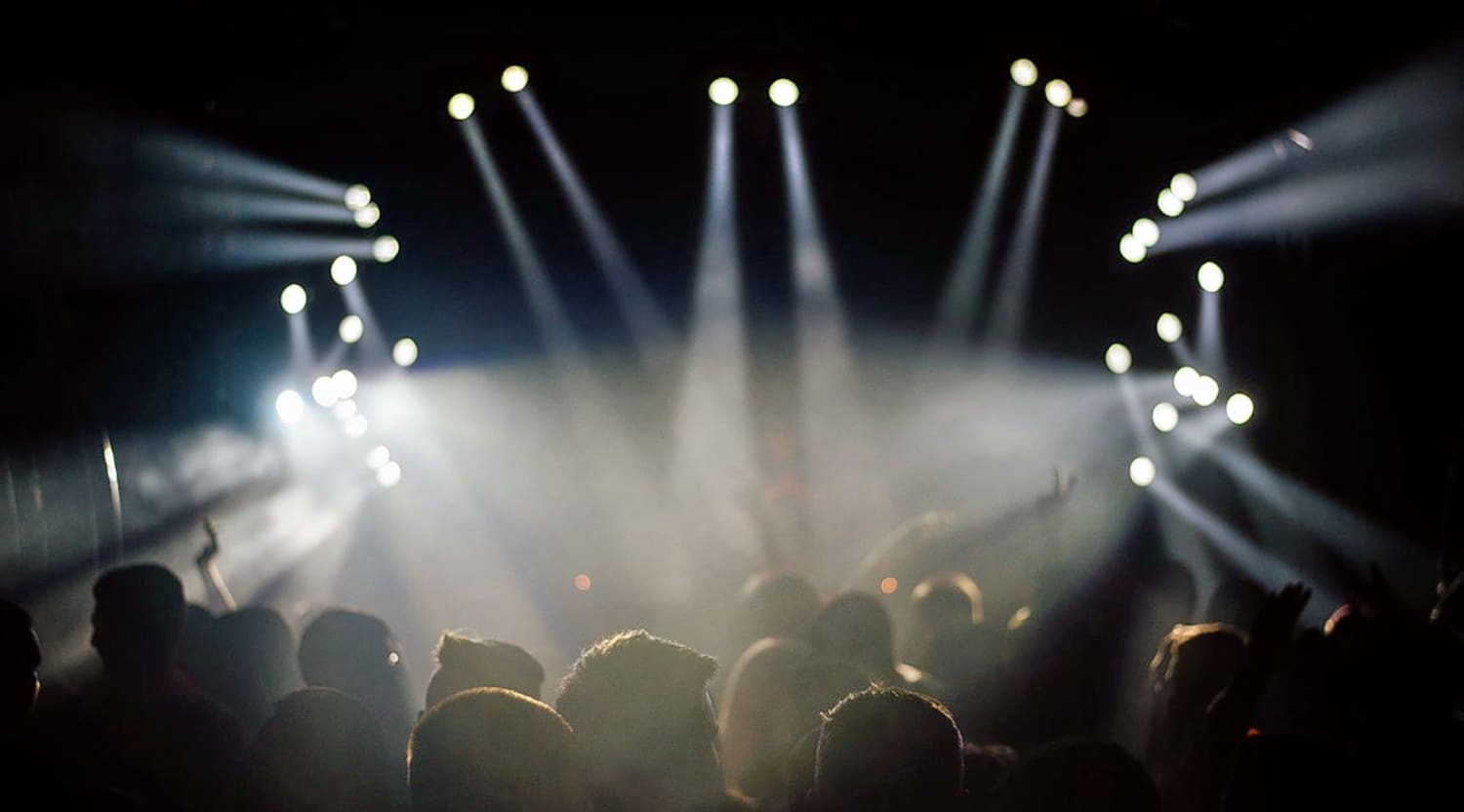 Stocksy
Tickets & Tour Information For Traitors
Hardcore metal band Traitors rocking the scene
If you're into heavy death metal groups and hardcore guitar riffs, Florida-based band Traitors could be the band for you. With their distinctive blend of death and nu-metal, fusing a heavy mix of metal and rock, watching a Traitors live performance is an unforgettable experience for both dedicated and new fans alike. Traitors are making waves in the metal scene with their unique slow sounds and down-tempo style, their music needs to be seen to be believed. There must be something in the orange juice, as Florida County is also responsible for producing the Godfather of Metal, Marilyn Manson, popular '90s metal band Creed, as well as one of the biggest nu metal acts to come out of the Orange County, Limp Bizkit. If you're looking to buy or sell Traitors tickets, StubHub is your one-stop shop. Grab Traitors tickets today and enjoy a gig you'll never forget!
"Nu Kids" on the metal block
Having formed in 2013, the band Traitors are fairly new to the metal scene, with their frontman and lead vocalist, Tyler Shelton, creating the band after leaving the band Visionaries to start up Traitors. Having not been on the metal scene for long, Traitors have already made a lasting impression, injecting their own slower sounds of metal to the nu-metal scene. And the band members all hit the ground running; having already produced four albums, Traitors are one of the hardest working death metal bands in the industry. Releasing all of their tracks on the We Are Triumphant label, their songs are a heady mix of aggressively slow and raw metal that gives them a unique sound. Fans have even dubbed a phrase to describe their unusual style of death metal as "down-tempo deathcore", which is a great way to describe Traitors' music. Formed of musicians with a common passion for rejuvenating the metal scene, Traitors have been whipping up crowds with their unique metal performances for over six years and are set to continue sharing their slower deathcore sound for years to come.
Tampa's Great Export
One of Florida's hardest working metal exports, when they're not busy writing and producing songs, Traitors can be seen touring the globe and sharing their unique sounds with fans everywhere. With Tyler's exuberant and natural frontman confidence coupled with the talents of each of the other band members, it's no wonder Traitors are enjoying the success of being one of Florida's greatest exports in the music scene. While they are set to divide metal fans everywhere, there is no denying that the raw talent and unique sounds Traitors bring to the scene deserves recognition. Buy and sell your Traitors tickets now with StubHub and enjoy a unique live performance that needs to be seen to be believed.
Back to Top
Epic events and incredible deals straight to your inbox.