Looking for Tank outside the UK?
Check out one of our international sites.
Take me there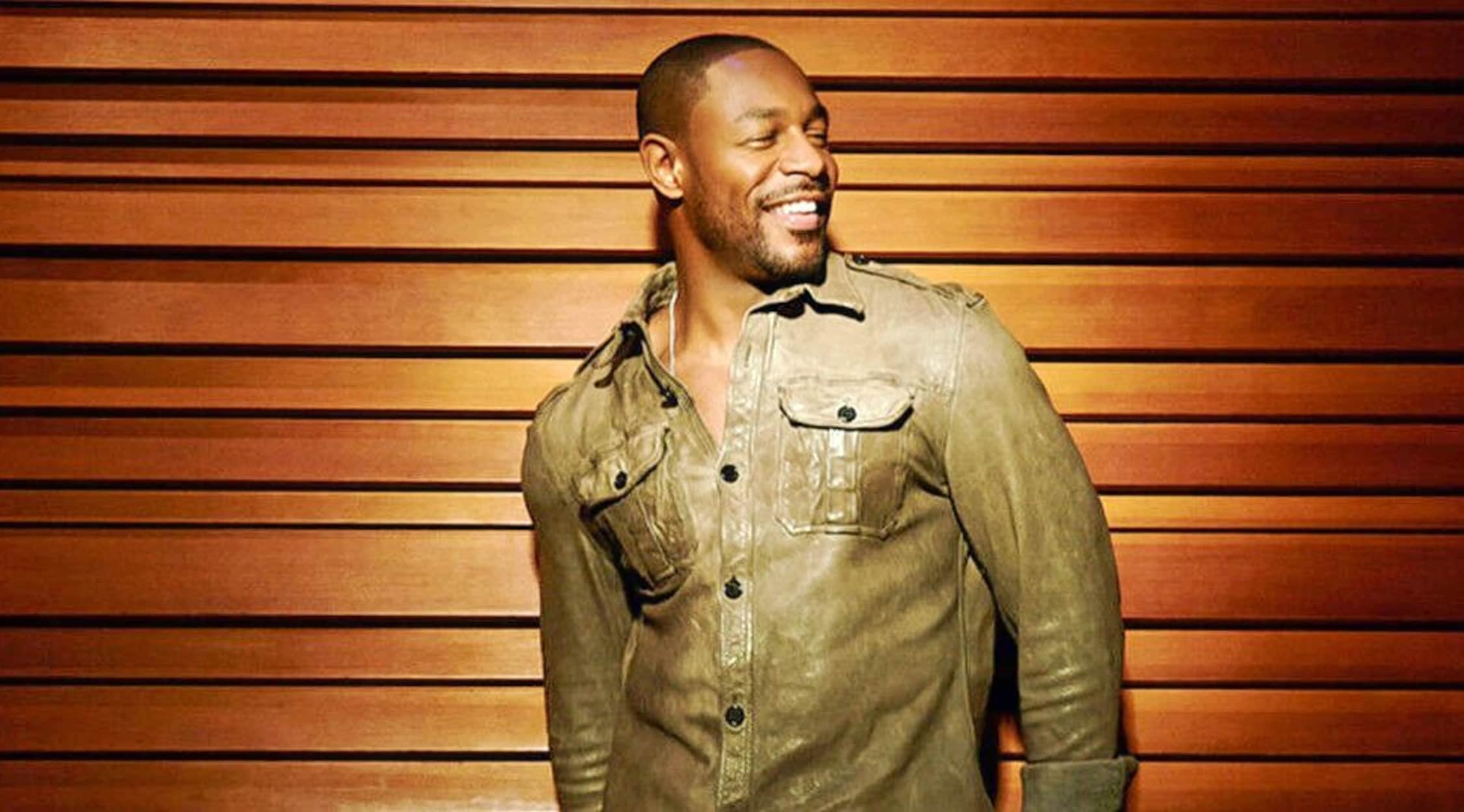 Rovi
Tank Tickets
The romantic R&B legacy of Tank
Tank has followed the tried and trusted path that led his predecessors like Teddy Pendergrass and Luther Vandross straight to the swooning hearts of female fans. He's updated the formula with a few modern urban elements, but essentially a Tank live concert is still exactly as advertised all these years: smooth soul-infused R&B, with a liberal dose of barely disguised romantic innuendo. The perfect lovers' night out. Share the love when you buy or sell Tank tickets on StubHub.
Seductive R&B ballads
Tank started out as The General, knocking around the R&B scene for a number of years in the mid to late '90s, most notably as a live backing singer for Ginuwine. He released his first album in 2001 and followed that up with a string of releases and collaborations that have earned him Grammy and Soul Train award nominations. Along the way, he's worked and toured with luminaries like Chris Brown, Busta Rhymes and Drake. What has remained consistent throughout his career is his consummate ability to seduce audiences with his finely-honed R&B ballads, even as he moved between the different generations that have evolved in his veteran career. The versatility he has used to revitalise a genre that was once was considered to be a bit tired and well-worn has gained him the abiding respect of audiences and peers alike, both young and old. It's one of the reasons Tank tickets will never go out of style. He's also a master of sweeping his audience up in the aura of his music, as only the most skilful crooners can do, regardless of their genre, from Sinatra to Barry White.
A versatile R&B stalwart
Although, like so many artists in this particular R&B mould, Tank hasn't had much more than a brief brush with the mainstream charts, he's been a constant presence on the R&B scene, resisting the urge to cross over into pop. The high point of his career is generally agreed to be his third album, "Sex, Love & Pain", released in 2007. It hit the top spot on the Billboard R&B/Hip-Hop Albums chart and earned Tank a Grammy nomination for Best R&B Album. Uncharacteristically, it featured relatively few collaborations, with Tank doing pretty much all the vocal duties, except for an appearance by Timbaland, who could pretty much be found on everyone's records at the time. On the road, it's often a different matter though, which is why Tank tickets have often presented opportunities to catch him performing with other well-respected artists like the evergreen Dru Hill, or young rap superstars like Wale. Keep your eyes on StubHub for his next live R&B foray.
Back to Top
Epic events and incredible deals straight to your inbox.