Looking for Steve Earle outside the UK?
Check out one of our international sites.
Take me there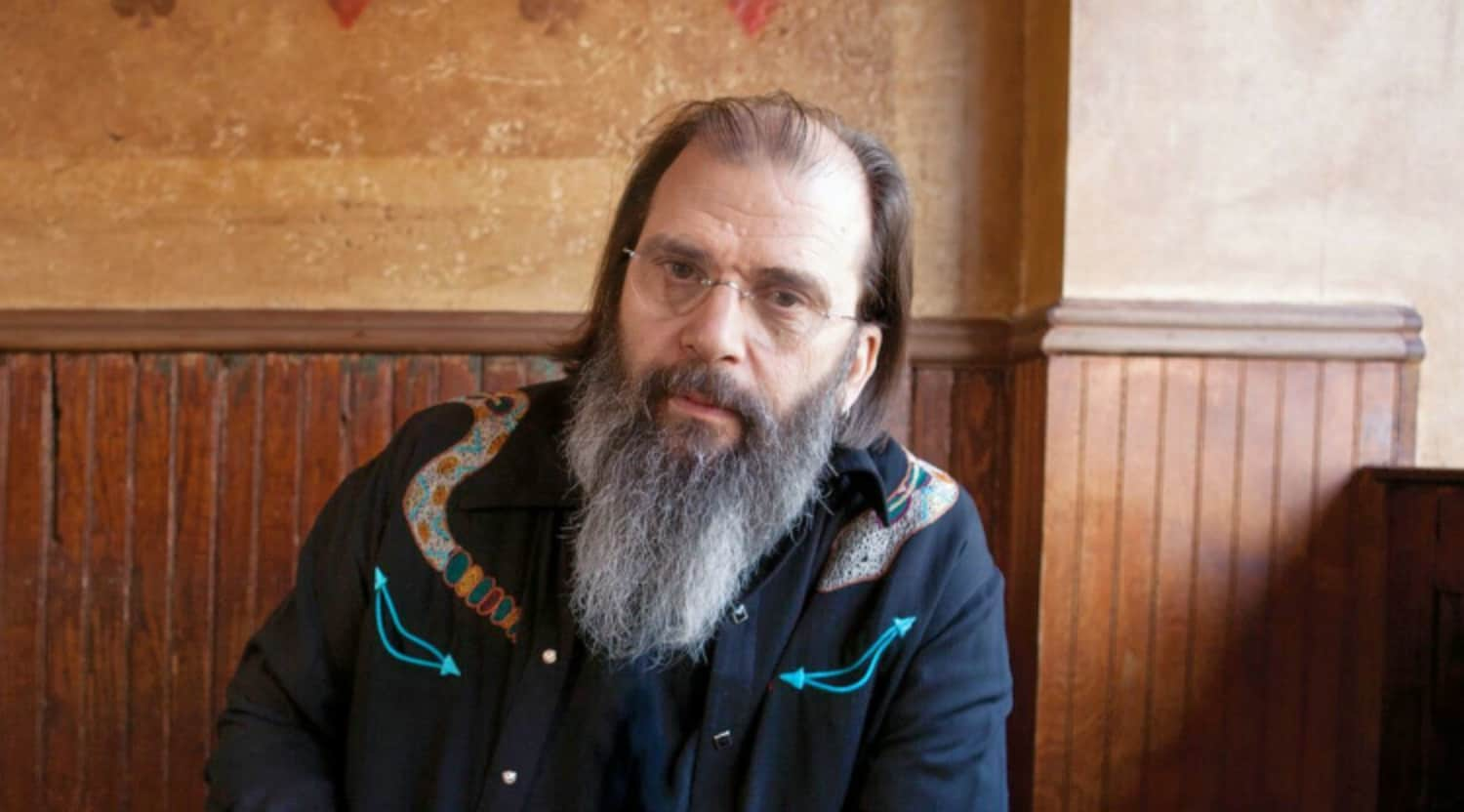 Rovi
Steve Earle Tickets
Steve Earle Tickets
Legendary singer and songwriter Steve Earle is bringing his gritty, realistic music to multiple venues throughout the world, armed only with his guitar, his band and his authentic country rock sound. This critically-acclaimed performer brings decades of both musical and life experience to the stage.
Schedule
Steve Earle along with his band, The Dukes, will perform at numerous dates in the U.S., including sites in the Midwest, like Thalia Hall in Chicago, Barrymore Theatre in Madison, Wisconsin and the Englert Theatre in Iowa City, Iowa. He will also be making stops in New York, Kentucky and Colorado. Performances in the U.K. will take place at The Ritz in Manchester and the Royal Festival Hall in London. Other concerts will be held in Ireland, Germany and The Netherlands.
Trivia
He has been married numerous times but retains a hopeful attitude about relationships. He also has three children, one of whom, Justin Townes Earle, is a singer and songwriter in his own right. Talented in many areas, Earle has demonstrated his acting chops in the television series Treme and The Wire, working both times with David Simon. His sister Stacey Earle is also a respected singer and songwriter.
Band/Singer
Steve Earle began his bumpy ride to fame when he first picked up a guitar at age 11. He dropped out of school after eighth grade, left home at 16 and moved to Nashville when he was 19. His anti-establishment image kept him from being embraced by the country mainstream. After surviving the breakup of multiple relationships and some personal difficulties, he reemerged and created some of his best material. Earle has embraced his role as a survivor. Over the years, he has maintained a devoted following while writing and performing critically-acclaimed music.
Breakthrough
After kicking around Nashville and Texas for some time, working on his music and holding down blue-collar jobs, he found success with the album "Guitar Town" in 1986. The title song broke into the Billboard Country Top Ten, and his debut was quickly followed by his second album, "Exit 0," a critical success that introduced him to rock fans.
Hit Albums
Throughout his long career, Earle has released numerous albums, including the iconic "Copperhead Road" in 1988, which was a hardcore country rock album that appealed to an entirely new audience. After a difficult personal period in the mid to late '80s, he produced some of his best work, including "El Corazon" in 1997, "Transcendental Blues" in 2000 and "I'll Never Get Out of This World Alive" in 2011. One of his singles, "John Walker Blues," from his album "Jerusalem," brought him a great deal of media attention for its courageous look at the actions of a controversial figure.
Show Experience
Those with Steve Earle tickets will be treated to an intimate, stripped-down performance focused entirely on the music. He's a no glitz or glamour performer, and his band follows his lead. They are consummate musicians who command respect but still encourage the audience to sing, dance and get as rowdy as the law will allow. The music and the show are all about roots, rock and country, so attendees should expect to get real while sweating and singing along with the band.
Back to Top
Epic events and incredible deals straight to your inbox.