Looking for Smothers Brothers outside the UK?
Check out one of our international sites.
Take me there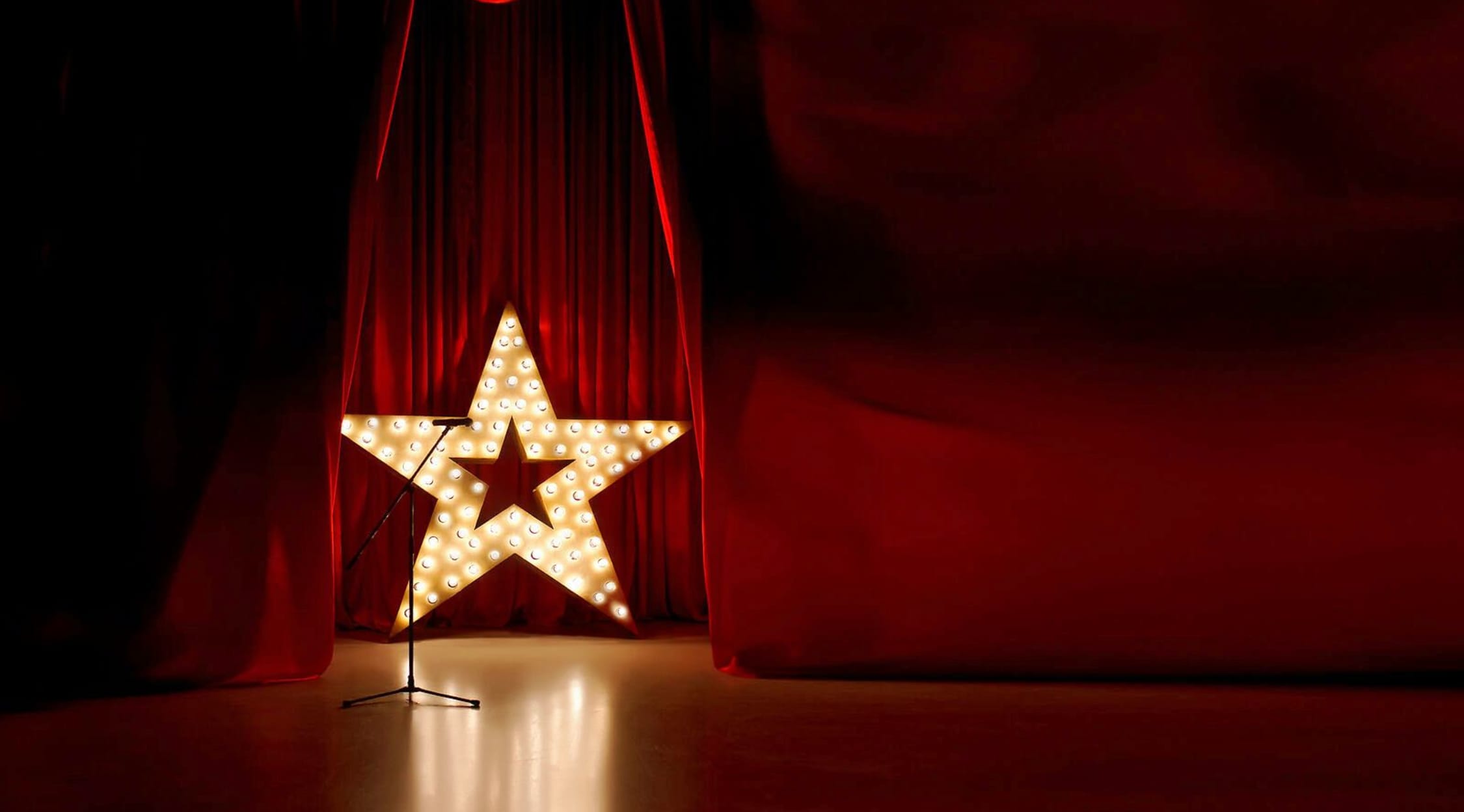 Adobe Stock
Smothers Brothers Tickets
Smothers Brothers Tickets
The legendary Smothers Brothers have been stoking flames of comedy and controversy for more than 40 years, breaking the seal on outrageous comedy upon arrival. Comedy tickets are on sale now to see these famed brothers collect laughs on stage, and will provide the pair's loyal fans a chance to remember why they gained such a high level of acclaim over the years.
Smothers Brothers
The Smothers Brothers -- Tom and Dick Smothers -- leapt onto the entertainment scene for the first time in the 1960s, bringing with them a classic brand of satire in a variety show format. The brothers immediately became known around the country, first in The Smothers Brothers Comedy Hour in the mid-'60s and beyond. Theater tickets are still red-hot items up for grabs to see them perform on stage, and tickets are in high demand wherever the Smothers Brothers head!
Smothers Brothers Tour Dates
Tom and Dick Smothers were born in 1937 and 1939, respectively, in New York. They lost their father in World War II and moved to Los Angeles with their mother when they were kids. The brothers' first foray into television occurred 1965, and The Smothers Brothers Comedy Hour, which debuted in 1967, became a lightning rod of controversy, as they didn't shy away from comedy and music acts criticizing the Vietnam War.
Smothers Brothers Tour Tickets
Hate them or love them, the Smothers Brothers are here to stay. The pair's talents have been used throughout several platforms over the decades, and their performances continue to draw excited crowds wherever they play. Tickets are available now from StubHub to see the Smothers Brothers perform live, and these are sure to be sold-out engagements!
Back to Top
Epic events and incredible deals straight to your inbox.