Looking for

Primal Fear

outside the UK?




Check out one of our international sites.

Take me there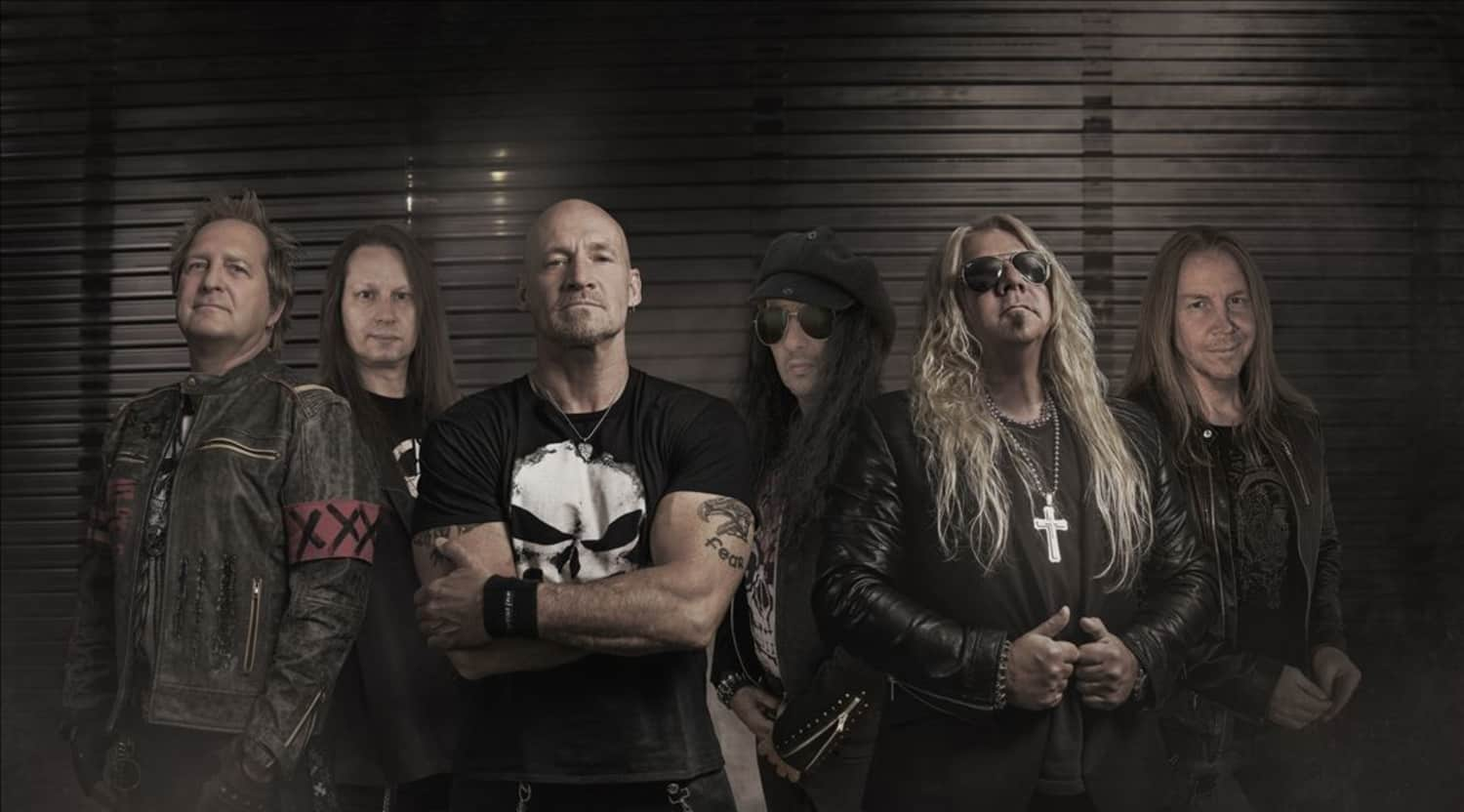 Rovi
Primal Fear Tickets
Get Ready to Scream: Primal Fear is Here!
Get ready for some serious metal! Primal Fear not only has a new album out but is going on tour. If you like to head bang to metal with a message, you won't want to miss Primal Fear's next show.
Schedule
Primal Fear is touring North America in 2014. That means that if you live in either Canada or the United States, you're going to have the opportunity to see this band live if you can get your hands on some Primal Fear tickets. The 2014 tour travels all the way from North to South and East to West -- no matter where on the continent you are, you are sure to be able to see the band.
Trivia
Primal Fear often sparks controversy by writing and performing ambiguous lyrics. Most lyrics seem, on the surface, to refer to science fiction concepts or to tell a futuristic story based on the album's cover art. However, many lyrics can easily be interpreted to tell a story about politics or current events. The band purposely fuels the fire by not commenting on the lyrics' meaning.
The band's original guitarist, Tom Naumann, had to drop out of Primal Fear in 1999 because of health problems; he came back in 2002, after the band had already released several albums. Soon after, the band replaced its drummer with Randy Black.
Band
Primal Fear has been around since the late 1990s, when heavy metal veterans Ralf Scheepers and Mat Sinner joined Tom Naumann to form a new band. All three had played together in the Judas Priest cover band Just Priest. The band originally played in the German heavy metal scene, where it quickly rose to the top of the charts. Throughout the years, there have been many changes to the lineup but the band's sound and messages have stayed the same, keeping it on the top of German, U.S. and international charts. It is considered a breakthrough European band, as it introduced heavy metal to Europe and became one of the first metal sensations.
Breakthrough
Primal Fear's eponymous first album rose to No. 48 in the German charts, gaining the band national attention and making heavy metal more popular in Germany than it had ever been before. Within two years, Primal Fear had released two albums and was embarking on its first U.S. tour. The band grew even more popular when in 2001, it played at several U.S. heavy metal music festivals, including Metal Meltdown and Milwaukee Metal Fest.
Hit Albums
As of 2014, Primal Fear has produced 10 studio albums. In addition to its first album, Primal Fear, the band is well known for 1999's Jaws of Death and 2001's Nuclear Fire. Black Sun, released the following year, is among the band's more controversial albums because of the ambiguous nature of many of the album's lyrics.
In the late 2000's, Primal Fear moved from Nuclear Blast Records to Frontiers Records; its first album under the new label, New Religion, debuted at No. 60 on the German LP charts
Show Experience
Primal Fear shows feature the loud, metal sounds fans have come to expect. There's even more energy in live shows than there is when listening to the band's recorded music. Primal Fear turbo boosts the experience by using strobe and laser lights to increase the energy. Concert goers scream, sing and dance in the aisles.
Back to Top
Epic events and incredible deals straight to your inbox.