Looking for Omid Djalili outside the UK?
Check out one of our international sites.
Take me there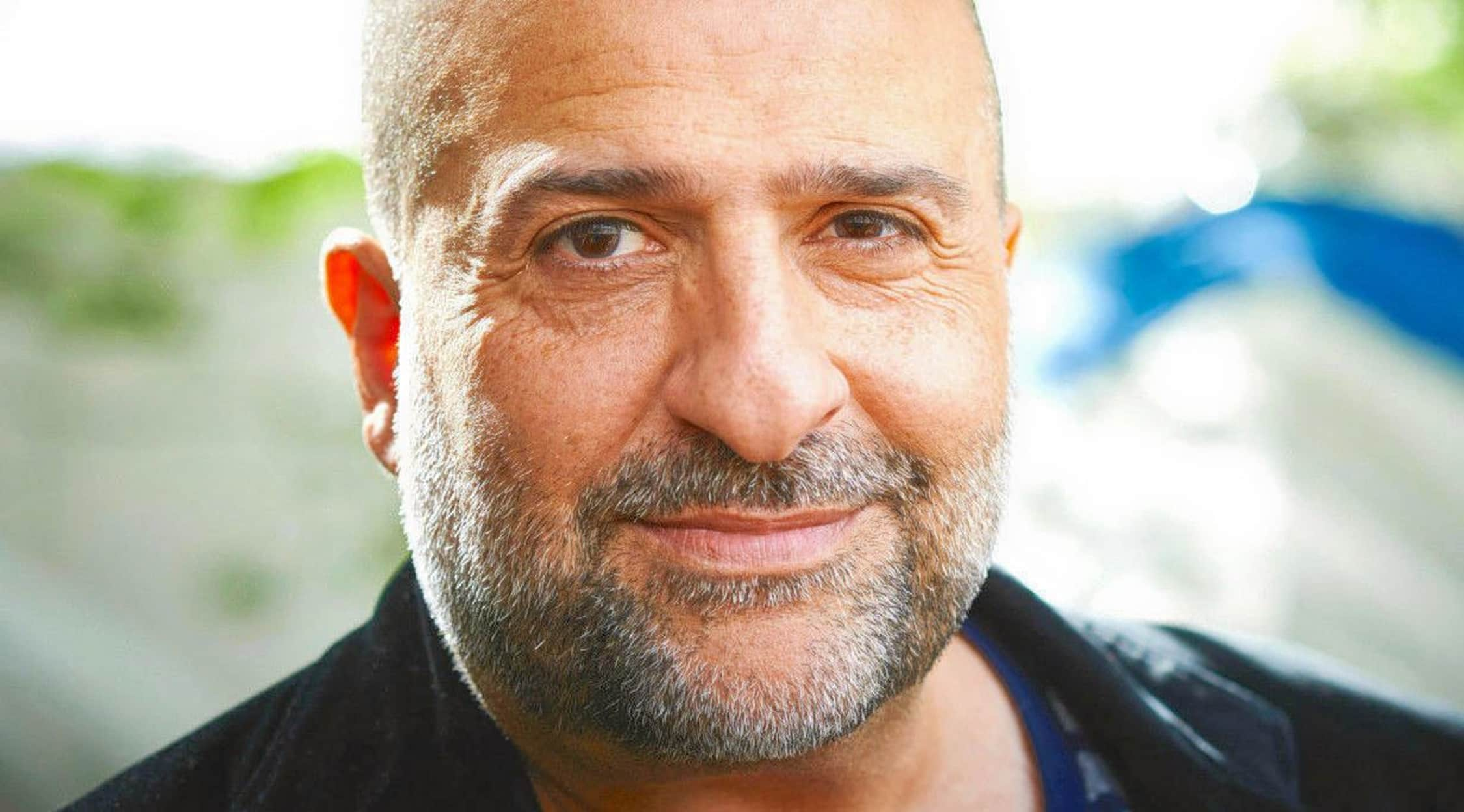 Alamy
Omid Djalili Tickets
Omid Djalili's Biting Stand-Up Comedy
Iranian-British stand-up comedian Omid Djalili is held by fans and critics alike to be one of the funniest comedians around. His act features biting wit, keen perspectives on race, politics, and religion, and a deep rapport with his audience. Omid Djalili tickets provide a stand-up comedy experience unlike any other.
Plot
Like most stand-up comedians, Omid Djalili spends much of his time honing his material, even while on the road. It's not really clear what the audience may be in for on any given night, due to the improvisational aspect of all comedy and how Djalili relates to his audience. Audiences can generally expect rapid-fire barrages of jokes over the course of an hour or so, focusing on topics like race relations, politics, and the immigrant experience.
Schedule
Omid Djalili performs across the U.K. Keep your eyes open for him at venues like the Gulbenkian in Canterbury, the Victoria Theatre in Halifax, the Regent Theatre in Ipswich, the Stratford Arts House, St George's Hall in Bradford, the Guildhall in Portsmouth, the Empire in Liverpool, and the Corn Exchange in Cambridge. He will also be performing in Ireland at venues including the Olympia Theatre in Dublin and the Opera House in Cork.
Trivia
Though Omid Djalili is best known for his comedy, he's a man of many talents. His memoir, Hopeful, is a Sunday Times bestseller that chronicles his experiences growing up as a young man of Iranian descent in London. He's also acted in a number of feature films, including Gladiator, The Infidel, Sky Captain and the World of Tomorrow, Pirates of the Caribbean 2: At World's End, Sex and the City 2, The World Is Not Enough, and Notting Hill. He's remarked to both audiences and the press, self-deprecatingly, that he often appears as a stock Middle Eastern character relegated to a background role.
Cast
Like most stand-up comedians, Omid Djalili writes and performs his own material. Djalili was born in Chelsea, London to two Iranian parents; he was raised Baha'i, and still practices the faith. Djalili attended Holland Park School and the University of Ulster, where he studied Theatre and English. He's married with three children, and has won several prestigious comedy awards, including the EMMA Award, the LWT Comedy Award for Best Stand-Up Comedian, the Time Out Award, and the Spirit of the Fringe Award.
Original Author
Djalili frequently collaborates with his wife, the playwright and actress Annabel Knight. Knight is a practicing Baha'i, like Djalili; she went to the University of Kent to study drama, and married Djalili in 1992. She's done much of her work with avant-garde theatre group IN-Theatre, and has lent her talents to the 2009 film Mao's Last Dancer and the 2011 comedy Swinging with the Finkels. She and Djalili collaborated on The Omid Djalili Show, which ran from 2007 to 2009 on BBC One.
Producers
For Omid Djalili's stand-up tours, he typically produces his own material. He also produced the critically acclaimed 2010 film The Infidel, as well as the documentary We Are Many. However, in the past, he's collaborated with other producers: for example, he collaborated with FIFA's music producer Rick Blaskey to produce a World Cup anthem in 2014. Kenton Allen, the producer of TV shows The Royle Family and Rev, and the film Six Shooter, served as executive producer of The Omid Djalili Show.
Back to Top
Epic events and incredible deals straight to your inbox.