ODDBALL COMEDY AND CURIOSITY FESTIVAL
Oddball Comedy and Curiosity Festival
Oddball Comedy and Curiosity Festival Tickets
Looking for Oddball Comedy and Curiosity Festival outside the UK?
Check out one of our international sites.
Take me there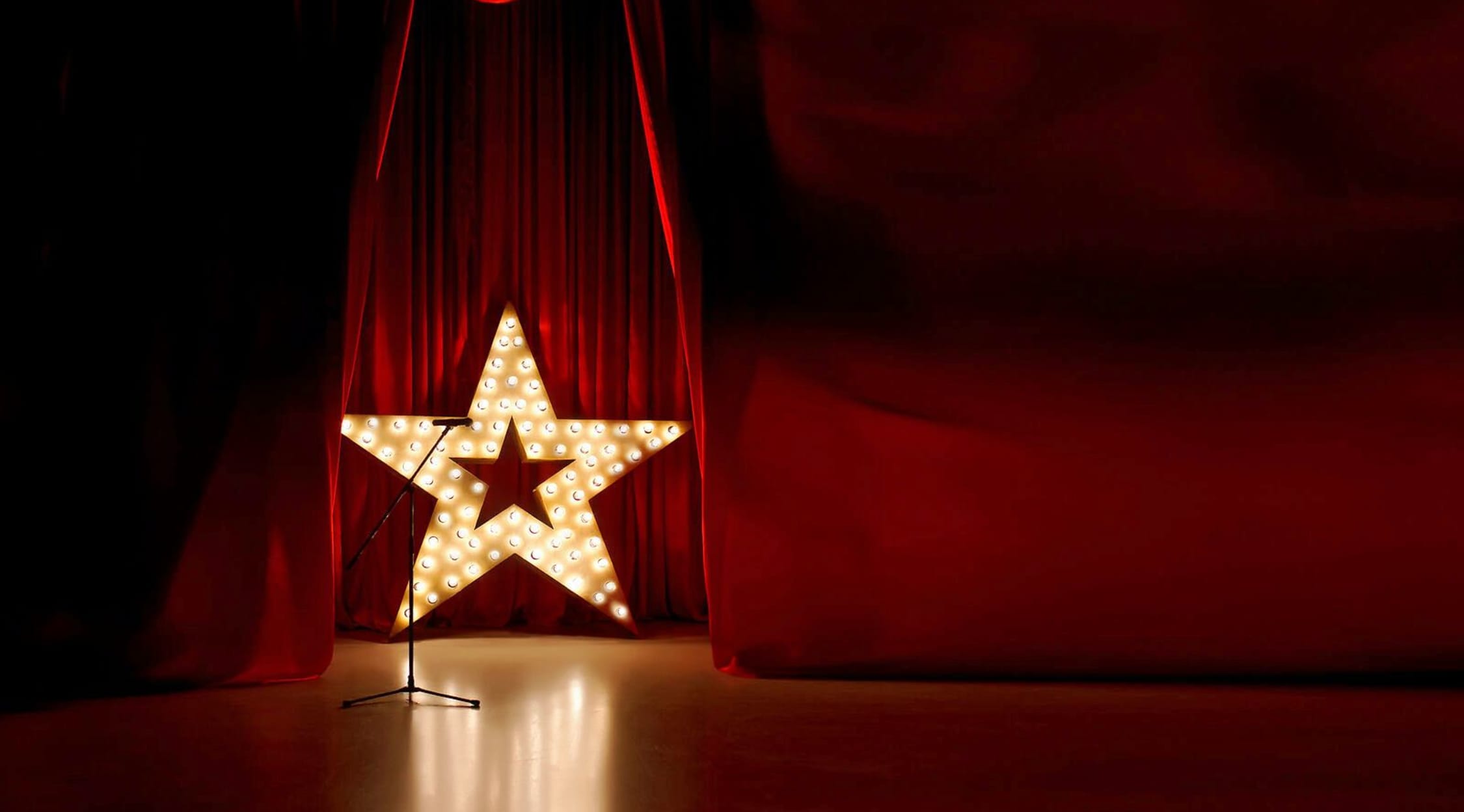 Adobe Stock
Oddball Comedy and Curiosity Festival Tickets
Oddball Fest Schedule
It is not a prerequisite to be quirky to attend the Oddball Fest even though it does offer an eclectic mixture of relatively eccentric curiosities in one space. But that isn't all of it. The Oddball Fest also gathers the names at the tip-top of the comedy world. It is more festive than most fests you will attend as it offers the most intriguing events combined with street performers and even a unbelievable line up of popular comedians. The Oddball Fest offers the most apt acts around for a festival by its name. Take a look at the schedule to catch the Oddball Fest when it rolls into your town with its comedy and curiosity. That is, they provide the comedy and bring your own curiosity. There is one important item to note is that the lineup changes based on the location. It is worth taking a look to see what the lineup is for the town in which you plan to check out this traveling show. For example, the Friday 8 August lineup in Tampa, Florida does not include Sara Silverman, but the Sunday 17 August in Holmdel, New Jersey does. Of course, there are many many more dates and lineups to consider. Take a look at the schedule and see with one works best for you. It is worth noting the change in lineups, as there are many of you would drive all the way to New Jersey just to see Sarah Silverman with Louis C.K. as an add on bonus.
About Oddball Fest
It is better than to be funny than die, if given the ultimatum, as many of us would agree. It is likely that the lineup for the Oddball Fest presented by Funny or Die understands that it is serious comedy business when they are on stage at the Oddball Fest. After it is over, they may or may not still be standing. This year, audiences will be playing leapfrog to get tickets to see this talented group of comedians. The Oddball Fest lists it first line stars as Louis C.K., Sarah Silverman, Aziz Ansari, Amy Schumer, Jim Gaffigan and Bill Burr. Of course, the amazing line up does not end there. One will also have the opportunity to see Brent Morin, Chris D'Elia, Chris Hardwick, Dave Attell, Demetri Martin, Hannibal Buress, Jeff Ross, Jermaine Fowler, Jim Jefferies, Julian McCullough, Marc Maron, Michael Che, Moshe Kasher, nate Bargatze, Reggie Watts, Ron Funches, Whitney Cummings and Brody Stevens. In addition to the brilliant comedy lineup, there have been some pretty fantastic flyers to promote the Oddball Fest too. There is one with a picture of a gnome smoking the typical gnome pipe with the statement, "Oddball Is Always Better On Grass." The poster was released earlier this year to remind people that there would be an opportunity to sit on the lawn at the festival. There are many more to check out that will give you an indication of just how odd the Oddball Fest will be, if the lineup doesn't make it clear enough. What is even more fun is that there was a contest to put a "lucky stand-up comic on this year's Oddball Festival." Check it out to see who the lucky comic is!
Oddball Fest Live Show
The Oddball Fest will be full of laughter, and likely tears and quite possibly some pain. That is, the lineup is just so funny that the laughter it induces will likely cause you to laugh so hard it hurts and tears fill up your eyes. Imagine all the times you saw your favorite comic as they passed through on that one work night and multiply it by and odd number of comics who are by far the most funny of the comics that exist today. It is a good chance you will even discover a new one thanks to the Oddball Fest crowd sourcing campaign to put a new comic on the lineup.
Oddball Fest Trivia
Now, let's share a few bits of trivia on the main lineup comedians for Oddball Fest. Louis C.K. has a last name and it is Szekely. The last name is Hungarian and is pronounced like "CK," which is why the performer elected to go by it instead. Sarah Silverman is often outspoken when it comes to seemingly taboo subjects or simply the things most people are ashamed to discuss. For example, Sarah Silverman has been open about having depression and taking prescription medicines for her mental health wellbeing. She even entitled a book The Bedwetter, having wet the bed as a child and onto her teens. She even admitted to wetting the bed as an adult. While wetting the bed is neither here nor there in terms of trivia, it does say something about the openness about what embarrassing subjects Sarah Silverman makes okay. Two of the top comedians on the lineup for this year's Oddball Fest is a Szekely and a bedwetter, which will only make the festival that much better. Get your tickets on StubHub!
Back to Top
Epic events and incredible deals straight to your inbox.