Looking for Mobb Deep outside the UK?
Check out one of our international sites.
Take me there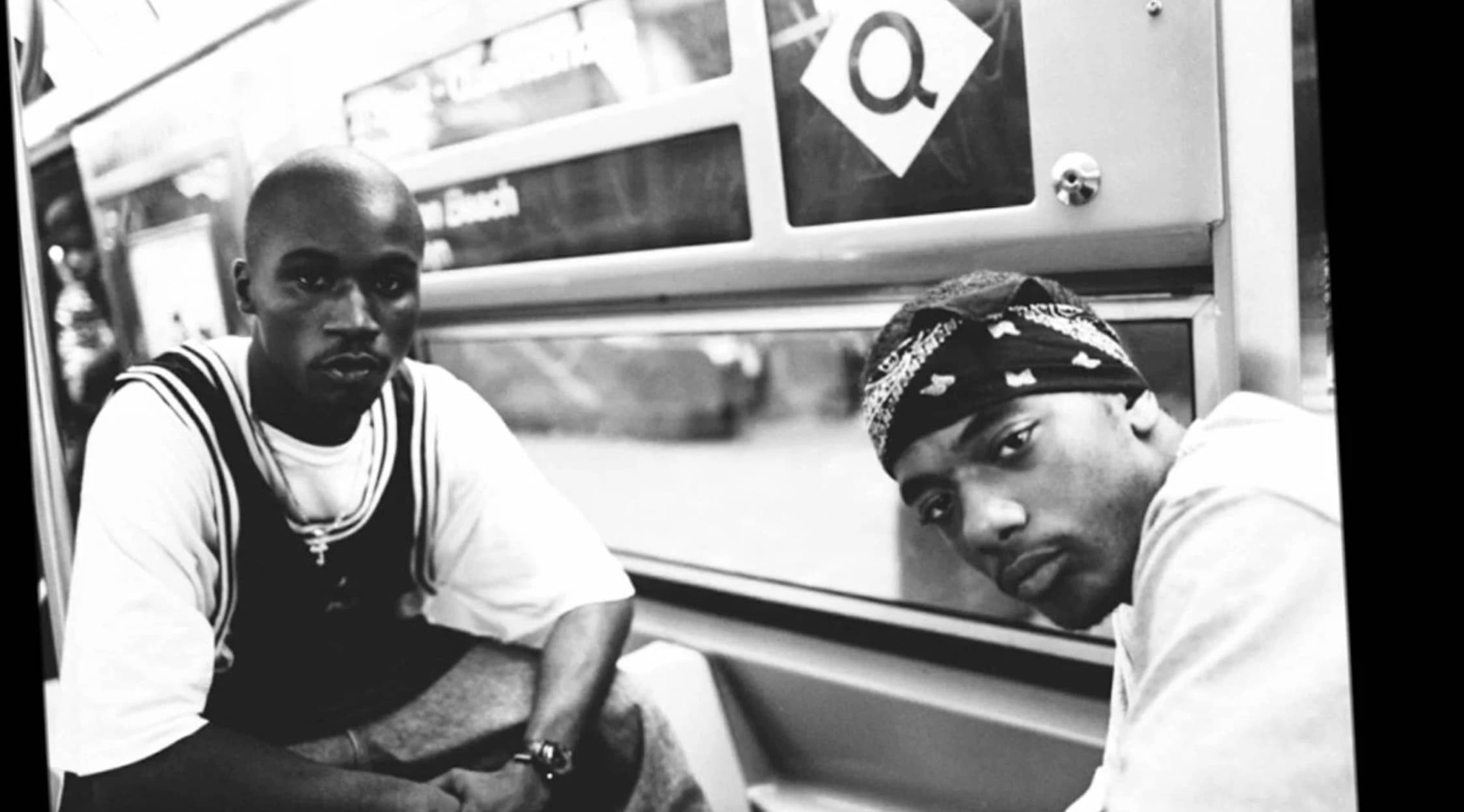 Mobb Deep Tickets
"
Mobb Deep Tickets
Mobb Deep is a hip-hop duo from Queens, New York. The pair began making music together in 1992, and is still going strong decades later. While they did take a brief hiatus in 2012 due to strife between the two (named Havoc and Prodigy), they have been reunited and making new music ever since.
Schedule
Mobb Deep plans to perform at the O2 Academy in Birmingham in the United Kingdom before continuing on to various O2 Academy venues in London, Oxford, Liverpool, and Glasgow among other cities throughout the UK. They also plan to tour the United States including the Howard Theatre in Washington, D.C. followed by the Middle East Downstairs in Cambridge, Massachusetts.
Trivia
What you may not know about Mobb Deep is that they have a wide range of unreleased or alternative tracks and verses to their songs that were never previously released. From their first hit album, The Infamous (1995), there are several. There is an alternate version of 'Right Back At You' off of that album. The original version of the song featured a Staten Island artist named Hype Da Madman, but creative differences led his part to be thrown out and two members of the Wu-Tang Clan (Ghostface Killah and Raekwon) to take his place. Additionally, there are missing remixes of tracks featuring other artists as well as alternate verses by guest artists.
Band
Mobb Deep's rise to fame and critical acclaim was not immediate, and their first album, Juvenile Hell (1993) was neither particularly popular nor praised among critics. They were labelled as just another wannabe hardcore rap duo and widely dismissed as nothing special. However, the pair did not give up and continued working together releasing singles until their second album, The Infamous. This album garnered both critical and popular attention and the duo never looked back. During the many years to come, they released several albums including collaborations with other artists including track for soundtracks such as for the film Blade. While the two have had their ups and downs, including signing to G-Unit Records in 2005 and a brief hiatus in 2012, they have reconciled their differences. Both Havoc and Prodigy have solid solo careers and well-received albums. They released their latest album, The Infamous Mobb Deep, in 2014.
Breakthrough
The group's breakthrough was their second album, The Infamous. However, it is also important to note that Prodigy had his start as a featured artist on a Hi-Five track featured on the Boyz in the Hood soundtrack.
Hit Albums
Though many fans would deem all Mobb Deep albums works of art, some have been more successful than others. In addition to The Infamous, Mobb Deep's third album entitled Hell On Earth was particularly commercially popular as well. It debuted in the top ten of the Billboard music charts and included popular tracks such as 'Drop a Gem on 'Em' and 'Still Shinin'.' Their latest release, The Infamous Mobb Deep, was also popular among fans of the group and garnered attention as one of the better hip-hop albums to be released during that year according to fans and hip-hop music experts alike.
Show Experience
Crowds at Mobb Deep concerts are always active and engaged in the show experience. Standing crowds dancing and rapping along with the lyrics are commonplace, and those with Mobb Deep tickets can expect to get up close and personal with your fellow concert-goers. The two energetic, enthusiastic musicians interact with the crowd and will even stop to chat, pose for pictures, and interact with fans after their shows.

"
Back to Top
Epic events and incredible deals straight to your inbox.