Looking for Measure for Measure outside the UK?
Check out one of our international sites.
Take me there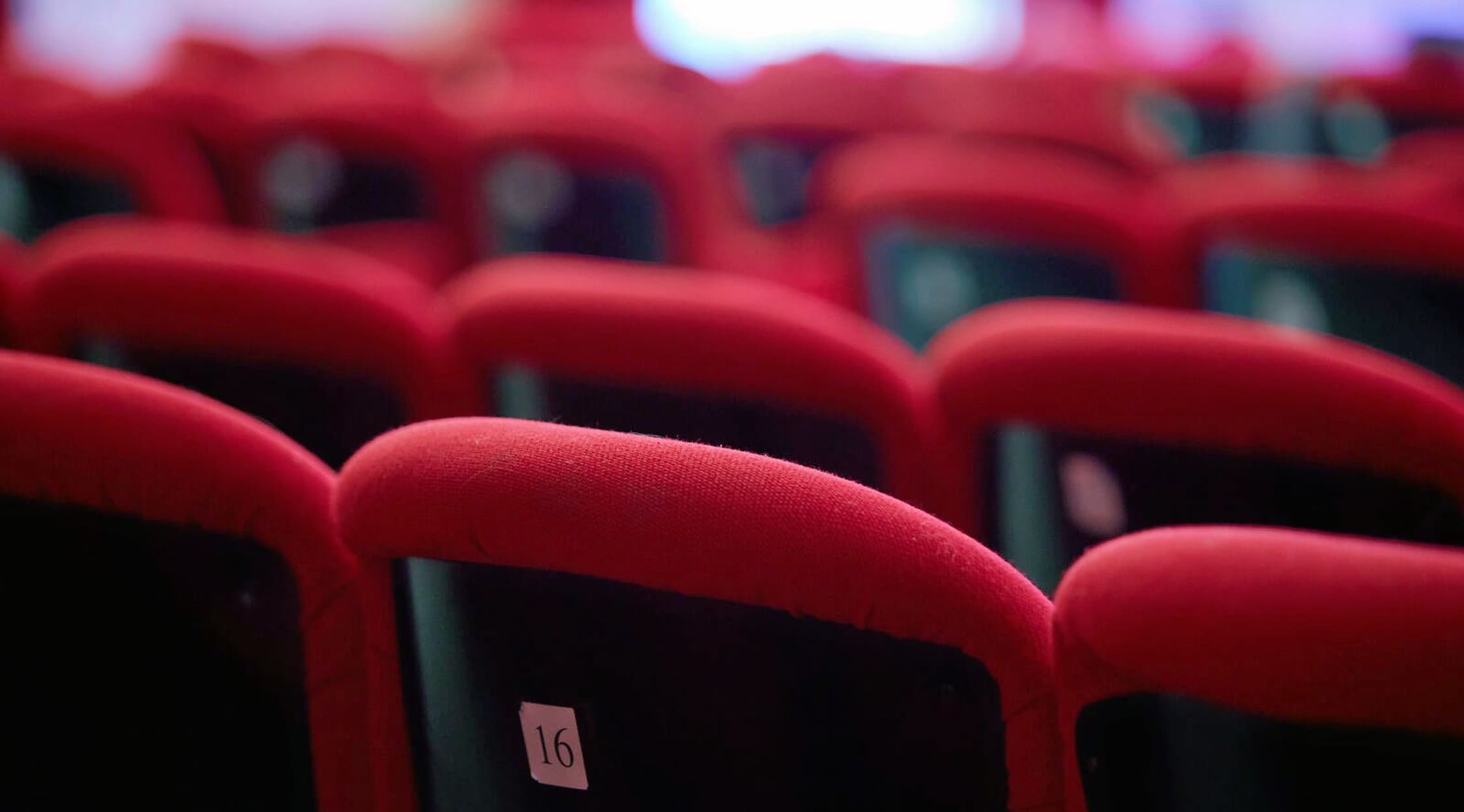 Adobe Stock
Measure for Measure Tickets
Measure for Measure – Shakespeare's troubled comedy
Measure For Measure is one of the more uneasy of Shakespeare's plays, sometimes called one of his "problem plays", sitting slightly uncomfortably on the edge between comedy and dark tragedy. This leaves it open to a wide range of interpretations, making it a play that is well worth following through its various stage adaptations – which you can of course do right here when you buy or sell Measure For Measure tickets on StubHub.
A dark tale of corruption and hypocrisy
Measure For Measure has become one of the staple productions of the Royal Shakespeare Company London. The company's artistic director, Gregory Doran, took the reins for its latest production, where Shakespeare's world of Renaissance Vienna is time-travelled to the 1900s at the height of the Viennese waltz craze, where high society is darkly juxtaposed with the underbelly of crime and corruption. In the end, it's one big sideswipe at bureaucratic and political hypocrisy, which is every bit as relevant now as it was back then – and back when Shakespeare wrote it as well. Doran's production at the Barbican Centre, London was characterised by a gritty stage setting and unabashed performances, bringing to vivid life the tale of a nun who is extorted by an official in return for saving her brother from a death sentence. Measure For Measure tickets offer a chance to watch one of Shakespeare's more challenging plays that will evoke plenty of emotion, particularly when given a more modern treatment.


A Shakespearian director of wide repute
Measure For Measure profits handsomely from the keen directorial sensibilities of Gregory Doran, who has become a seasoned veteran of Shakespeare productions, and whom some newspaper critics have come to revere as one of the foremost Shakespeare performance authorities. He has directed pretty much all of the big ones, including a memorable King Lear with no less a stage figure than Anthony Sher in the lead role. It was a breath-taking combination of two theatre talents stretching themselves to new levels, playing multiple times at the Royal Shakespeare Theatre and invited for an extended showcase at the Brooklyn Academy of Music. Another highlight of Doran's career was his direction of Shakespeare Live! from the RSC, which was broadcast by the BBC to illustrate and commemorate Shakespeare's enormous influence on a wide range of performing arts. Catherine Tate and David Tennant performed the hosting duties for the show, which was nominated as Best Live Event at the BAFTAs in 2017. Measure For Measure tickets are a chance to watch this premier director at his very best, surrounded by performances from absolute experts in the portrayal of Shakespeare's characters. And for a completely different experience of the play, you can also find many performances of Desperate Measures, the musical adaptation. Available on StubHub right now.
Back to Top
Epic events and incredible deals straight to your inbox.