Looking for

Marillion

outside the UK?




Check out one of our international sites.

Take me there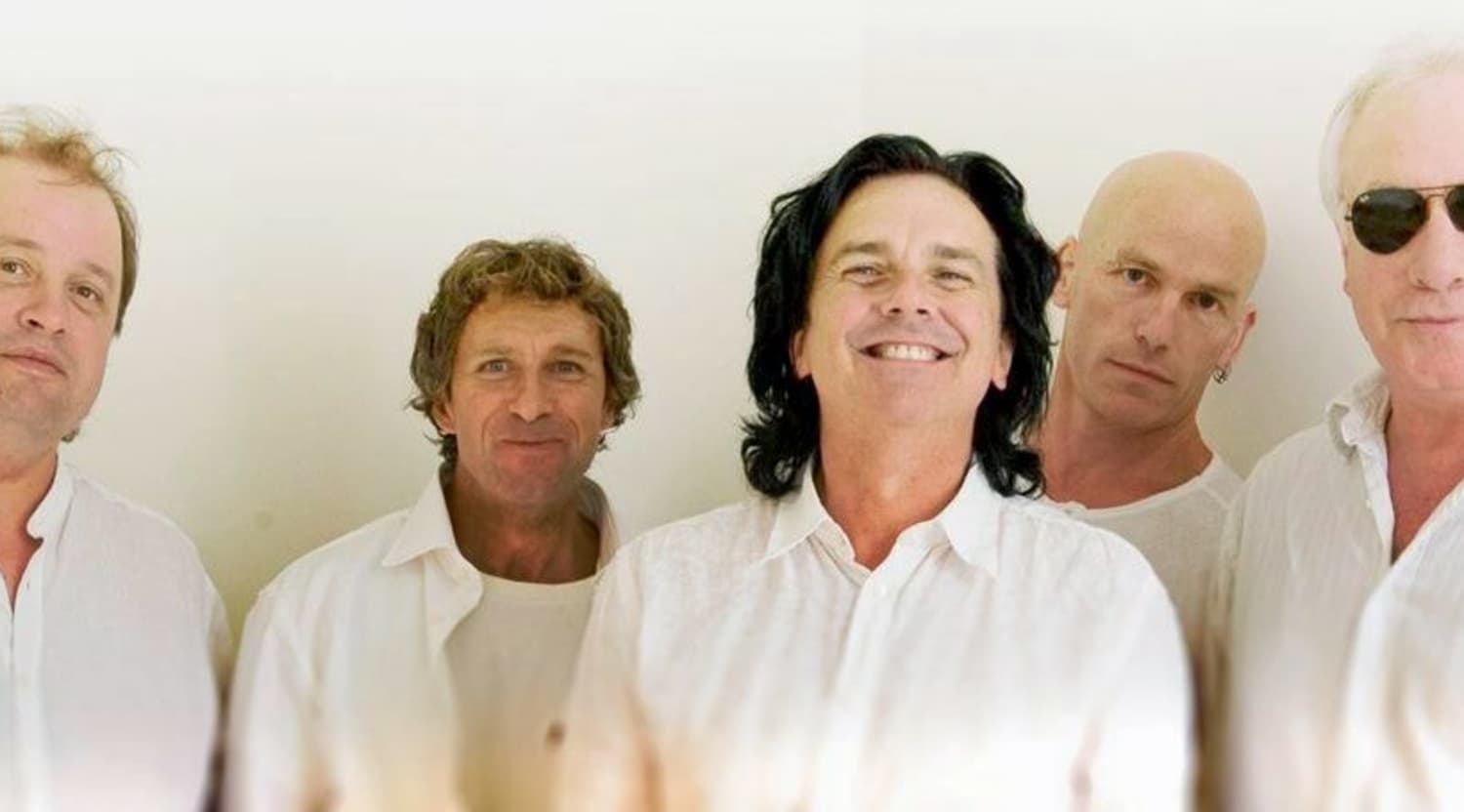 Rovi
Marillion Tickets
Marillion Prove That Experience Matters
British rock band Marillion formed in 1979 and have been going strong since then. While it's certainly unusual for a band to remain active for quite so many years, there's no doubt that these veterans of the scene know exactly what they're doing and how to impress an audience. If you pick up some Marillion tickets, you'll have a live experience that you'll never forget.
Schedule
As a cult act, Marillion frequently get out on the road and play to their fans. They currently have a number of dates planned for the remainder of the year. They been to various venues across the UK, including Assembly in Leamington, The Forum in London, O2 ABC in Glasgow, and The Ritz in Manchester. Marillion also put on their own festival, where they play alongside other acts of their choosing. The Marillion Weekend will be held at the Wolverhampton Civic Hall.
Trivia
When the band first formed, they were named "Silmarillion" after a book by J.R.R. Tolkien. They decided to change their name but the problem was that they'd had their band name printed on one of their guitar cases. Instead, they agreed that the simplest and most cost-effective option was to drop the 'Sil' part of their name, thus the name Marillion came about. The band has a rabid cult following to this day, with fans who call themselves "freaks."
Band
The band formed in Aylesbury in 1979 and played their very first gig in March 1980 at Berkhamsted Civic Centre. Over the years the band has had a number of lineup changes, in fact losing their long-standing vocalist, Fish, in 1988. The band's music is generally seen as having two distinct eras: their Fish era and their post-Fish era, when Steve Hogarth took over on vocals. Many people prefer the Fish era, marked by its insightful and introspective lyrics, but Hogarth certainly has his fans, as well. The current lineup has remained stable since 1989 and consists of Steve Rothery on guitar, Steve Hogarth on lead vocals, keyboards, guitars and percussion, Mark Kelly on keyboards and backing vocals, Pete Trewavas on bass guitar, backing vocals, samples and effects, and Ian Mosley on drums and percussion.
Breakthrough
During the band's early years, they had a busy schedule of touring, writing, and recording, but it wasn't too long before their hard work paid off and they found commercial success. While they had received some attention before, 1985 was when they hit the big time. It was in this year that they released their third studio album, Misplaced Childhood, and started to receive a lot of airplay on BBC Radio 1. Two singles from this album -- "Kayleigh" and "Lavender" -- found chart success, reaching number 2 and number 5, respectively.
Hit Albums
Marillion were at the height of their fame in the 1980s. They still receive a good amount of sales today, but are seen as more of a cult favourite than a chart-topping fame machine. Their biggest hit album was Misplaced Childhood, which reached the top of the UK album charts. The 1987 album Clutching at Straws should also receive an honourable mention for hitting number 2 on the album charts.
Show Experience
Marillion like to put on a good show for their fans, so expect to see lights and possibly even surreal visuals up on a screen. Steve Hogarth is a great front man and always interacts with the crowd, building a good rapport and cracking jokes, which adds to the fun atmosphere of a Marillion show. Depending on the venue, the crowd may be seated or standing. If standing, you can bet they'll be dancing down front, especially die-hard fans.
Back to Top
Epic events and incredible deals straight to your inbox.