Looking for Leif Vollebekk outside the UK?
Check out one of our international sites.
Take me there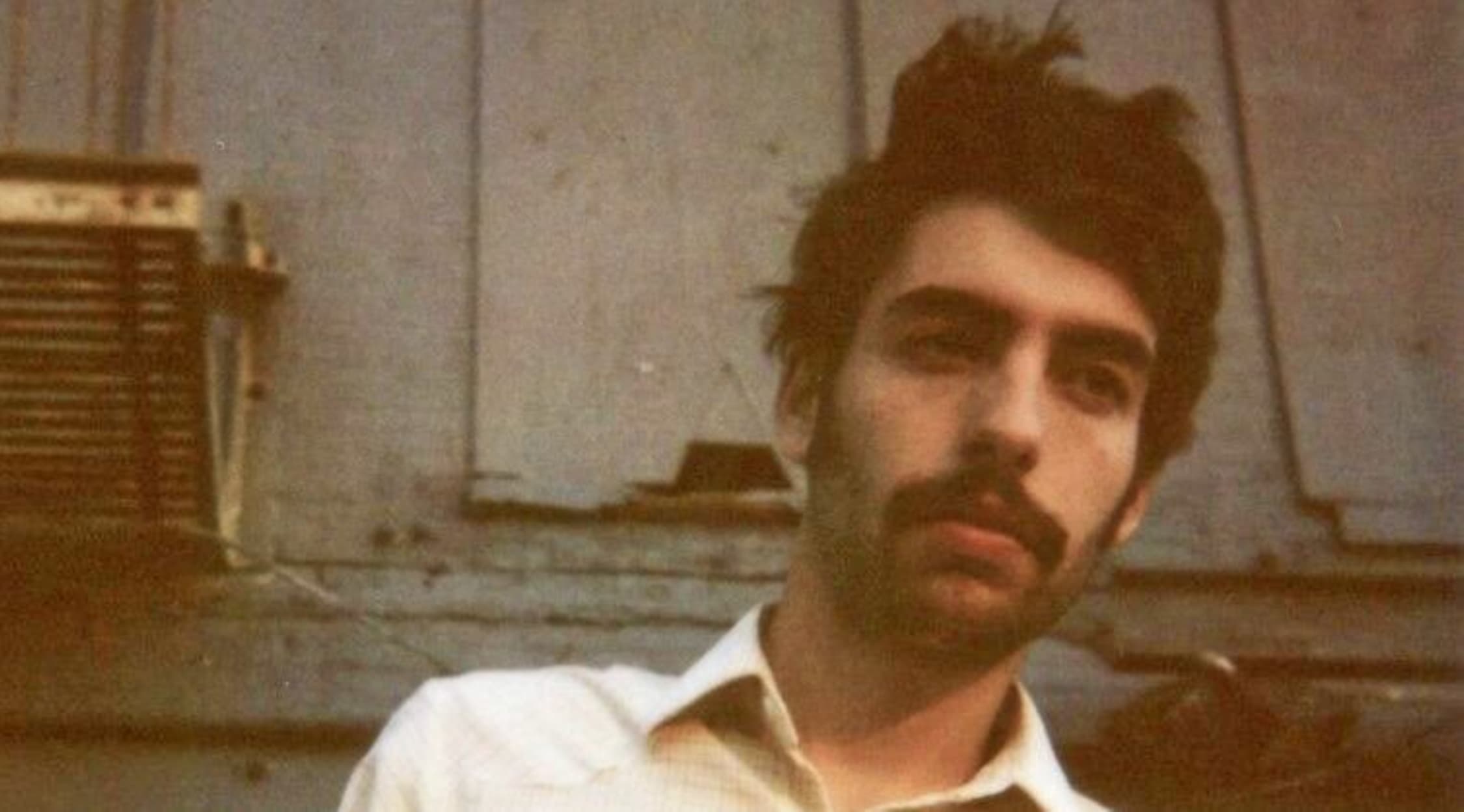 Rovi
Tickets & Tour Information For Leif Vollebekk
Intimate folk with Leif Vollebekk
For pop music with a tender touch of melancholy, look no further than this singer-songwriter hailing from the cold climes of Ottawa, Canada. Responsible for defining the art of song writing for modern times, you can buy or sell your Leif Vollebekk tickets here at StubHub today!
Leif Vollebekk: North Americana with a Nordic twist
Born in Ottawa, Leif Vollebekk is a singer-songwriter of Norwegian and French descent—both large communities in the diverse country of Canada. As a child, he learned to play a number of musical instruments, including guitar, piano and violin and, while studying philosophy in Iceland and getting in touch with his Nordic heritage, he realised that a musical career was his true calling. He moved back to his homeland and the city of Montreal, where he released the 2010 album "Inland"—a collection of songs he had written over the previous years, which made an instant impact in the world of folk and indie music with its distinctly Icelandic influences. After a significantly increased interest in the singer, he described his own style as a combination of artists such as Bob Dylan and Sigur Rós, able to transmit beautifully-told stories through the traditions of folk music. To witness this unique artist live, secure your Leif Vollebekk tickets here at StubHub today.
Developing his unique sound
Building on the success of his debut album, which was followed by an extensive tour, Vollebekk returned to the studio to work on his second album. Eager to make it a perfect follow-up to 2010's "Inland", the singer-songwriter held sessions in a number of locations, including Montreal, La Frette-sur-Seine and New York City and enlisted the help of a number of talented musicians, including Sarah Neufeld, the violinist with Arcade Fire. The album's creation was a long and arduous process but the result was worth the wait: in 2013, Vollebekk released "North Americana" and was met with acclaim from both critics and his legions of fans. Later releases such as 2016's "Twin Solitude" and 2019's "New Ways" continued to affirm Vollebekk's reputation as an innovative artist, incorporating new instruments into his compositions, including the harp and moon synthesiser. As such, the singer-songwriter is celebrated as one of the most creative and important figures in indie folk and a pleasure to experience live. Book your place at an upcoming gig by buying your Leif Vollebekk tickets here today, or put any spare tickets up for sale right here with the StubHub marketplace.
Back to Top
Epic events and incredible deals straight to your inbox.