Looking for King Lear outside the UK?
Check out one of our international sites.
Take me there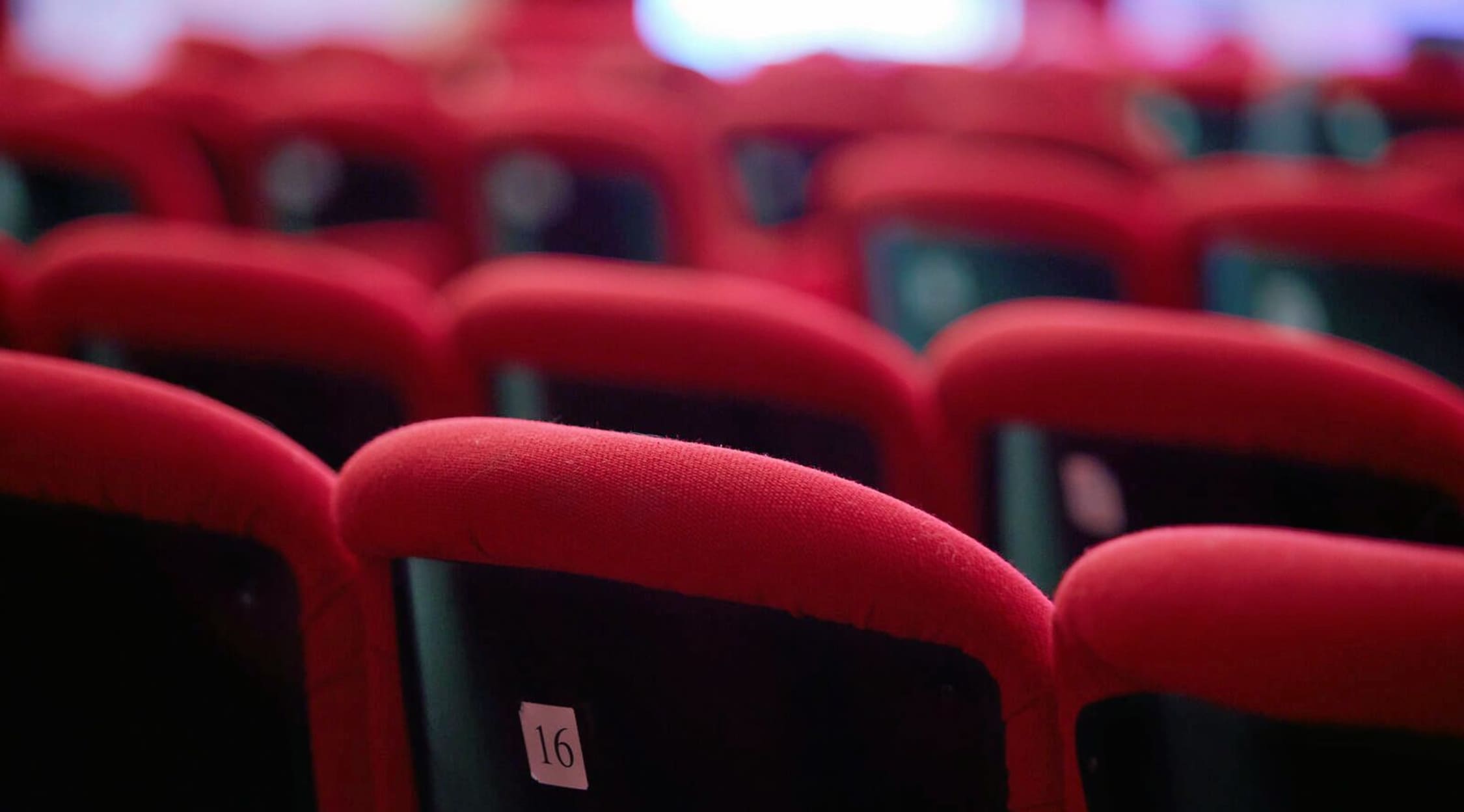 Adobe Stock
King Lear Tickets
King Lear - RSC Take on Shakespeare's Darkest Tragedy
Shakespeare's most powerful and heartbreaking tragedy tours the UK from in 2016 to mark the 400th anniversary of his death. The Royal Shakespeare Company takes to the stage to perform King Lear, thought by many to be the bard's greatest achievement, at his in Stratford Upon Avon before the show transfers to London's Barbican for a strictly limited season.
Renowned Shakespearian actor and Olivier Award winner Sir Antony Sher takes on the titular role in this unforgettable play, which explores the notions of power, loyalty and madness after the individual collapse of the king catalases the downfall of a great family and ultimately, national ruin. This really is a must-see for every Shakespeare fan out there. Pick up King Lear tickets on StubHub UK today.
King Lear - 'O Let Me Not Be Mad'
Although complex, King Lear is arguably Shakespeare's greatest and darkest work; hence why the nominal character is seen as the defining Shakespearean role and the Everest of classical acting. Unbearably upsetting to watch, the play examines what it means to have nothing - magnified all the more because the protagonist once had everything.
Over 80 years old and feeling his age, King Lear decides to retire and to hand over the day to day running of the kingdom to his three daughters. Believing he can relinquish the crown but still enjoy the power and respect he has known all his life, he misjudges his children's love and loyalty. He quickly finds himself stripped of everything he has taken for granted. King Lear's decent into madness sees him stranded alone in the wilderness, confronting all his mistakes, without a friend in the world.
Packed with celestial imagery, social commentary and universal moral dilemmas, the 400-year-old play personifies that life will always change but Shakespeare remains our eternal contemporary. Despite Elizabethan age expectancy being around 40 years old, King Lear is 'four score and upward'. He experiences visual hallucinations, fluctuating confusion, sudden outbursts of rage and trembling movements which have led many to believe the play is a progressive examination of what today we call dementia.
A challenging but rewarding watch performed by the acting masters of the RSC at the Royal Shakespeare Theatre, this is a production not to be missed. Get King Lear tickets on StubHub UK.
Similar Events
After grabbing King Lear tickets on StubHub UK, check out other Shakespeare plays such as Richard III and Hamlet.
Back to Top
Epic events and incredible deals straight to your inbox.