Looking for Hatari outside the UK?
Check out one of our international sites.
Take me there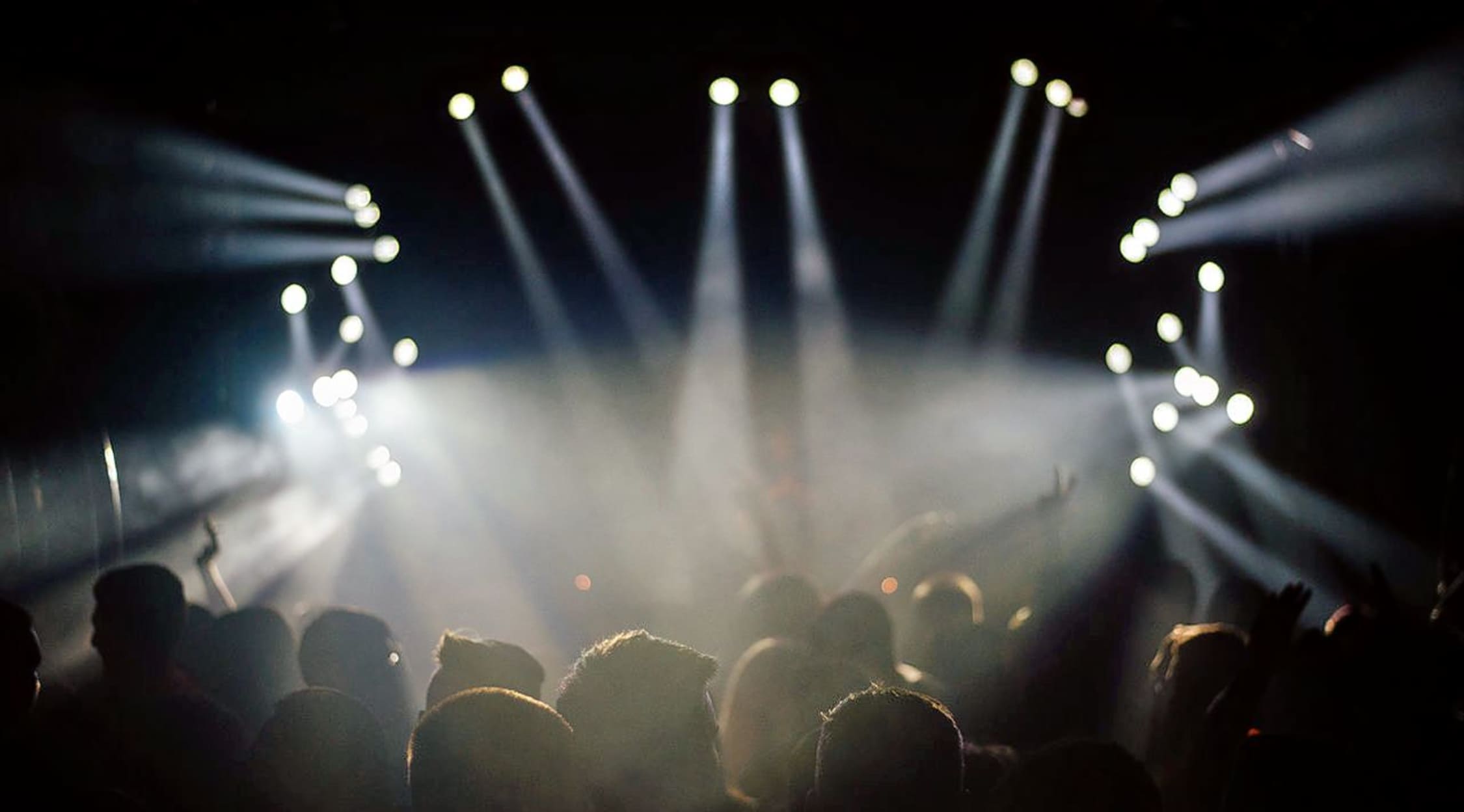 Stocksy
Tickets & Tour Information For Hatari
How Hatari breaks the rules
Hatari is a performance art group that offers music, choreography and artistic concept on stage. They amuse the audience with their unusual yet intriguing BDSM-inspired performances. The concept of an authoritarian style of bondage, discipline, sadism and masochism appeals to the fetishes of their target community. Their techno, punk-rock music is uniquely crafted and reflects their Icelandic background. Buy or sell Hatari tickets on StubHub and experience a different take on performance art.
Hatari: their vision and ironies
The group Hatari, which translates to Hater, started with the cousins Klemens Hannigan and Matthías Haraldsson. With schoolmate Einar Stefánsson, the trio envisioned a group that performs with advocacy. They wanted anti-capitalism and BDSM elements in their public image, and so they brought forth Hatari. The trio was joined by Sólbjört Sigurðardóttir and Ástrós Guðjónsdóttir for backing vocals. The two of them plus Sigurður Andrean Sigurgeirsson also manage the group's choreography. Hatari needed just five performances before they got their break at the Iceland Airwaves in 2016. It was just two years after they formed the group, and an EP recording followed immediately. 2017 provided even better exposure as Svikamylla ehf. released their EP, "Neysluvara", on Spotify and Bandcamp. They launched two music videos and five singles afterwards. Hatari is a group that lives with their ironies. Their vision of a group that stands against capitalism promotes a brand that built their own for-profit company. Hatari merch like t-shirts and their own carbonated water is widely available, and even their pleasant and cheerful personalities contrast with their image in performances. Get to know them better when you get your Hatari tickets.
Hatari, Eurovision and politics
Hatari and Eurovision don't seem to be a likely pair. The group strongly advocates for or against political issues, while Eurovision has always been apolitical. The contrast became evident as the group pushed the limits of the 2019 Eurovision Song Contest with their bold political pronouncements. Hatari was Iceland's entry for the event, and they took the opportunity to take a stand on the very sensitive political issue of Israel and Palestine. Their statements and other antics almost disqualified them from the competition, yet they chose to fan the flame right after the announcement of Iceland's televote score. With complete disregard for warnings from the European Broadcasting Union, Hatari raised images of the Palestinian flag. Even their Instagram account posted the same images. At the end of the finals, they made it to the top ten with Duncan Laurence on top, while John Lundvik and Kate Miller-Heidke joined them in the list. Hatari made an impact on their audience not just because of their unusual attire, but also because of their boldness in touching on sensitive issues and realities from which the industry often disassociates itself. Grab your Hatari tickets on StubHub and take a stand with music and politics.
Back to Top
Epic events and incredible deals straight to your inbox.