Looking for Cornyation outside the UK?
Check out one of our international sites.
Take me there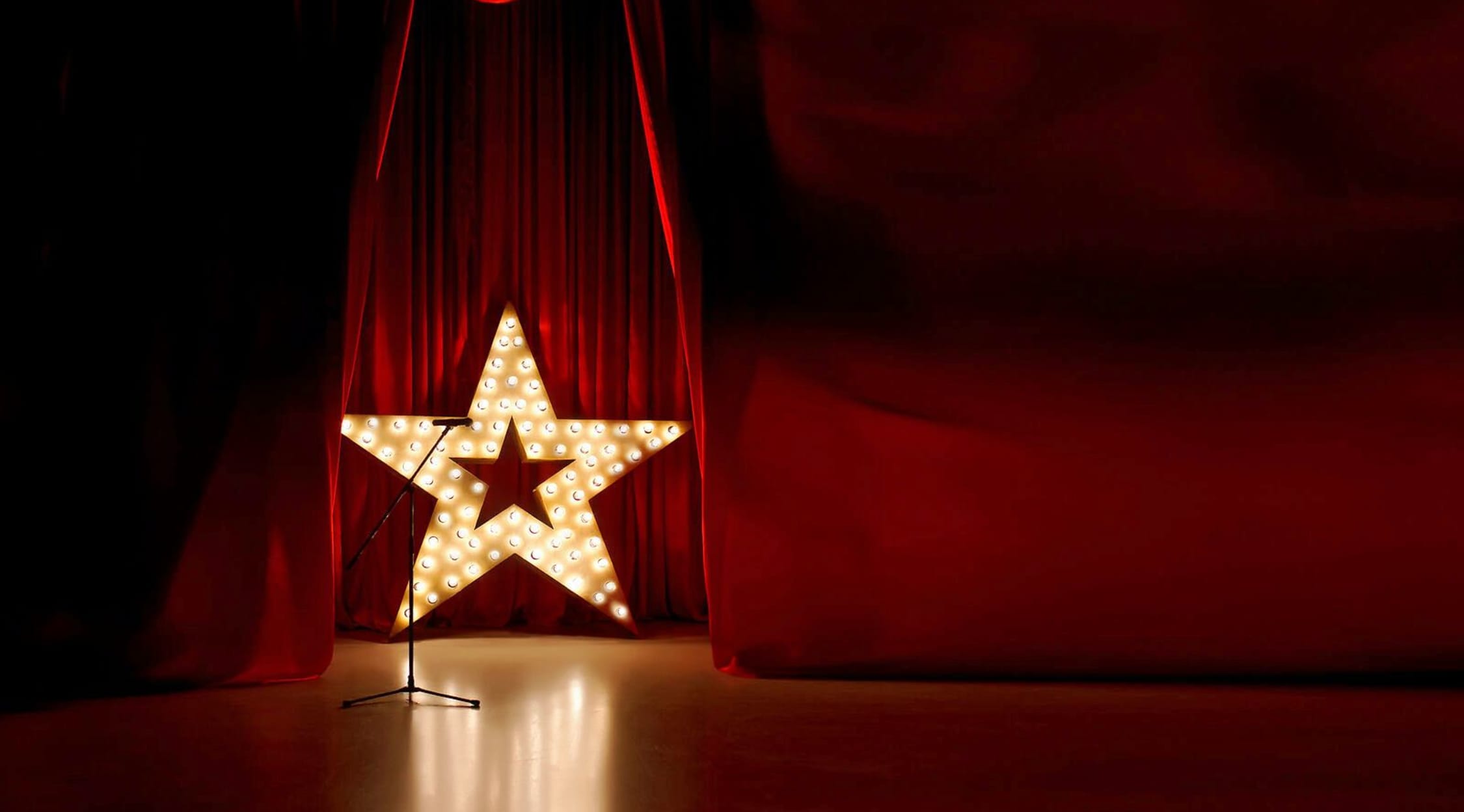 Adobe Stock
Cornyation Tickets
Cornyation Tickets - Prepare for a Double-Dip Shellacking!
San Antonio's Fiesta Week is a wacky, ribald party that always brings out the strangest characters in the city. Cornyation has been a vital part of the festival since the '50s. Bringing artists and performers to the stage in a musical revue that pokes fun at prominent citizens and celebrities, Cornyation is an event you can't miss out on theater tickets for!
Cornyation Tickets - Cornyation: A Charity Event
Cornyation's history can be traced as far back as 1951, when it first became a part of Fiesta. It's a highlight of the event, and was organized by the San Antonio Little Theatre and is a fun way to raise money for various charities. It was initially hosted at the Arneson River Theater and gave performers a chance to give politicians, public figures and other notable citizens a good ribbing on stage. Full of drag, colorful costumes, loud music and more, it's earned its title of "The Raunchiest, Cheapest Event at Fiesta!"
Cornyation Tickets - A San Antonio Favorite
San Antonio's Fiesta has always been a special event where people could let loose and enjoy themselves. But Cornyation is another affair altogether. It's slightly madcap and highly camp, but always delivers a deliriously good time. Check out where the event will be held this year!
Cornyation Tickets - Tickets Selling Fast
If you live in San Antonio, than Fiesta Week is pretty hard to miss. It's a huge event, and Cornyation might be it's best-known and best-loved tradition. Make sure you get theater tickets to see the event when it starts this year.
Back to Top
Epic events and incredible deals straight to your inbox.