Looking for Big Lake Big City outside the UK?
Check out one of our international sites.
Take me there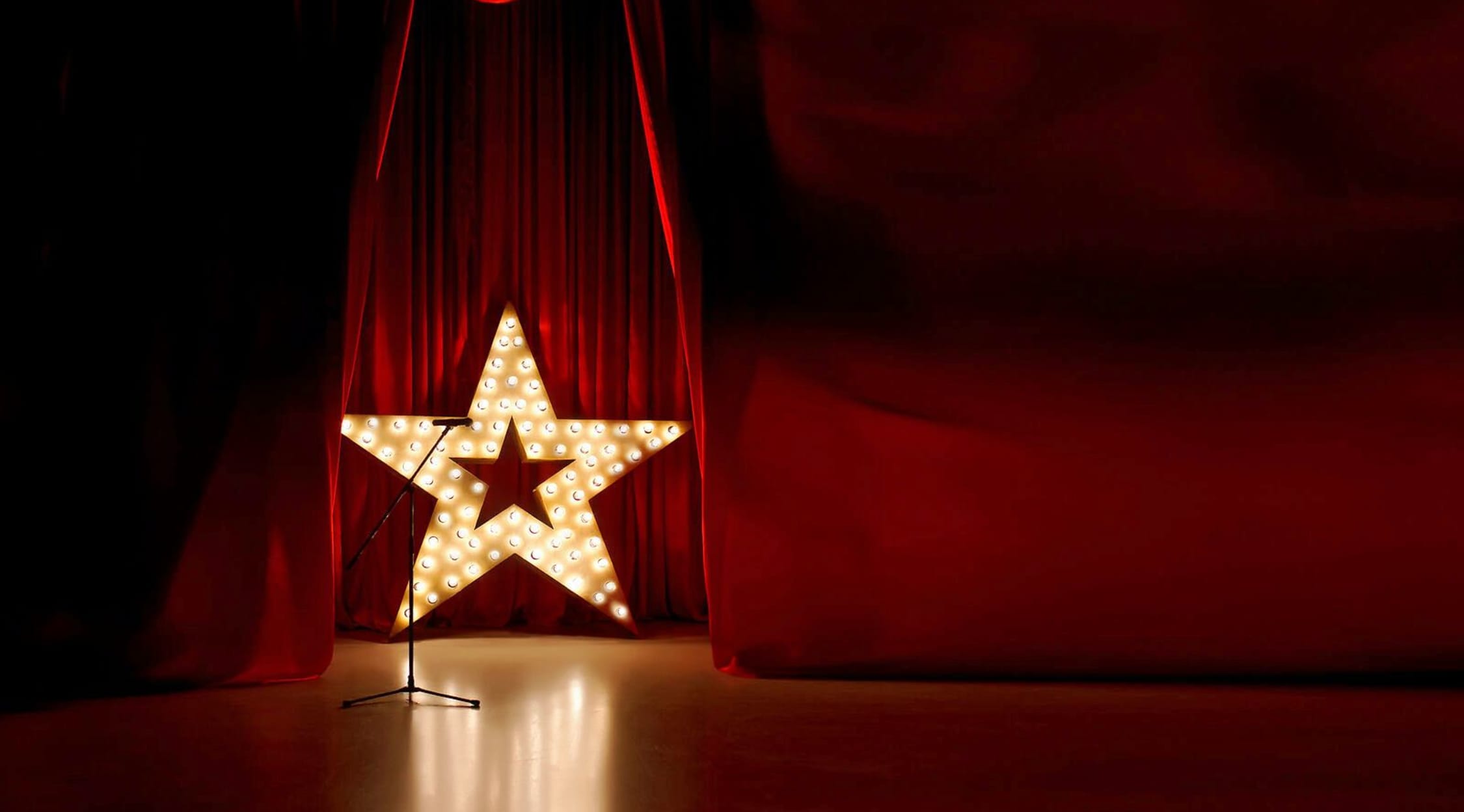 Adobe Stock
Big Lake Big City Tickets
Big Lake Big City Tickets
Those who have an affinity for The Windy City of Chicago are sure to fall in love to this tribute to the city set in the noir genre. Big Lake Big City is a production that will thrill those in attendance with the story of a detective and some rather notorious characters. This production comes with a lot of hype, so tickets are not going to be easy to come by. That's why you need to act now and secure your tickets to you can get the best seats in the house. StubHub always has access to all the best theater productions, concerts and sporting events happening in the near future. Make sure you use StubHub for all your ticketing needs, and enjoy all the events you attend.
Big Lake Big City
Big Lake Big City is a production set in the city of Chicago and mimics the film noir genre that has been home to so many great crime thrillers over the years. The main character, Detective Bass, isn't exactly leading a glamorous lifestyle as a member of the police department. His boss is always on his case and his partner can't stay out of his way, while Bass's wife simply cannot be trust to steer clear of infidelity. To top it all off, Bass has to regularly associate with suspicious characters from around the city. The detective doesn't know who he can trust, or really if he can trust anyone at all. This thriller that is sure to have you scratching your head and sitting at the edge of your seat.
Theater Tickets
There's nothing better than getting out of the house for the night and taking in a show . Whether you're a fan of musicals, plays or comedy shows, StubHub has you covered. Seeing a thrilling play in person will have you on the edge of your seat, as you incredibly eager to see what happens next. Get out to see a show as soon as you can with the help of StubHub, your one-stop shop for all your ticketing needs.
Big Lake Big City Theater Tickets
Big Lake Big City is a great show that will present the audience with a thrilling spectacle set in the streets of Chicago. Many a great film of the noir genre has been set in Chi-Town, which makes the city a perfect backdrop for this production that will play on many of the same themes. Be prepared to think you know what's going on, only to be duped by a double-cross and the overall backstabbing nature of this plotline. Detective Bass doesn't know who to trust, and you won't either.
Big Lake Big City Theater
The time of missing out on a theater production you'd love to see is in the past, as StubHub always has tickets to get you to any event you desire to attend. StubHub is a one-stop shop for all your ticketing needs, whether you're a fan of the theater, music concerts or sporting events, or even all of them. Grab your tickets see Big Lake Big City right here.
Back to Top
Epic events and incredible deals straight to your inbox.