Looking for Baby Shark Live! outside the UK?
Check out one of our international sites.
Take me there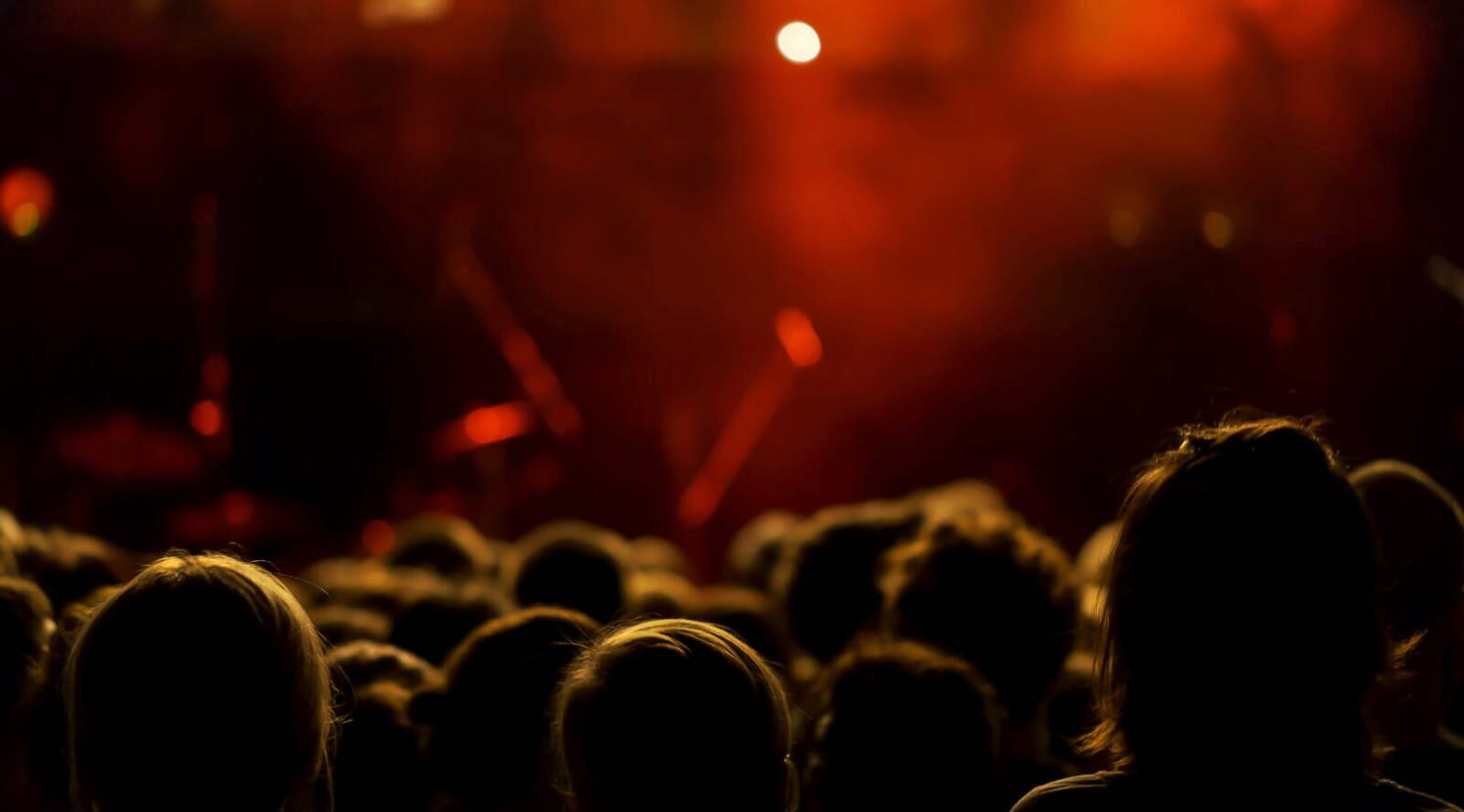 iStock
Baby Shark Live! Tickets
Baby Shark Live! Tickets
"Baby Shark" has officially become a pop culture phenomenon. The hit song was released by Pinkfong, a K-pop brand, in 2015. It made several music videos for the song and uploaded them to YouTube. Altogether, those videos have been seen more than 3 billion times, mostly by toddlers around the world. Children love seeing Baby Shark and his family have adventures. By the fall of 2018, it seemed like every toddler knew the song. Before long, Baby Shark had a development deal with Nickelodeon for an animated series about his life. Now, the Baby Shark Live! stage show brings this beloved character to 100 cities across the country.
See It Live Doo Doo Doo-Doo Doo Doo
These days, it seems like everyone knows about Baby Shark and the Shark Family. They've even become a big part of the Washington Nationals baseball team as the tune has become kind of a lucky charm for outfielder Gerardo Parra. Thanks to the influential hit song, people around the world have heard about Baby Shark's adventures under the sea. But Baby Shark Live! is about more than the Shark Family. In fact, Baby Shark is the only member of the family to appear on stage. Mommy, Daddy and the others are seen on the screen behind him, but they don't actually dance, sing or interact with the crowd. Instead, audiences get to meet Baby Shark's close friends and fellow adventurers, Hogi the hedgehog and Pinkfong the fox. Along with other characters, the trio leads the crowd in original and well-known songs. Some crowd favorites include "The Wheels on the Bus" and "Five Little Monkeys."
Where can I buy Baby Shark Live! tickets?
StubHub is your source for Baby Shark Live! tickets. As the biggest ticket marketplace in the world, StubHub has access to all the best live shows.
Where is Baby Shark Live! performing?
Baby Shark Live! is visiting cities across the United States. He and his friends will make appearances in Long Beach, California, Milwaukee, Wisconsin, and Boston, Massachusetts. During this 2019-2020 tour, he'll be treading the boards of some iconic stages, including Kings Theatre in Brooklyn, New York.
What can I expect from Baby Shark Live!
Baby Shark Live! is a show designed for families. Children at these performances love seeing their favorite character up close. For many kids, it's their first real live show, so they get very excited. Parents and older children find the show fun, too. Adult reviewers have said that they expected to tolerate the production but then were pleasantly surprised. This is an engaging show. The production values, from set and costume design to music, are very professional. There are a variety of characters who accompany the Shark Family. The values espoused in Baby Shark Live! are also very wholesome. During the show, Baby Shark helps kids learn about friendship, healthy eating and the importance of family. There are also moments of pure fun. In many ways, Baby Shark Live! is children's entertainment at its finest.
What age range is Baby Shark Live! aimed at?
The intended audience for Baby Shark Live! is children ages 2 to 6, but this engaging show is fun for the whole family. All children over 1 year old are required to have a ticket for the show.
How long is a Baby Shark Live! performance?
Baby Shark Live! lasts 80 minutes, including one 20-minute intermission.
Are VIP tickets available for Baby Shark Live! shows?
There is a Baby Shark Live! Meet and Greet package available. This includes a souvenir of the show and a photo with Baby Shark and Pinkfong.
What shows are similar to Baby Shark Live!?
Baby Shark Live! is designed to teach great values and have fun along the way. It's part of a great tradition of live entertainment for children. Similar shows include The Wiggles Tour and Sesame Street Live!.
Back to Top
Epic events and incredible deals straight to your inbox.