AUDIO ON THE BAY MUSIC FESTIVAL
Looking for

Audio on the Bay Music Festival

outside the UK?




Check out one of our international sites.

Take me there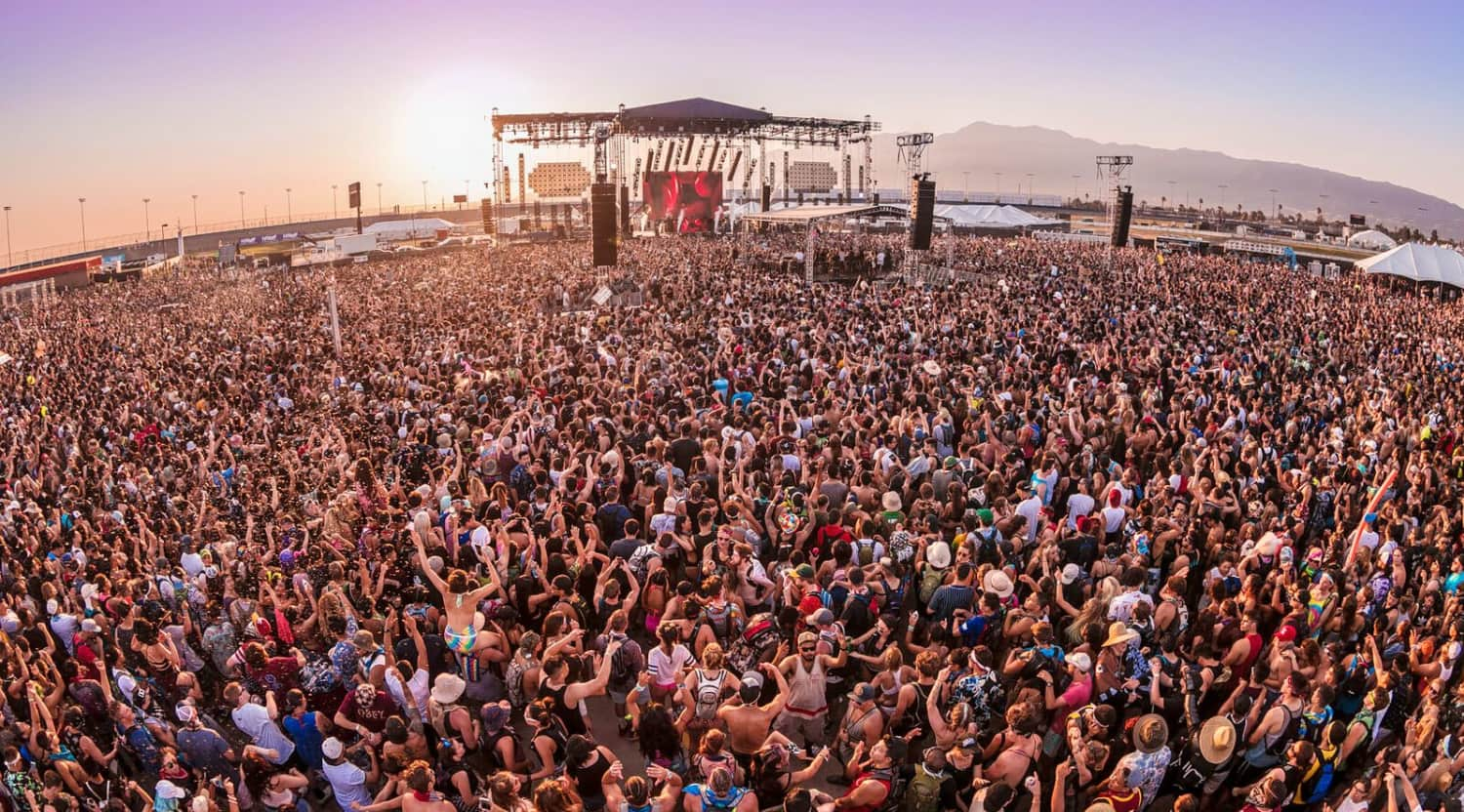 Alive Coverage
Audio on the Bay Music Festival Tickets
Audio on the Bay Tickets
Audio on the Bay is an annual music festival held in San Francisco. It is an extension of the broader Audiotistic brand that has given this event a consistently positive vibe year after year. Audiotistic has established itself as a leading concert in northern California that provides music lovers with direct access to high-quality performances from a variety of genres, including rap and hip-hop. Audio on the Bay, in particular, is designed to cater to ravers looking for an experience filled with flashing laser lights and dubstep beats that will keep your heart racing.
A Concert for the Fans and by the Fans
Audio on the Bay is the creation of Insomniac, a world-renowned event promoter. The philosophy behind the events put on by Insomniac has always been to focus on the fan experience by creating events for music lovers that satisfy their cravings for specific genres of music. Audio on the Bay, in particular, focuses on providing fans with an exciting light show combined with cutting-edge electronic music. Musicians like Showtek and Herobust bring their best beats to entertain their biggest fans each year. While perhaps not instantly recognizable names, these DJs have proven themselves by making records with some of the most influential artists in the business. For instance, Showtek has worked with such superstars as David Guetta and Tiësto. Their music also frequently reaches the top of the music charts, which demonstrates just how good their productions can be. If you are looking for some of the hottest beats to come out of the electronic industry, look no further than the performances at this year's Audio on the Bay music extravaganza.
Where can I buy Audio on the Bay tickets?
One of the best places to grab some Audio on the Bay tickets is at StubHub. StubHub has been providing the world with access to the hottest tickets around while providing customers with a money-back guarantee that is hard to beat.
What type of music is played at Audio on the Bay?
While primarily centered around the latest electronic hits, these concerts are designed to appeal to rave enthusiasts. Therefore, concertgoers can expect to experience a unique blend of dubstep, hip-hop and electronic dance music. Every performance is designed to stimulate the senses and bring out the crowd's best dance moves.
Which performers have attended in the past?
Many of the most notable dubstep and electronic artists have attended Audio on the Bay, including Jauz. Jauz is a local fan favorite since he hails from the Bay Area. His unique blend of chill trap and bass house results in a futuristic sound that heightens the senses. Other artists like DUCKY, who also hails from the Bay Area, have attended. Her long history of making experimental club productions allows her to create a raw emotional experience that will leave a lasting impression on audiences.
Is it just about the music?
All concerts associated with the Audiotistic brand are designed to not only provide fans with enlivening beats but are also designed to rejuvenate the senses through the creation of astounding light shows using sophisticated lasers and, on occasion, even pyrotechnics.
What should I wear?
Audio on the Bay was created to accommodate the forward-thinking attitude that has made the San Francisco Bay Area famous. In that spirit, attendees are frequently found wearing next to nothing at all with many guests only wearing bikini tops while dancing the night away.
Which genres of music can I expect to hear?
The lineup created explicitly for this event was designed to provide attendees with an eclectic mixture of sounds ranging from dance music, turntablists and even forward-looking hip-hop displayed on multiple stages.
Back to Top
Epic events and incredible deals straight to your inbox.