ALEXANDER MCQUEEN
Alexander McQueen Tickets
Looking for Alexander McQueen outside the UK?
Check out one of our international sites.
Take me there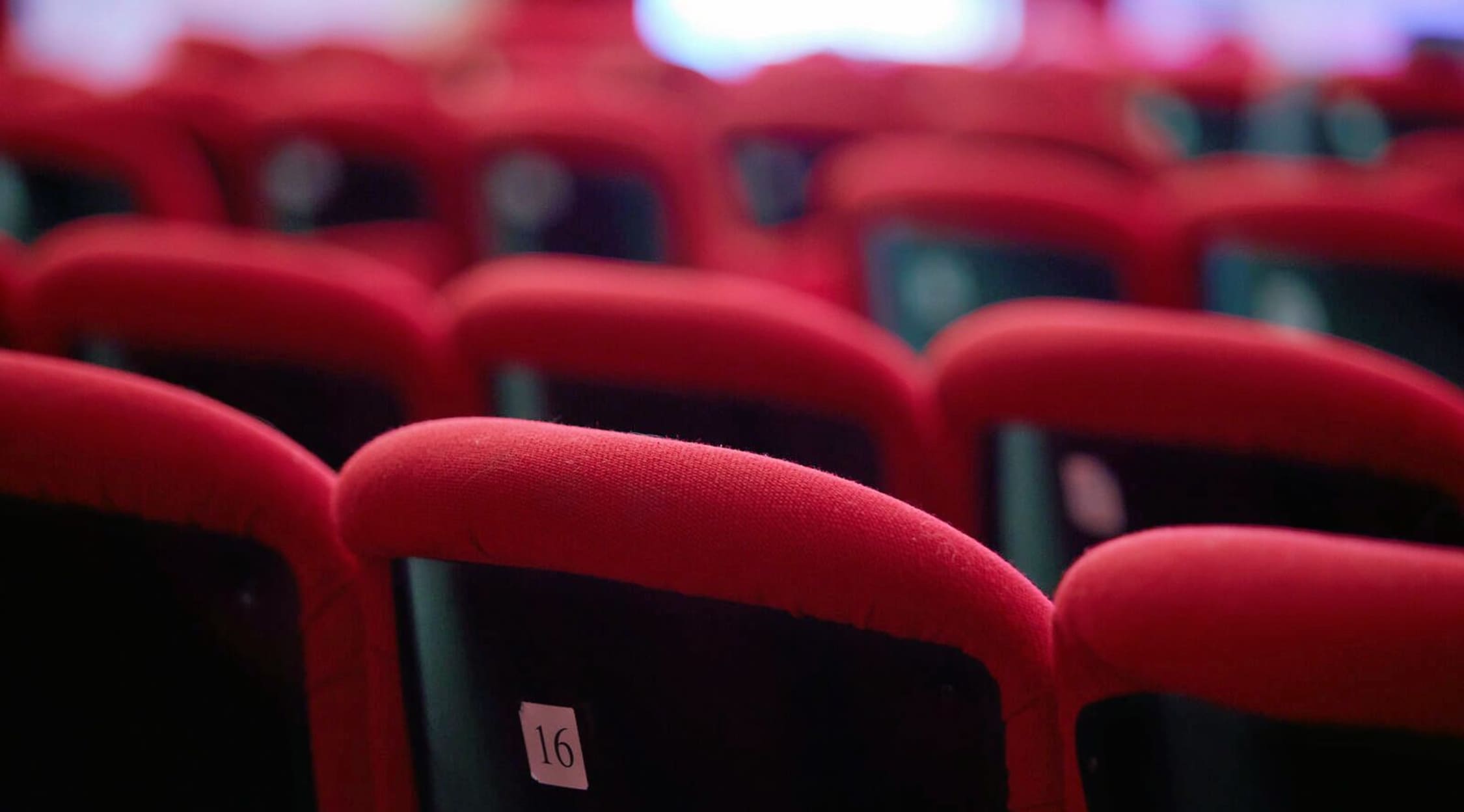 Adobe Stock
Alexander McQueen Tickets
"
Alexander McQueen Tickets
The late fashion designer Alexander McQueen earned a reputation for himself as one of the brashest, most outspoken and most outrageous names in fashion during his twenty year career. The V&A Museum's exhibit, "Alexander McQueen: Savage Beauty," serves as a moving, fascinating retrospective on his life. Alexander McQueen tickets will provide fashion lovers with a unique view into the mind of this remarkable artist.
Plot
"Alexander McQueen: Savage Beauty" is an exhibition that serves as a retrospective on fashion designer McQueen's life and work, and is the first such retrospective to be displayed in Europe. The exhibit encompasses the entirety of his career, from his 1992 graduate work to his A/W 2010 collection (which was never finished).
Schedule
This exhibit is at the Victoria and Albert Museum, and is open daily, with extended hours on Friday evenings. It runs from March through August. There are also occasional special talks and displays planned, such as Members-Only Mornings for visitors who prefer privacy.
Trivia
When McQueen tragically passed away, a number of celebrities -- many of whom had been clients and personal friends of McQueen -- stepped forward to pay tribute to him. Lady Gaga dedicated her performances of "Dance in the Dark" and "Telephone" at 2010's Brit Awards to him, and her song "Fashion of His Love" off "Born This Way" was dedicated to McQueen's memory. Long time client and fan Bjork wore a McQueen-designed outfit to his memorial at St. Paul's Cathedral, where she sang "Gloomy Sunday."
Cast
Lee Alexander McQueen, CBE was one of Britain's leading fashion designers for many years. He studied art as a teenager before apprenticing with several notable tailors and fashion designers on Savile Row. He spent his early years designing clothes for the rich and famous, such as Prince Charles and Mikhail Gorbachev, before he eventually got his master's degree in fashion at Central Saint Martins College of Art and Design. McQueen designed for many celebrities, including Bjork and David Bowie. His runway shows sparked scandal, with themes like cunningly-replicated shipwrecks and human chess games, and many of his works served as a commentary on Scotland's history. His fame and fortune continued to grow, until his tragic hanging at the age of 40, in 2010.
Original Author
The original version of this exhibit was organised by the US Costume Institute, for New York City's Metropolitan Museum of Art. The Costume Institute has over 35,000 costumes in its collection, including items for all ages and genders. The collection spans seven hundred years and five continents. The institute organises one or two showings a year, and by far "Savage Beauty" was the Costume Institute's -- and the Metropolitan Museum of Art's -- biggest attraction of 2010, with over 660,000 visitors.
Producers
Sam Gainsbury, who worked with McQueen over many years, had a key role in the production and presentation of this exhibit. Gainsbury, of production company Gainsbury and Whiting, has focused her career primarily on fashion shows and high-couture photo shoots. In addition to working with McQueen, she's also joined forces with Nick Knight, Glen Luchford and Hermes, as well as magazines like W and Vogue."
Back to Top
Epic events and incredible deals straight to your inbox.