Looking for A Dolls House outside the UK?
Check out one of our international sites.
Take me there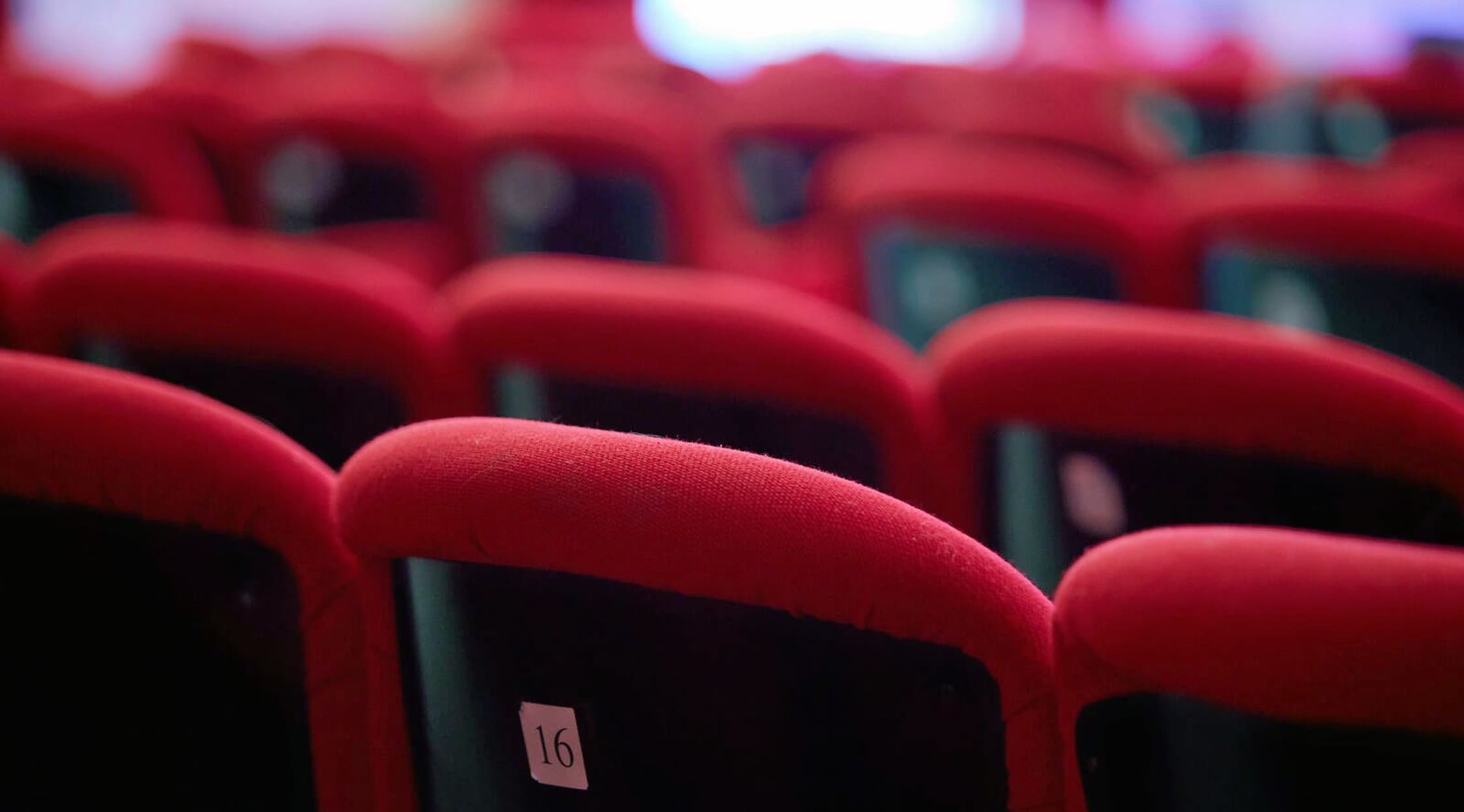 Adobe Stock
A Dolls House Tickets
A Doll's House - Progressive Theatre
Written in 1879, A Doll's House was a leading innovation in theatre. Henrik Ibsen's play subverted common conventions and questioned the ideals behind family life and gender politics. A three-act play in prose that was published in 1879, A Doll's House was a fantastic success for Norwegian-born Ibsen and his challenging ideas.
Considered by some the greatest playwright since Shakespeare, Henrik Ibsen's A Doll's House is a must for theaterogers. Find A Doll's House tickets on StubHub! UK to see this classic performed live.
More About A Doll's House - Domestic Drama
Written by the father of prose drama', A Doll's House is firmly seated in reality. It tells the story of Nora, wife of Torvald, who hides a secret for the sake of her husband, a man who relishes in her childishness and naivete.
During Torvald's former illness, Nora took out a loan with a disgraced lawyer in order to pay for a trip to Italy so that her husband could recuperate. Nora's been secretly paying back the loan via her housekeeping budget and own work, however, her efforts halt when her secret threatens to come out in the open. As the play progresses, Nora discovers harsh truths about her husband to which she was previously blind.
When it was premiered in 1879, A Doll's House caused controversy amongst audiences due to its criticism of 19th century gender roles and marriage; however, its author is now hailed one of the founding fathers of Modernism in theatre, making A Doll's House tickets a perennially desired commodity.
More Theatre and Musicals
A Doll's House is just one of the fantastic plays for which you can purchase theatre tickets on StubHub! UK. To find more fantastic theatre events, browse our range of play tickets, including hits like An Inspector Calls and The 39 Steps.
Back to Top
Epic events and incredible deals straight to your inbox.