Looking for 8 The Play outside the UK?
Check out one of our international sites.
Take me there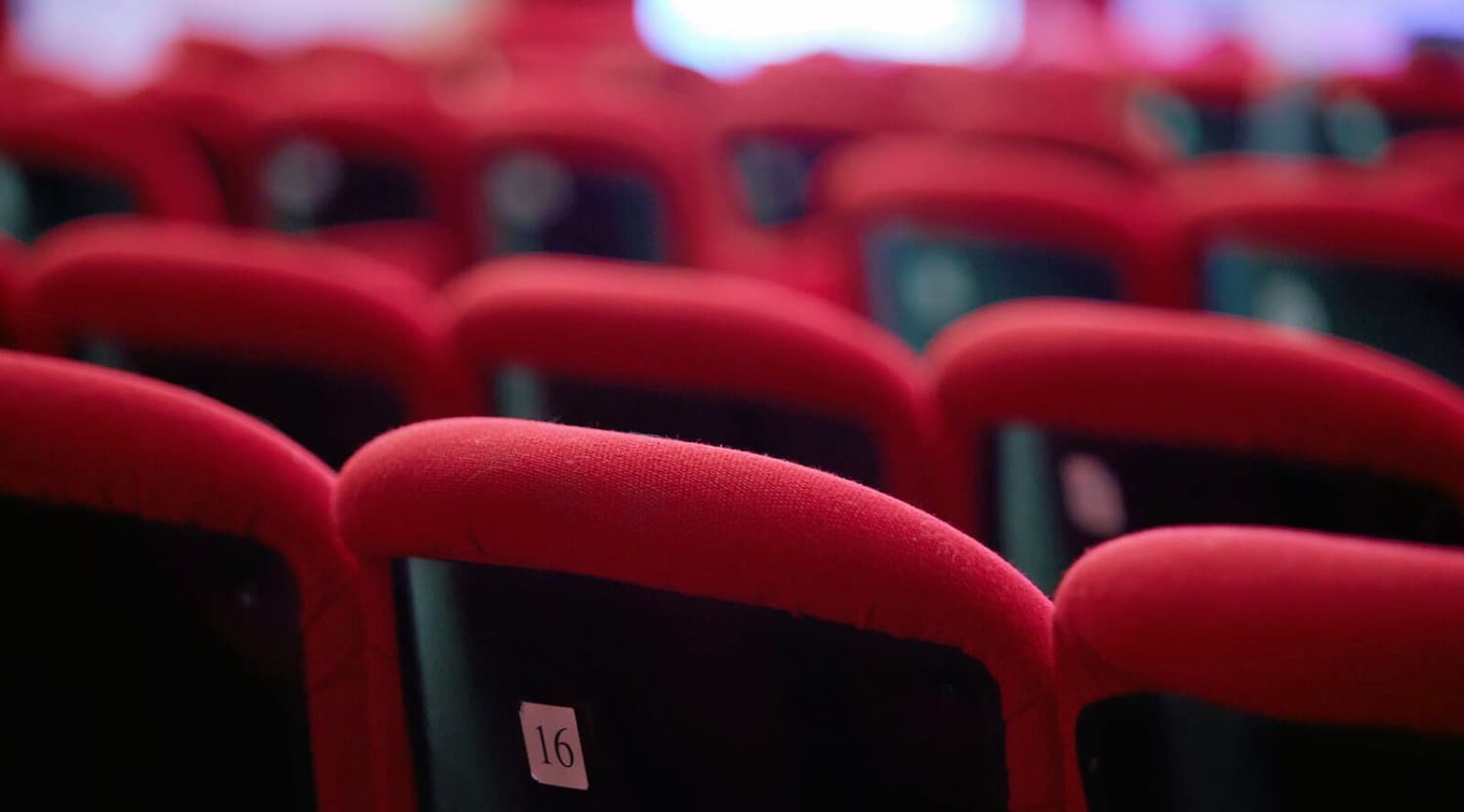 Adobe Stock
8 The Play Tickets
8 The Play Tickets
Come and uncover the truth with a cast of amazing characters in "8!" This new play from the Academy Award-winning screenwriter of Milk and J. Edgar, has captivated audiences all over the country with its thought-provoking and controversial subject matter. It details the landmark trial Perry v. Schwarzenegger and shows the high cost of discrimination in America. Don't miss your chance to see this one-of-a-kind stage production in person! Buy your theater tickets from StubHub, and be there for every dramatic moment!
8 The Play
The debate over marriage equality has been a topic of debate for many years. And now, with this new play by Dustin Lance Black, you will see the old argument surrounding marriage equality demystified. See how this landmark case unfolded and uncover the real arguments that were used during the trial. You will see the arguments used to justify bans on marriage for gay and lesbian couples and hear actual transcripts from the real court case. There's never been anything like this, and you won't want to miss your chance to see it live! With first-hand interviews and real-life depictions of trial proceedings, you will feel as though you are really in the courtroom, watching this famous trial come to life! Don't miss out! Buy your 8 The Play tickets from StubHub today, and find out why critics are raving about this amazing production!
Plays Tickets
What could be better than seeing your favorite film come to life on stage, right before your eyes? Whether you're there to see a singing nun turned nanny or a welder who aspires to be a dancer, you will find all of the best tickets to the hottest shows with StubHub. Don't miss your chance to experience a musical stage performance for yourself! Don't delay! Buy your plays tickets today!
8 The Play Tour Dates
The play chronicles the real life struggles of two couples—Kris & Sandy and Paul & Jeff—who want to get married, but can't. Along with their attorneys and a slew of expert witnesses, they take aim at the discriminatory law, Proposition 8, that takes away the right of LGBT couple to marry in California. This courtroom drama-type production puts the audience right in the middle of this controversial trial, and allows them to see inside the case that the public hasn't been able to see until now. Don't miss your chance to witness this landmark case for yourself! Check StubHub for all of the latest tour dates and information about 8 The Play, and snag some tickets to an upcoming performance! Don't wait! Grab your tickets today!
8 The Play Tour Schedule
If you're looking for a thought-provoking and soul-stirring stage production that will have you cheering, then look no further than a live performance of 8 The Play! Don't miss your chance to see this controversial Supreme Court case unfold right before your eyes! Be there for every edge-of-your-seat moment! Buy your plays tickets from StubHub, and find out why this play has received critical acclaim!
Back to Top
Epic events and incredible deals straight to your inbox.