Looking for 3 Daft Monkeys outside the UK?
Check out one of our international sites.
Take me there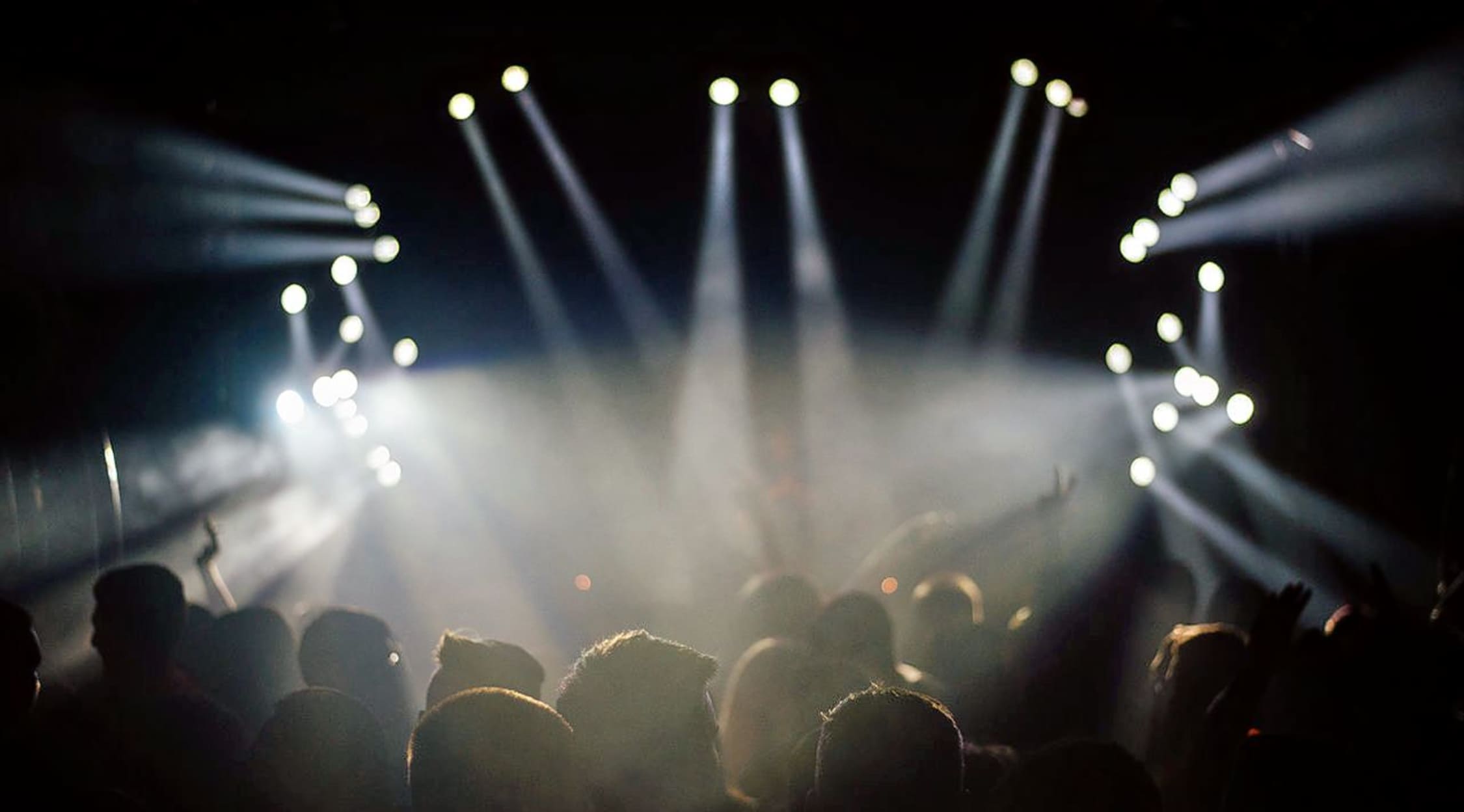 Stocksy
3 Daft Monkeys Tickets
3 Daft Monkeys: The Festival Circuit's Most Charming World Music Group
3 Daft Monkeys is an acoustic folk band that places a distinct emphasis on world music influences. The group performs regularly at European festivals, entertaining with its upbeat atmosphere and nostalgic folk songs.
Schedule
The band primarily performs in the United Kingdom, and 3 Daft Monkeys tickets are available for their upcoming shows. A fall tour includes shows in Liverpool and Nottingham. They will also put on a series of Christmas specials in Leeds, Birmingham, Norwich, and London.
Trivia
3 Daft Monkeys have an unusual association with water. One of the original members of the group, bassist Jamie Waters, left the band. He was replaced by the coincidentally named Lukas Drinkwater, who appears alongside fellow band mates Tim Ashton, Athene Roberts, and Richie Mulryne on the band's website ... all completely submerged under water.
Band
It is fitting that a band with so many cultural and world music influences would come together while each of its members was travelling the globe. Singer and guitarist Tim Ashton met the multi-talented fiddle player Athene Roberts while on tour in Holland, and the pair combined with percussionist Richie Mulryne to create 3 Daft Monkeys. The trio quickly hit the road for a tour of Spain, and have since entertained crowds worldwide with a diverse mix of world-music-inspired acoustic folk. 3 Daft Monkeys has released several records and is now a staple of the European music festival scene.
Breakthrough
The members of 3 Daft Monkeys spent their early years touring Europe, making a huge impression in the small, tight-knit folk music scene. The group quickly began cultivating an audience, and their many appearances at events such as Cropredy and the Glastonbury Festival served to get their music into the bobbing heads and tapping toes of music fans. BBC Radio 2 host Bob Harris was one of those fans; he was so impressed by the trio that he asked them to perform live on his show. 3 Daft Monkeys has been a BBC radio and festival circuit staple ever since.
Hit Albums
It is easy to hear the changing and evolving influences of 3 Daft Monkeys on each of their records. Beginning with their debut album Brouhaha, the band has been able to find the time to steadily release new music while also balancing a hectic touring schedule. Sophomore album Oomim was recorded in Germany, with the band later returning to the United Kingdom to record Hubbadillia. 3 Daft Monkeys' first live album Gibbon It Live & Dreckly served as a nod to the group's adopted hometown of Cornwall and its unique dialect. Songwriter Tim Ashton's love for Cornwall is also evident in Of Stones & Bones, which features a collection of songs inspired by Cornish folklore.
Show Experience
3 Daft Monkeys performs primarily at music festivals throughout Europe, entertaining crowds with their undeniable sense of enthusiasm. Dancing on stage is common at 3 Daft Monkeys performances, with the band members interacting excitedly with both the audience and other artists. Fans are encouraged to sing and clap along with the band, making for a charming community vibe at each and every show.
Back to Top
Epic events and incredible deals straight to your inbox.