Looking for 2AM outside the UK?
Check out one of our international sites.
Take me there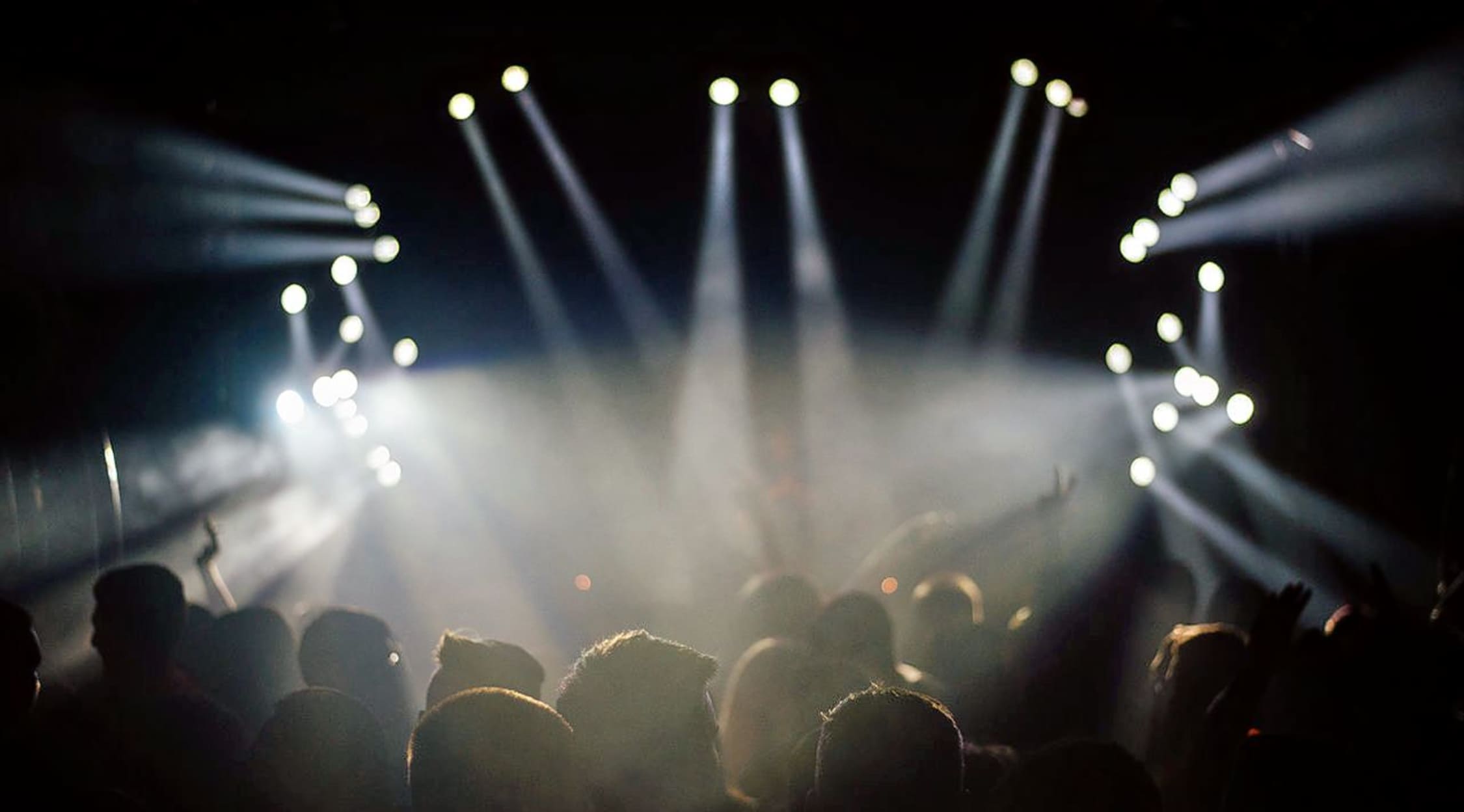 Stocksy
2AM Tickets
2AM Schedule
If you've never seen 2AM in person, you have no idea what you've been missing, as there is only so much that you're sound system can do for you. Come out and be immersed in a great musical experience loaded with memorable ballads that you'll be humming for days after the concert wraps up. No matter which one of the top-tier venues that 2AM might show up at, this is simply one of those shows that you absolutely don't want to miss out on when 2AM hits a stage near you.
There is nothing quite like being in the stands when one of your favorite musicians hits the stage for a highly anticipated concert, and that's definitely true when it's 2AM. This is a band bursting with talent, great tracks and showmanship that will have you energized throughout the concert experience, making it always a good idea to make it to the stands so you can join with your fellow Infinite fans for all of your favorite ballads. Come out and here an amazing concert as Infinite puts on a wholesome show that you could be talking about well after it's over.
2AM Trivia
Do you know that 2AM first formed back in 2008?
Yup, these guys may still come off as fresh and exciting, mainly because they have a steady stream of creativity that pours into their lyrics and tunes, but they are old pros at this point at connecting with live audiences all over the world. There has never been a better time to put down the remote and head out to see all of the excitement first-hand as 2AM hits a stage near you looking to bring the house down with yet another incredible concert that is sure to be the talk of the town leading up to the opening ballad. Once you're there, you'll be glad that you're not anywhere else.
2AM Background
Concert tickets to see the South Korea-based boy band 2AM are among the hottest on the pop music scene, and you'll understand why if you come out to see the concert the way it was meant to be seen. 2AM has been bringing the house down since they burst onto the scene back in 2008, and their concert tour is sure to have fans turning up in droves to see this talented trio do their thing on stage.
2AM took it to the next level a few years after they formed when their first full-length album, Can't Let You Go Even If I die, launched on the pop rock scene, bringing them plenty of fans in the process. From there, 2AM rocked plenty of stages across the country, gaining even more popularity and gaining them a considerable reputation for making an impression on their excited audience. It's always a good idea to get out and see first-hand what all the excitement is about, as this is just one of those bands that you're never going to truly appreciate sitting at home wondering what the atmosphere of the big concert is like.
2AM Hit Albums
This Seoul, South Korea band has scored on the charts with albums like Can't Let You Go Even If I die (2010) and One Spring Day (2013). Some of their biggest hit singles include I Love You, Love You Hate You, One Day and many more, giving them an extensive list of songs that they could bust out at any point as they look to connect with a live audience and bring the concert to the next level. You'll be happy to see what this talented foursome can do on stage, as their music comes to life when you get to see them in person.
2AM The Concert Experience
There has never been a better time to head out to a great concert loaded with moments that you'll be talking about well after it's over. Sure, there are plenty of ways to listen to music these days, but it's a completely different experience to actually be there so you can feel the pulse of the crowd and watch your favorite musician take the stage for an unforgettable concert experience.
This rocker knows a things or two about connecting with a live audience, making it always a good idea to put down the remote and head out for a night of music that will have you reaching for the playlist as soon as you get home. The concert experience is nothing short of unbelievable, as any fan can attest, but it's still something that you have to get immersed in if you want to truly appreciate. When a great band like 2AM takes to the stage, the energy will be nothing short of unbelievable, giving you plenty of reasons to click off the sound system and head out to see it all happen before your very eyes as 2AM looks to put on yet another great show for their dedicated fan base.
Back to Top
Epic events and incredible deals straight to your inbox.