Looking for

1234 Festival

outside the UK?




Check out one of our international sites.

Take me there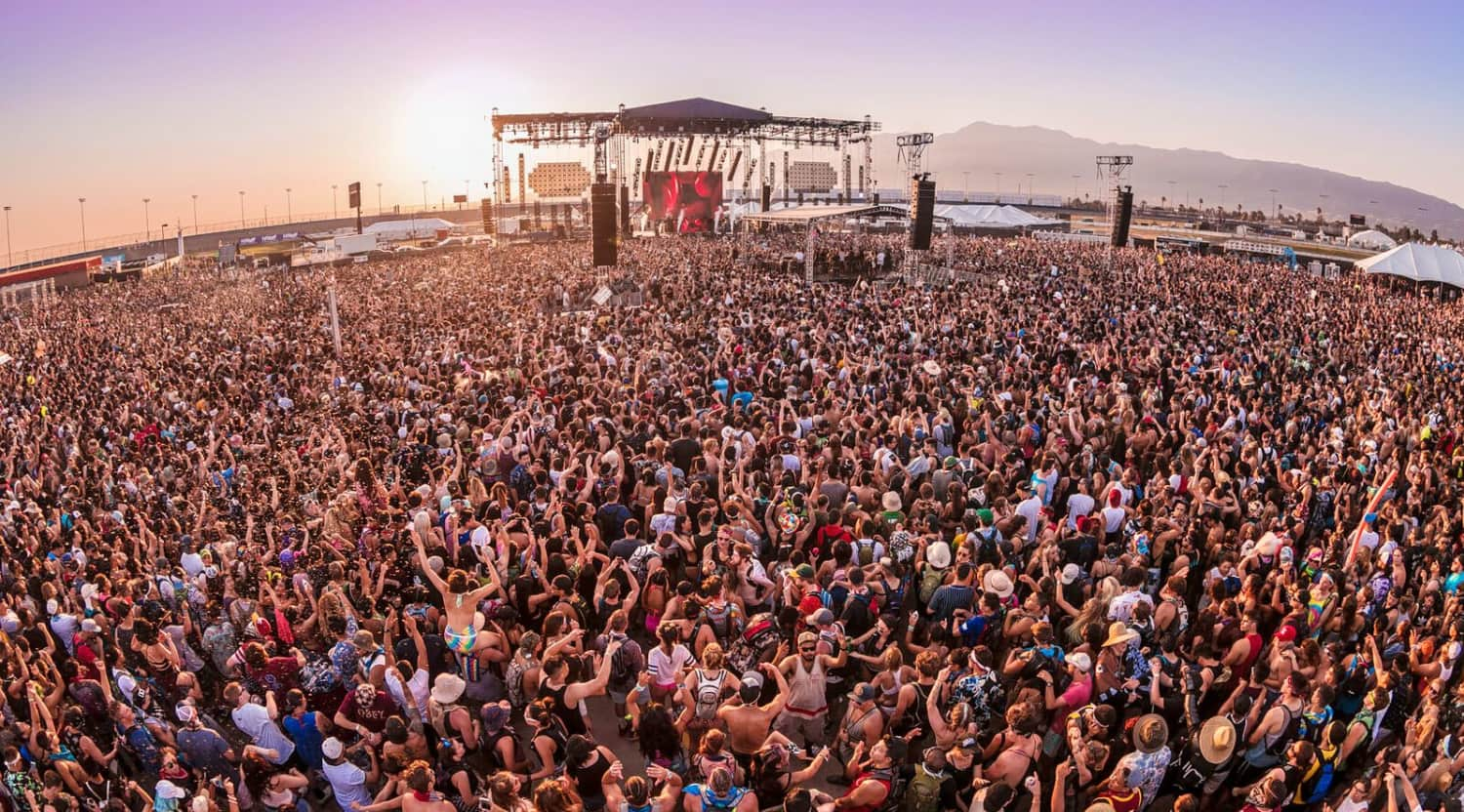 Alive Coverage
1234 Festival Tickets
1-2-3-4 Festival Tickets
In 2016, festival organizers announced that 1-2-3-4 Festival tickets would be refunded after the event was abruptly cancelled. The line-up included bands like Bo Ningen, Teenage Mothers, Crows and Sex Cells.
Launched in 2007 by former Indie Rocker Sean McLusky of Subway Sect and JoBoxers fame, the 1-2-3-4 Festival began as a celebration of the UK's finest underground performers and helped launch artists like Florence and the Machine into stardom. The festival continues to expose music fans to the choicest independent voices in the London and international music scenes today.
The 1-2-3-4 Festival Experience
Billed as a "boutique music festival," 1-2-3-4 Festival treats fans to an eclectic mix of independent music. Past festivals featured international artists, including Fab Moretti from the trailblazing New York garage rock band the Strokes and San Diego lo-fi punk rockers the Crocodiles. These international artists have played alongside some of the hottest underground artists of London. Attendees witnessed the bluesy vocals of Florence and the Machine and rocked out to the styling of haunting psych pump artists La Femme and the sassy alternative all-female rockers the Dum Dum Girls.
More about the Festival
The festival continues to bring music fans up close to the best emerging talents in the Indie rock scene. Acts linked to the festival include energetic punk rockers The Cribbs and alternative rockers the Jesus and Mary Chain. Groups like Spector, whose retro tunes "Chevy Thunder" and "Friday Night, Don't Ever Let It End" have meet with much approval. Thomas Cohen, No Joy and Carl Barat & the Jackals add a distinctly American flavour to the mix, with psychedelic tunes like the "Hare Tarot Lies" and "Lunar Phobia" in their repertoires. Indie rockers Claw Marks, Milk Teeth, The Wytches, shame, Telegram and Toy have also been linked to the festival.
The Festival at Home
Can't wait for the real thing? The brains behind the festival - Sean McLusky and Elliot Hale put together playlists from some of 1-2-3-4's most talented artists. Featuring songs like "Glory Days" by Carl Barat & the Jackals, "Celestine," by Spector and "Brickwork" by Milk Teeth, these playlists bring a taste of the festival right to your ears.
Carl Barat & the Jackals also put together a festival-related playlist for their fans, featuring PJ Harvey's "Chain of Keys," The Sleepy Jackson's "Rain Falls for Wind" and "We Were Children" by Tribes. This playlist gives music fans an inside look at what inspires the Jackals. Milk Teeth, also linked to the festival, released their own playlist, featuring songs like Greenday's "Longview," "Every Man Has a Molly" by Say Anything and "Sabotage" by the Beastie Boys. Many of the songs on their playlist were throwbacks to the 90s, including Smash Mouth's "All Star", which gives fans an idea of what influences their retro tunes.
Back to Top
Epic events and incredible deals straight to your inbox.