Looking for

Maribou State

outside the UK?




Check out one of our international sites.

Take me there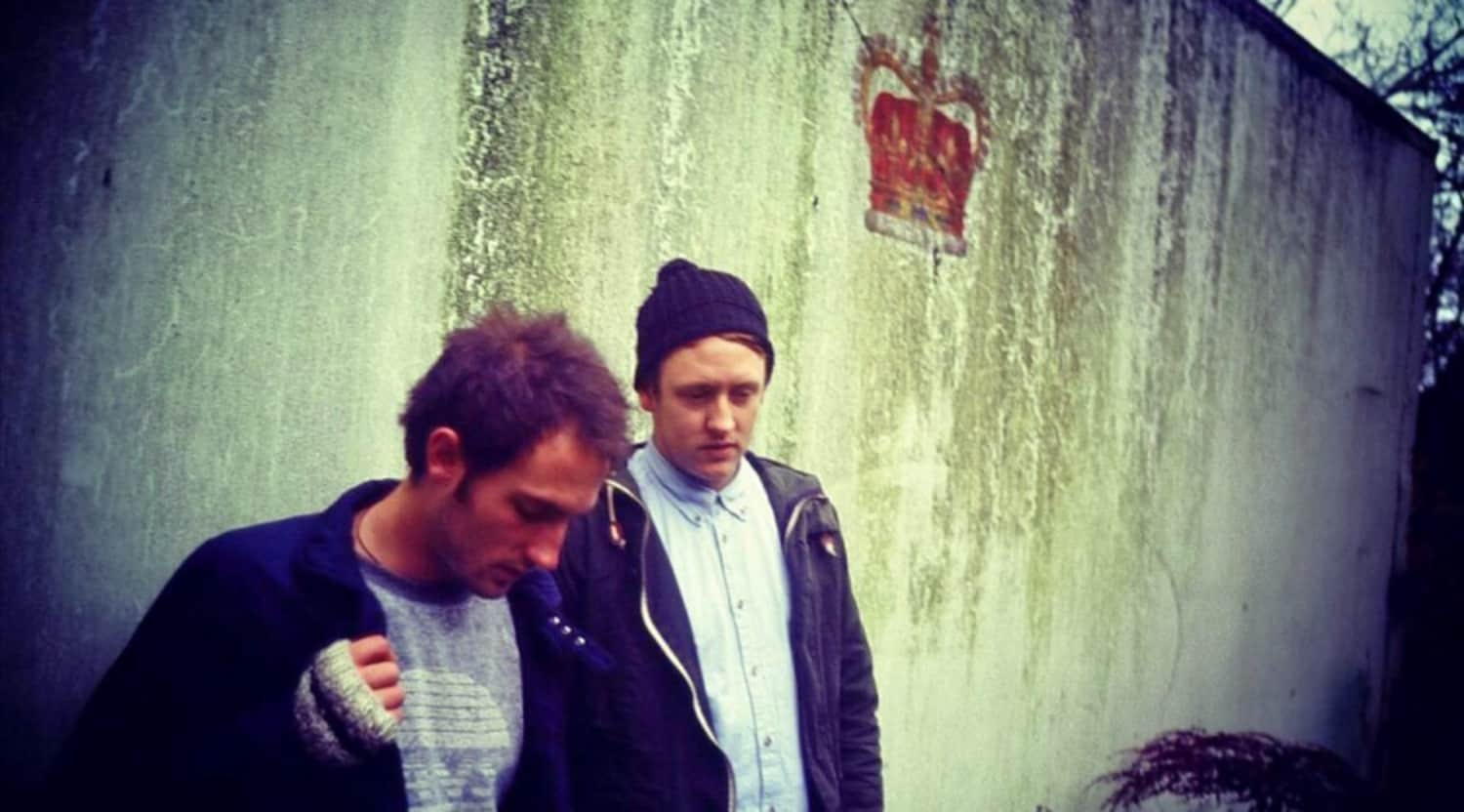 Rovi
Maribou State Tickets
The Maribou State of Electronic Excellence
Chris and Liam's description of Maribou State in many of the group's social media channels is not loquacious at all. They tend to describe themselves as "Two music-making, tea-drinking boys from the Shire…" but their artistic output and relentless touring/recording schedule have put them on the map as one of the most exciting and innovative electronic artists in the past few years. If you're interested in experiencing their show for yourself, you can get or sell your Maribou State tickets easily through StubHub.
A Dynamite Dance Duo from Hertfordshire
Unlike a lot of historically significant musical duos, the two didn't share a friendship right off the bat in grade school or high school. Instead, they quite happily ignored each other during their formative years until University and their shared passion for electronic music finally brought them together. Both Chris and Liam were interested in exploring a more unorthodox and angular approach to beats as well as ethereal harmonies and textures. Their music resembles a rich tapestry of styles and creative approaches that are explored in their first EP releases, as well as in singles and remixes of Fatboy Slim, the always provocative Kelis and Lana Del Rey. With time, Maribou State's music evolved into a sound that offers as much to the dancefloor fanatics as it does to the high-brow connoisseurs of the human factor in song writing. An intricate use of sampling, live guitars, drums, and vocals brings the audience on an introspective journey into the world of contemporary dance music, a journey that can be experienced best live and culminates with the group's debut album "Portraits".
Maribou State's Relentless Work Ethic
Maribou State tickets are bound to be in demand, as the last few years have seen the group tour non-stop across Europe and branching out, playing festivals across Australia, Asia as well as a quite successful tour of South Africa. Their touring schedule, however, hadn't interfered with the writing schedule of their album 'Kingdoms in Colour' which came out in September 2018. The duo is known to keep their production style quite D.I.Y., so it's not surprising that "Kingdoms in Colour" was also written in their own "Shack in the Back" studio, and with an ever-growing following of fans across the World, Maribou State continue to blur the lines between the nature of electronic dance music and live instrumentation with each show. So, witness their quite captivating show that took over a big portion of the Glastonbury festival, and buy or sell your Maribou State tickets via StubHub.
Back to Top
Epic events and incredible deals straight to your inbox.