Looking for

Sleep Token

outside the UK?




Check out one of our international sites.

Take me there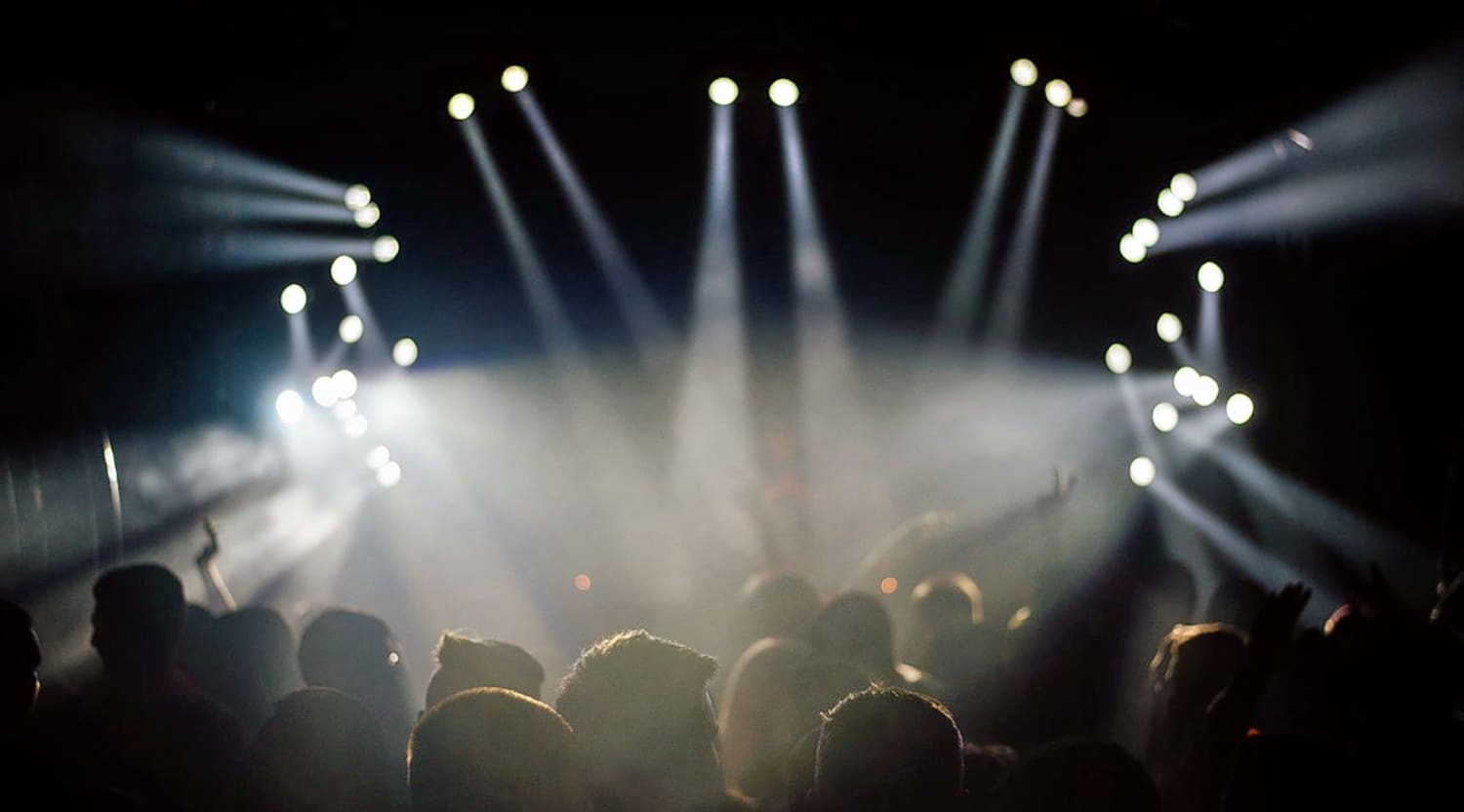 Stocksy
Sleep Token Tickets
Experience anonymous musical collective Sleep Token
Sleep Token is being talked about by everyone right now - and yet nobody can say exactly who they are. The band - or 'musical project' - is an anonymous group of musicians fronted by a masked singer, which aims to deliver a unique musical sound without being labeled, given a genre or identifiably marketed. It might sound strange, but it's an intriguing idea and undeniably they produce an exciting sound - buy or sell Sleep Token tickets on StubHub now.
Sleep Token skilfully combines metal and indie
Since their online debut in 2016, the mysterious group known as Sleep Token has become something of a cult. While their music is most commonly ascribed to the metal scene, their unique and indefinable sound features a lot of tech-metal and indie influences that take them above and beyond one particular genre. This is, of course, the point: with all the members of Sleep Token remaining uncompromisingly anonymous, the band is extremely hard to label or market in the normal, personality- and genre-driven ways. Music is, instead, the main focus of Sleep Token, who describe themselves as an artistic collective and remind their audience that 'music is for everyone'. As recent years have seen more and more artists who refuse to be defined by genre, this is a unique development that has been garnering plenty of attention. After making their live debut in 2017, tickets for Sleep Token are being snapped up by more and more people curious to catch a glimpse of this all-but-invisible band.
Watch mysterious Sleep Token live
Sleep Token claim to follow an ancient deity known as 'Sleep' and to see their purpose in spreading his message to the word. The masked singer referred to as 'Vessel' is the only one of the Sleep Token members to be seen, although numerous people seem to be involved in the instrumental-heavy, complex sound that the group produces. Singles such as 'Calcutta' and 'Jaws' are demonstrative of their unusual mix of metal and indie, a sound they claim is influenced by artists including Bon Iver, Meshuggah and Leprous. Although sometimes likened to Ghost, both the melodies and lyrics of Sleep Token tracks are quite different, conveying a strange sense of peace despite the complexity with which they are produced. A live Sleep Token performance is known as a 'ritual' and, while few and far between, is an experience definitely not to be missed by anyone interested in new musical directions and artists unafraid of being different. Join the experiment with Sleep Token tickets, available to buy or sell on StubHub.
Back to Top
Epic events and incredible deals straight to your inbox.