Looking for

Marco Carola

outside the UK?




Check out one of our international sites.

Take me there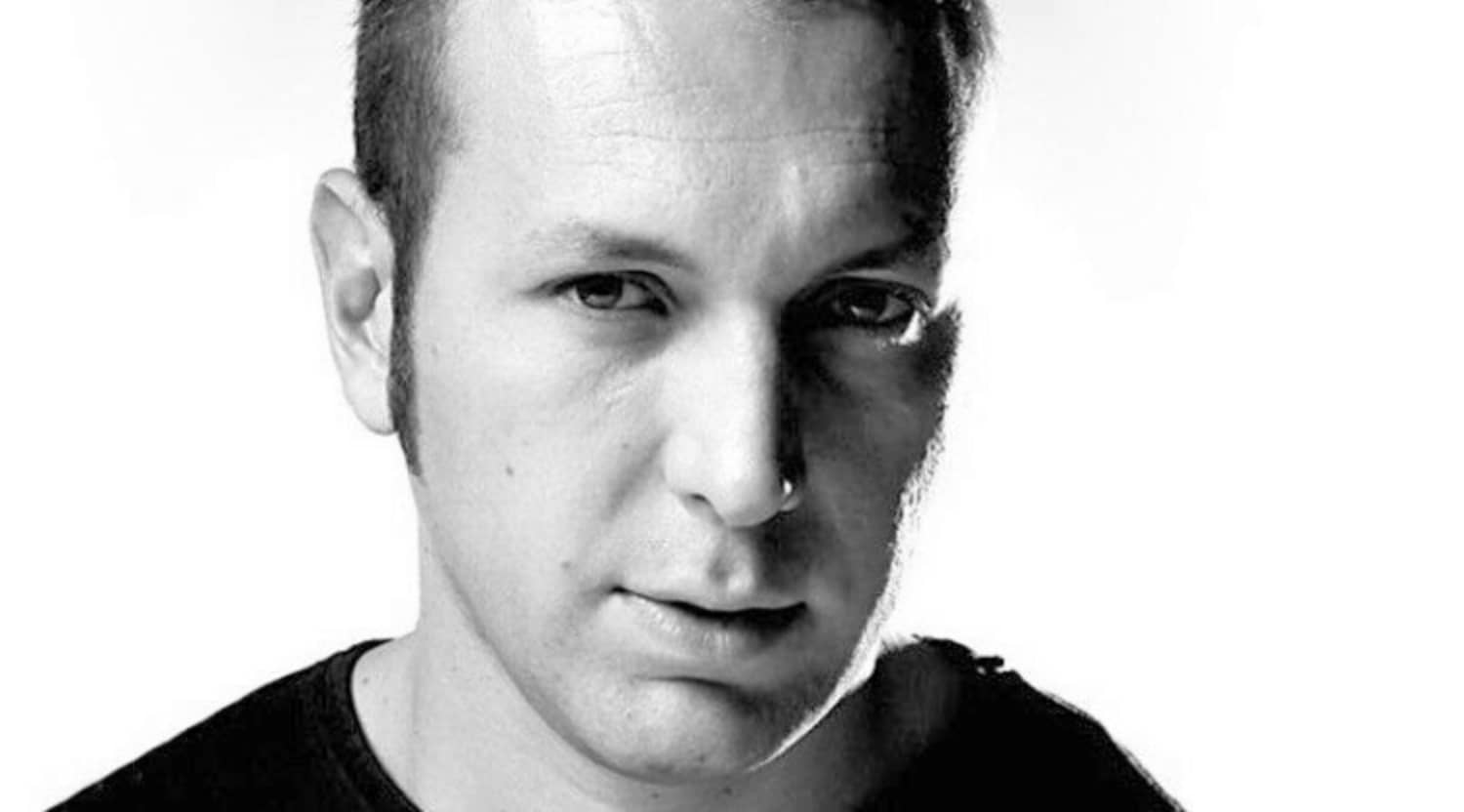 Rovi
Marco Carola Tickets
DJ, label head, producer, musician – in short, Marco Carola
It seems there is little this multi-talented music aficionado cannot do. StubHub is proud to present Marco Carola tickets on our platform, so you can witness the Italian electronic music genius live on stage. A party doesn't really get started until Carola shows up, and his audiences from many festivals and concerts can surely attest to that. Brace yourself for a night of thumping beats and good vibrations, and spend a memorable time out with friends.
An electronic music mastermind in the making
Ever since the 1990s, Marco Carola has excited fans with his upbeat electronic music that simply thrusts you into a good mood and is perfect for partying, as well as chilling out with friends. Born in Naples, Italy, the music business mastermind has managed to reach fans internationally and is a well-established consultant when it comes to setting up clubbing scenes, for example. However, making his own DJ mixes and celebrating national and international success with his many albums and singles wasn't nearly enough for this ambitious and talented artist. Did you know that he has not created one but various music labels in his successful career? It's true, the labels Design, Zenit, One Thousands and Music On are among the many he has breathed into life. World cities like London have already witnessed his mixing skills when he performed his mix compilation Fabric 31 in the renowned Fabric club in the English metropolis. In the Shelbourne Hotel in Miami, he introduced his Music On project in 2012, which turned out to be a major success. And what's good enough for London and Miami should surely be good enough for you, don't you think? With Marco Carola tickets from StubHub, you get the unique chance to party live to his beats and witness one of the most influential DJs and club scene experts at work. Can't get the party started because something has come up? Well, it's lucky that our platform also allows you to sell extra tickets, so why not get your money back?
Innovation and own creative leadership
Having your own music labels gives you the freedom to concentrate on your creative process, which is why Carola is so renowned for his beats – they're truly his. However, when he started out with his first singles and EPs like Hard Melody and Apollo, he was still signed to commercial labels. To inspire his fans even more and create futuristic sounds that would shape the world of electronic music, he took over his own creative leadership for his albums. You can hear his efforts live when buying Marco Carola tickets, and if you cannot get enough of electronic music, browse StubHub for even more talented artists like Aphex Twin, Daft Punk and Skrillex, to name some of the most popular.
Back to Top
Epic events and incredible deals straight to your inbox.