Looking for JPEGMAFIA outside the UK?
Check out one of our international sites.
Take me there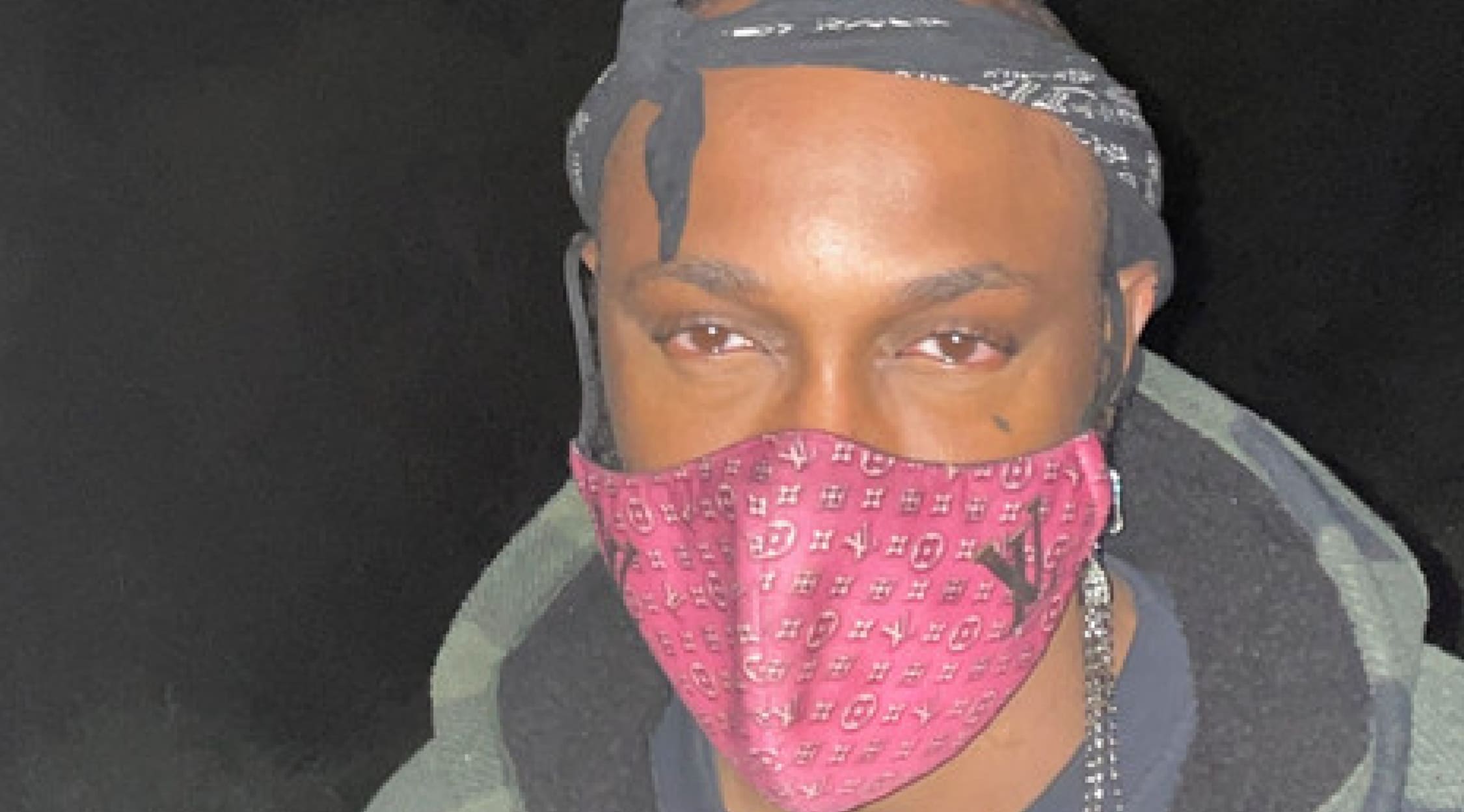 JPEGMAFIA Tickets
Discover alternative rapper JPEGMAFIA
American rapper and producer JPEGMAFIA has been described as a 'volatile' and 'exciting' new voice in modern hip-hop. Producing alternative music heavily influenced by the internet and absolutely not afraid of chucking out barbs directed at both ends of the political spectrum, the rapper has quickly established himself as an artist to be reckoned with. JPEGMAFIA tickets are available now to buy or sell on StubHub.
Listen to JPEGMAFIA's powerful message
First based in Baltimore, JPEGMAFIA is the stage name of Barrington DeVaughn Hendricks, who also produced music under the alias Devon Hendryx and likes to be known as 'Peggy'. As a child, he moved around the country a lot, experiencing racism that has had a considerable influence on the artist he is today. A stint in the US army saw him travel to Iraq, Germany and Japan, where he first started sampling and producing and formed a local band called Ghostpop. Although he had been experimenting with making music since he was a teenager, it was only really when he released his second album, 'Veteran', that JPEGMAFIA really took off. Its 2018 arrival was created with high praise from the critics and spawned a wide-ranging tour that marked the beginning of an upward-bound career. With his strong sense of identity and a powerful message, he was instantly slated as one to watch. Catch this young warrior rapper performing live with JPEGMAFIA tickets available now to buy or sell on StubHub.
Catch JPEGMAFIA on tour now
With strong roots in the underground music scene, JPEGMAFIA's sound is dark and politically challenging, tackling the rigid ideas that he has encountered in society and the military with unashamed directness. Regularly attacking other artists and certain social groups, he has both used the Internet to further the spread of his music and attacked it for enabling the spread of negative messages across the world. With a degree in journalism, his intelligence, thoughtfulness and endless quest for the truth stand out in his dark yet humour-touched lyrics. Citing Kanye West as his favourite artist, JPEGMAFIA also finds inspiration in diverse sources like anime and the cartoons of his childhood: to say that he is unique is to be making an understatement. Along with other young, experimental artists like Denzel Curry, Death Grips and clipping, JPEGMAFIA is shaking up the hip-hop scene and determined to get the powerful message of his music to reach as many people as possible. See him perform live now with JPEGMAFIA tickets available to buy or sell on StubHub.
Back to Top
Epic events and incredible deals straight to your inbox.