Looking for Death Grips outside the UK?
Check out one of our international sites.
Take me there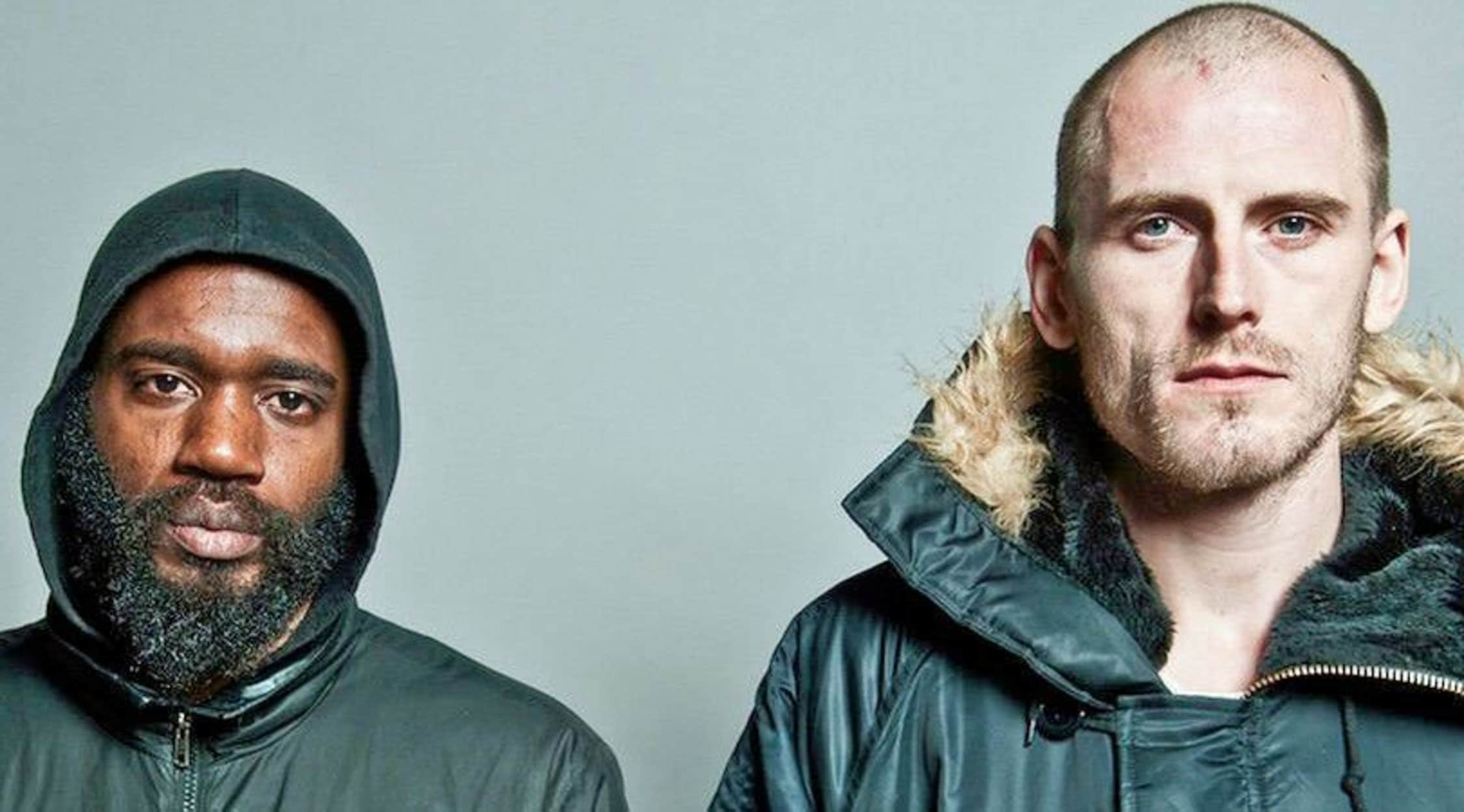 Rovi
Death Grips Tickets
Death Grips - UK Tour in October 2016
A California-based rap trio with a fierce, primal sound, these musicians are famed for their intense live performances. Despite split rumours in 2014, the Sacramento act went on to release The Powers That B and in 2016 they announced the arrival of their fifth album Bottomless Pit - one of their most impressive records to date. Abrasive, anti-corporation rhetoric litters their discography, sealing their infamy as a true underground act. Be one of the first to hear the new music from this cult group on their October 2016 UK tour - grab your Death Grips tickets on StubHub UK now.
Death Grips Biography - Hear Bottomless Pit First
Formed in 2011, this outfit has been dubbed industrial and noise hip-hop for their screaming, distorted and raw sound. The group comprises of rapper Stefan Burnett, also known by as Ride, drummer Zach Hill, and producer Andy Morin. Here's a sign of their artistic compatibility: the trio recorded their debut song 'Full Moon (Death Classic)' on their very first day together. Their debut EP Full Moon was released for free through the band's website. The record was closely followed by their first mixtape Exmilitary, which received intense online attention and was also made available for free download.
Burnett and co. soon amassed a huge underground following and attracted the attention of Epic Records, who naturally seized the chance to sign them. Debut label release The Money Store achievedfantastic critical acclaim, largely due to the popularity of singles 'The Fever (Aye Aye)', 'Get Got' and 'Blackjack'. However, when the group made follow-up album No Love Deep Web available for free online without permission from their label, they were soon dropped. The LP went on to top the 'List of Most Legally Downloaded Music' by BitTorrent, but that's probably little surprise given their popularity and the bargain price of sweet nothing. Following the release, the group announced international tours in London, Paris and Sydney and launched their own label, which would later champion their fourth full-length album Government Plates. With the support of online magazines like Pitchfork and countless underground fans, this mysterious group has already been labelled as one of the most important bands of the 21st century. Don't miss out - get your Death Grips tickets now.
Similar Artists on Tour
If you've already sorted your Death Grips tickets on StubHub UK, why not check out what other top artists are currently on tour? Take your pick from Young Fathers to Travis Scott.
Back to Top
Epic events and incredible deals straight to your inbox.