Looking for Denzel Curry outside the UK?
Check out one of our international sites.
Take me there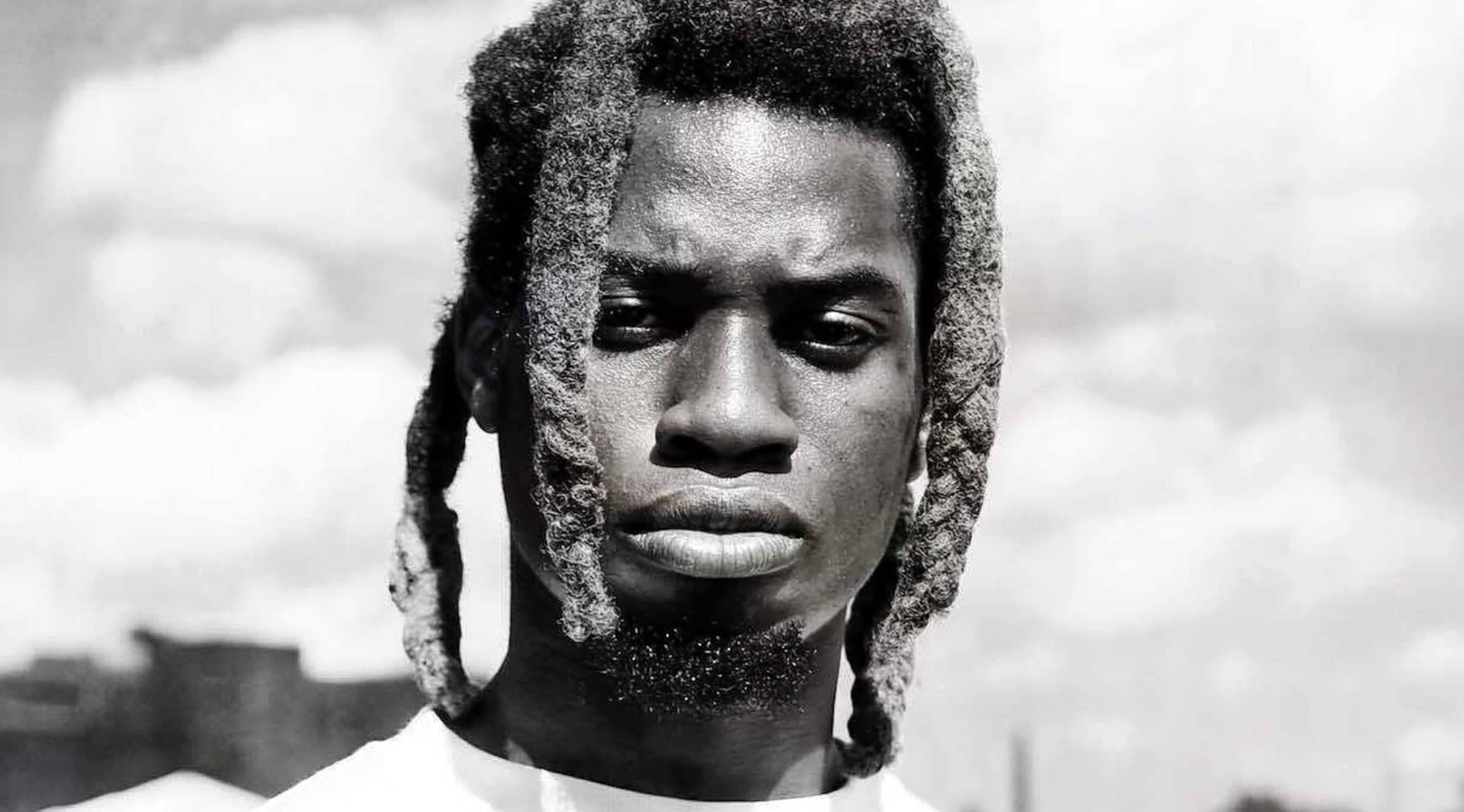 Rovi
Denzel Curry Tickets
Born in 1995, Denzel Curry is a rapper, performer and songwriter from Carol City in Florida. Of Bahamian and Native American descent, the artist first got going in professional music in 2011. Many of his fans associate him with the genres of trap and cloud rap, although he also operates as a conventional hip-hop artist. Curry is signed to the Loma Vista label, a record company run by the former Warner Brothers chairman, Tom Whalley, and his releases since 2017 have been on this label. Prior to that, Curry was signed to C9 and L&E, as well as self-publishing his music on sharing sites such as SoundCloud.
Denzel Curry's early career
Denzel Rae Don Curry began his performance career when he was still a boy. Curry's early attempts at poetry were made when he was at elementary school. He began rapping his lyrics in the sixth grade and has never stopped producing them since. Around this time, he would be a regular fixture at a local Boys & Girls Club where he challenged others aspiring rappers to battles. The young rapper attended the Design And Architecture High School in Miami for a time before expulsion led him to the Miami Carol City Senior High School. It was while he was a student at this school that Curry began putting together lyrics for what would become his debut album.
In 2011, Curry put out his first mixtape, the well-received King Remembered Underground Tape 1991–1995. Reposted online by Markese Rolle, better known under his stage name of SpaceGhostPurrp, this mixtape made Curry's name. In fact, Curry joined SpaceGhostPurrp's hip-hop collective, a group called Raider Klan, soon afterwards and began life as a musician.
Denzel Curry's later career
Thanks to the exposure given by SpaceGhostPurrp, Curry went on to enjoy a second successful online release of a mixtape. King of the Mischievous South Vol. 1 Underground Tape 1996 came out in 2012, quickly followed by a third, Strictly for My R.V.I.D.X.R.S . Showcasing his rapping style, which many compared favourably with Tupac Shakur, Curry left Raider Klan and laid down the tracks for Nostalgic 64. Released in September 2013, this debut solo album release obtained widespread critical acclaim. It featured guests such as Robb Bank$ and Steven A Clark, among others. A second album, called Imperial, followed in 2016, featuring tracks such as "Knotty Head" and "This Life". An EP made for Loma Vista was put out by Curry in the summer of 2017.
Similar to Denzel Curry
Fans of the sort of rap music that Curry creates should seek out alternative gigs at StubHub. Artists such as Joey Bada$$ or the renowned MC Rick Ross are both good options to consider.
Back to Top
Epic events and incredible deals straight to your inbox.