Looking for

I Prevail

outside the UK?




Check out one of our international sites.

Take me there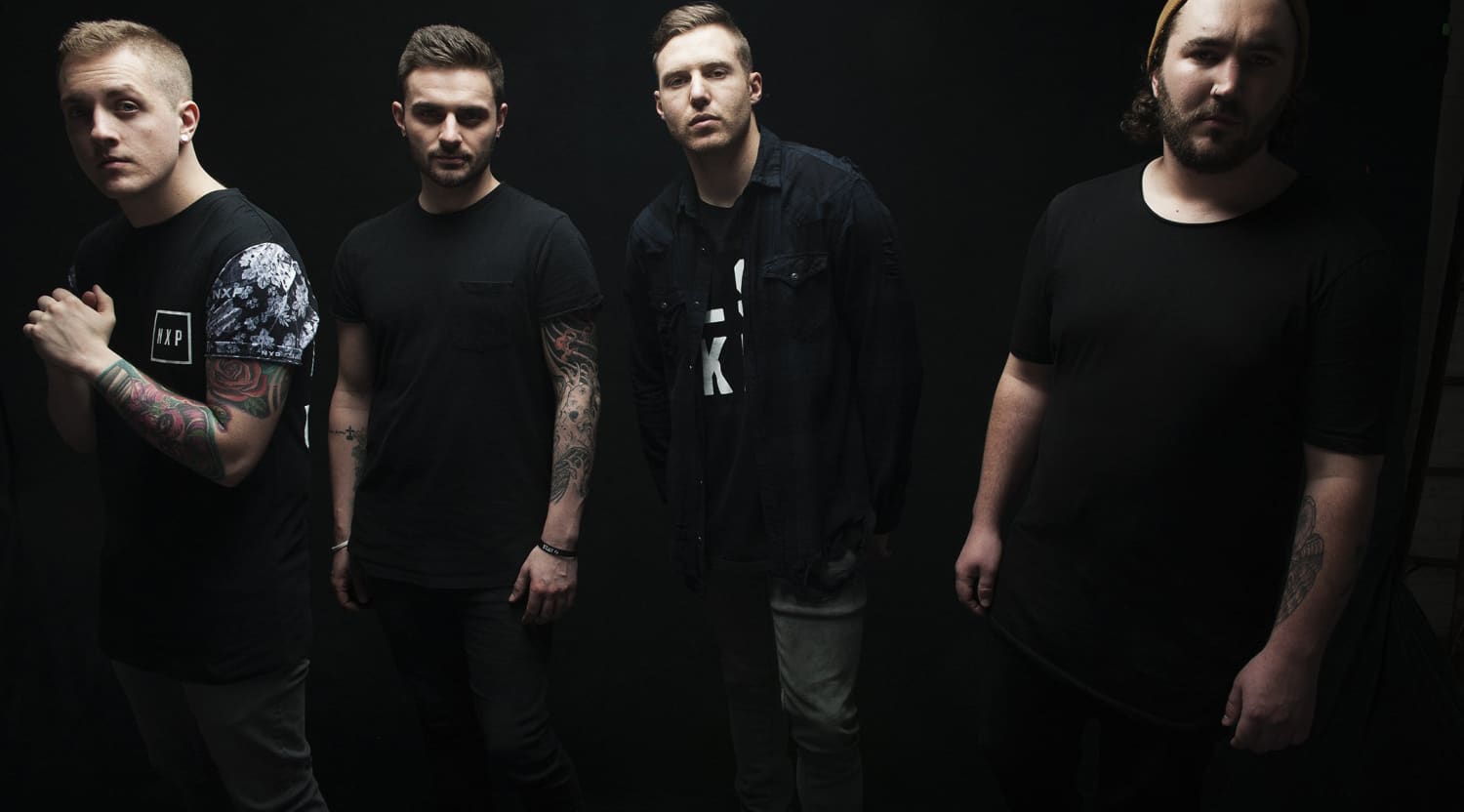 Rovi
I Prevail Tickets
I Prevail, Michigan's hit-making metalcore band
I Prevail is a metalcore band from Michigan that struck the big time with their very first album release – their brand of punk- and sometimes even pop-infused metal propelled them straight into the top 20 of the Billboard 200 – the big one. They play arena-sized, skull crushing metal music, which will be right up the alley of every modern metal and post-hardcore fan. So don't hesitate to buy or sell I Prevail tickets on StubHub as soon as you see them.
Grabbing attention with some hardcore Taylor Swift
I Prevail had inauspicious beginnings, very similar to many metal and punk bands in the past. They covered a pop song, giving it the full horns and posting it on YouTube as their introduction to the world. The song in question was "Blank Space", from the much-covered "1989" album by US country and pop megastar Taylor Swift. Metal fans took instant notice, encouraging an inclusion on the next volume of the Fearless Records anthology series, "Punk Goes Pop". The band's first full-length followed not long after this and "Lifelines" went all the way to number 15 on the Billboard 200. Their second album, "Trauma", went one better, peaking at number 14 on the same chart. Before the release of "Lifelines", I Prevail had already had a clutch of successful live outings under their belt, including a support slot with fellow Michigan hardcore rock band, Pop Evil. If you're a fan of the late 2010s post-hardcore scene, I Prevail tickets will be just what you're after when you're looking for a fresh new band to explore. Of course they're always available right here on StubHub.


Headline US tours and a top 10 single
I Prevail has always been a live touring band, having crossed many US states with labelmates and other bands in the US regional post-hardcore scenes. For the first few years, they invariably occupied the support slots on these tours, but since around 2017, they've gravitated to the headline spot. However, most I Prevail tours still provide the opportunity to hear three or four other up-and-coming metalcore and post-hardcore bands as they're emerging. A case in point is the very successful winter tour that the band headlined with bands that included Arizona's alternative meta outfit, The Word Alive and yet another Michigan metalcore band, We Came As Romans. In 2019, I Prevail went on another headlining tour to support their "Trauma" album, helping send it to its Top 20 chart position, as well as playing support for A Day To Remember. The album spawned a bona fide hit single for the band, with "Breaking Down" entering the Billboard Mainstream Rock Songs Top 10. They're best experienced live though, so catch the very latest in Michigan metalcore with I Prevail tickets on StubHub.
Back to Top
Epic events and incredible deals straight to your inbox.