1 event near London, Great Britain
Looking for Tarja outside the UK?
Check out one of our international sites.
Take me there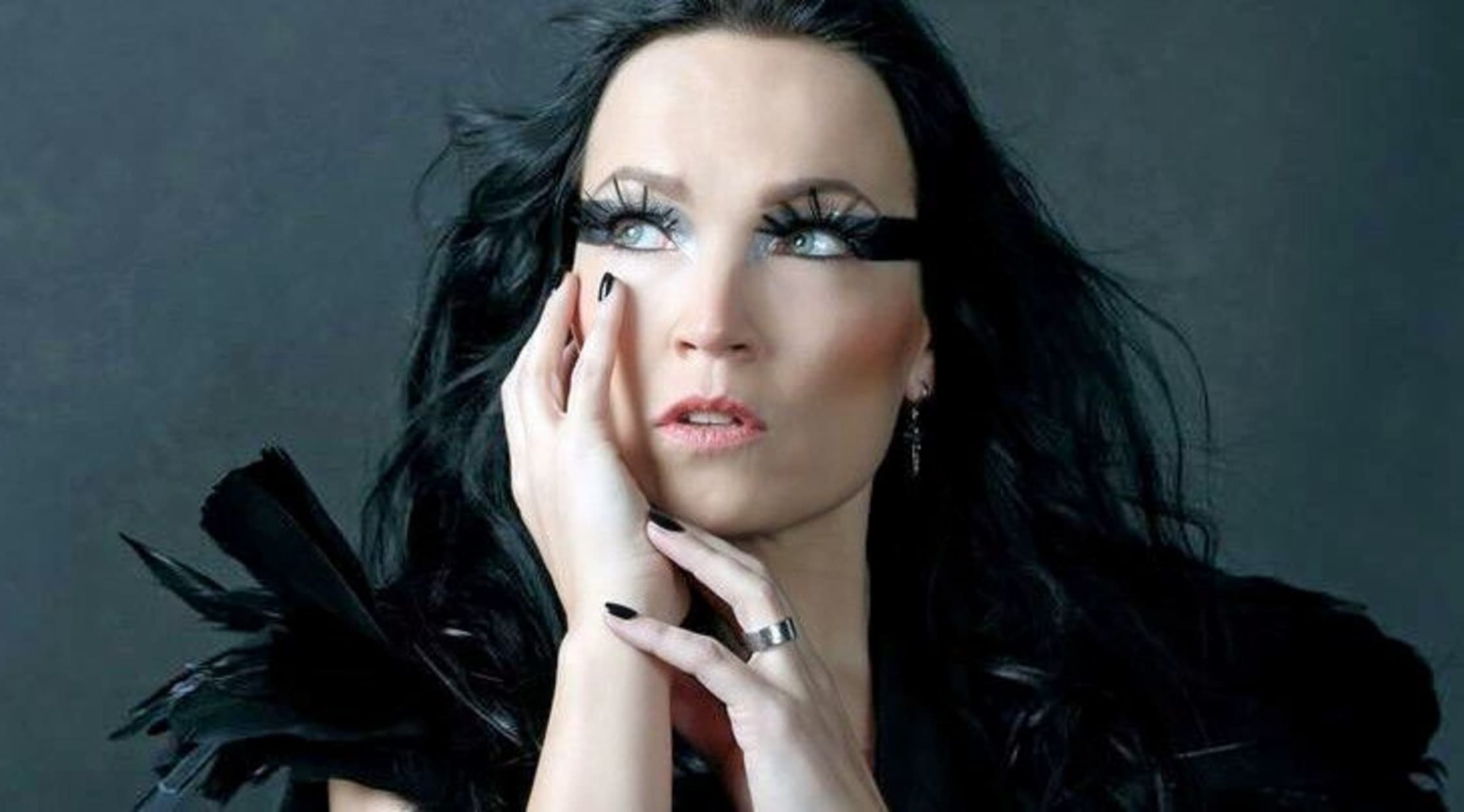 Rovi
Tarja Tickets
Finnish symphonic siren songstress Tarja Turunen: Decades of metal magic
Since 1996, Finnish metal sensation, triple-octave siren, gifted songwriter and dynamic live performer Tarja Turunen has delivered memorable, magical and impassioned concerts all over the globe, both as a member of the legendary symphonic metal group, Nightwish and as a solo artist. For an extraordinary concert experience and spectacle, buy list and sell your Tarja Turunen tickets on StubHub.
Golden-throated metal music superstar prodigy
Tarja Turunen's raw gift of a golden voice and natural, innate talent was evident at a very young age. Childhood music teachers and church choir leaders recognised Tarja's abilities, golden throat and the possibility she would enjoy success and a career in music and live performance.  To further her music career and develop her extraordinary talents as both a pianist and vocalist, a young Turunen attended and studied at the most prestigious, rigorous and selective music and vocal schools, including The Senior Secondary School of Art and Music in Savonlinna, Finland, and The Sibelius Academy in Kubio. It was during these formative teen years when she discovered, adopted and honed her special piercing, dazzling vocal style—a mixture of theatrical, classical and soaring symphonic music, metal dynamics and power. In 1996, Turunen made her foray into life as a professional vocalist and live performer when she joined the Finnish symphonic, operatic metal group, Nightwish. A young Turunen was still trying to focus on her studies, as well as be a full-time member of Nightwish. She went on to record five albums with Nightwish—their debut, 1997's "Angels Fall First", 1998's, "Oceanborn", 2000's, "Wishmaster", 2002's, "Century Child", and the final release with Turunen at the microphone, 2004's "Once". Nightwish received critical acclaim, appeared at numerous festivals, and toured the world. Fans of operatic, progressive metal bands like Amon Amarth, Queensryche and Opeth should definitely consider buying Tarja tickets on StubHub for her upcoming UK appearance.
Metal Siren, Solo, Sets Out On Her Own
Despite her contributions and her compelling, vocal performances in the studio and on the stage, Tarja Turunen was kicked out of Nightwish, even after seven successful years of recording and performing with the popular operatic metal outfit.  Since her split from Nightwish in 2005, Turunen has released five solo albums, collaborated with the Scorpions' Klaus Meine, appeared with Alice Cooper, and many other metal and hard rock acts. Turunen has also achieved other career milestones and acclaim, including performing Finland's national anthem in 2007 on Finnish TV (an estimated audience of two million), serving as a coach for Finland's popular talent show, "The Voice of Finland", and winning the title of "Europe's Best Crossover Performer". Make plans to attend one of Tarja Turunen's enthralling concerts and get your Tarja Turnen tickets on StubHub before the show sells out.
Back to Top
Epic events and incredible deals straight to your inbox.