Looking for Sylvan Esso outside the UK?
Check out one of our international sites.
Take me there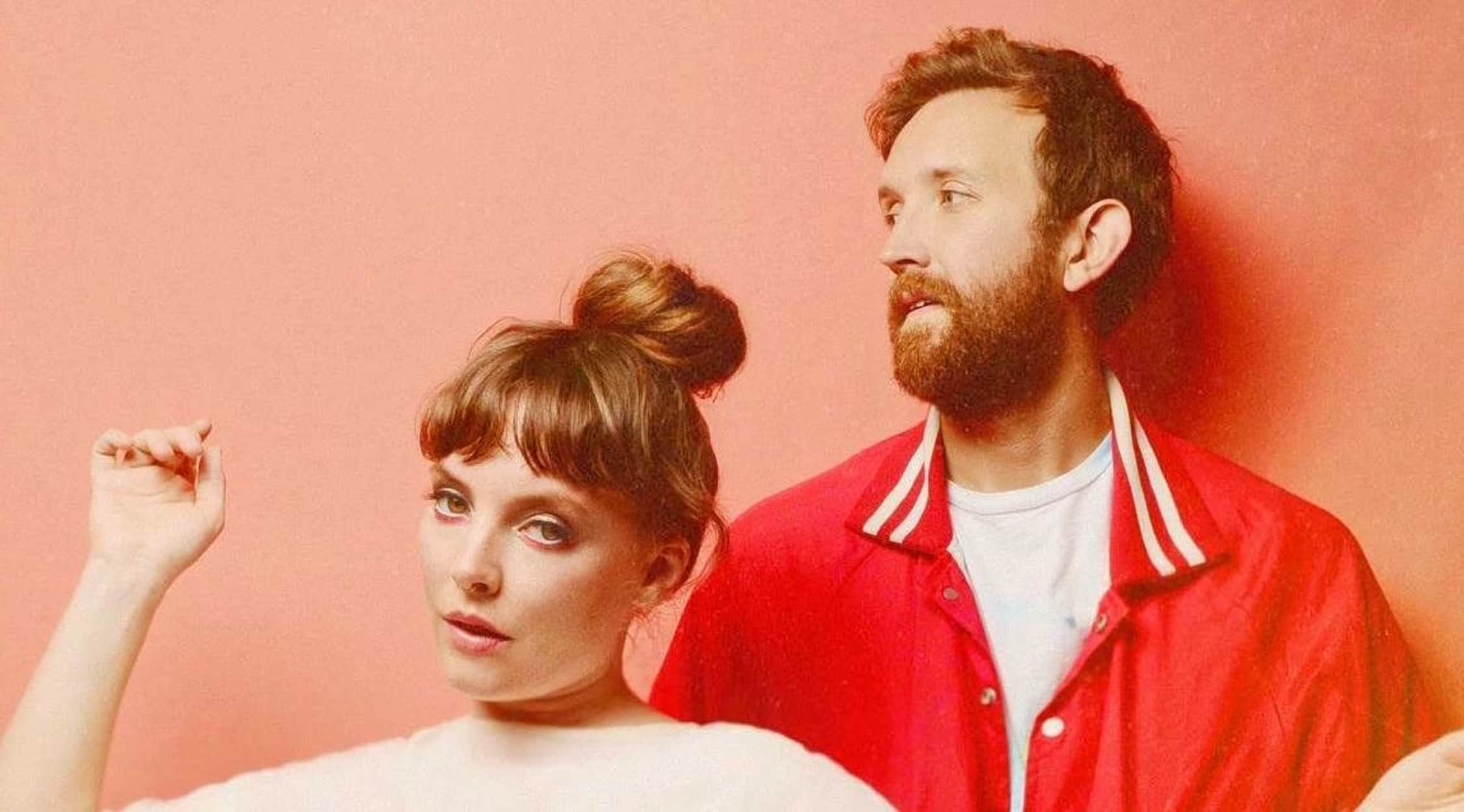 Rovi
Sylvan Esso Tickets
'Get Up, Get Down' with Sylvan Esso
While some bands try to deliver sing-along hits, and others want to be club anthems, a growing number of popular bands are putting together consistently solid albums of music that are the perfect companion for a small portion of your day, or whenever you are in your car, or for that dinner party with friends. This isn't background music or elevator jazz, but rather electro indie pop that is pleasantly meditative and beautifully picturesque. The best example of this may be the American duo Sylvan Esso from Durham, North Carolina.
Schedule
As their popularity has skyrocketed, thanks to their first album and a hit single, Sylvan Esso have been touring around North America and Australia. After traipsing the East Coast in their home state of North Carolina at the Haw River Ballroom and Union Transfer in Philadelphia, Pennsylvania, the duo heads to the Golden State of California for dates between Oakland and Los Angeles opening for the wildly popular Indie band Foster the People. From there they head to the Southeast Coast of Australia before returning to the States to finish off the East Coast. They'll also be supporting My Morning Jacket in Puerto Aventuras, Mexico, for five nights in a row, making Sylvan Esso tickets an even hotter commodity.
Trivia
Lead singer Amelia Meath told Harper's Bazaar in an interview that she'd love to sing a hook on a hip-hop song, but she also loves to sing along to Bonnie Raitt. Her favourite singer is Miley Cyrus, and her second favourite singer is Yolandi Visser from Die Antwoord. It's this mix of interests that makes the music produced by Sylvan Esso so incredibly unique.
Band
Amelia Meath met Nick Sanborn while she was playing with her band Mountain Man, and asked him to do a remix for her. The result was a perfect, yet original recast and a natural collaboration was born. Sylvan Esso formed shortly thereafter and the duo began writing and recording in Durham, North Carolina. They produced their first eponymous debut album a year later.
Breakthrough
After the release of their self-titled debut, a few months passed while buzz around the album began to swirl and the group began to gain more attention. Almost two months after it was released, the first real breakthrough occurred. The duo appeared on The Tonight Show starring Jimmy Fallon and performed their single "Coffee," which is generally considered to be their most popular single.
Hit Albums
Their first full-length album was never meant to be the hit that it became, skyrocketing up the US 200 charts to No. 39 and the US Indie charts to No. 7. It even climbed as high as No. 4 on the top electronic album charts, suddenly making this little Indie duo one of the most popular groups in the US and landing them opening gigs for major headliners like Foster the People and My Morning Jacket.
Show Experience
Sylvan Esso's music is very downbeat and chill, but has universal lyrics that fans can sing along to. This makes for a relaxed, intimate show experience. Since their music is mostly electronic and the band only consists of two people, it is not a big performance, but rather a focused, relatively delicate one which often inspires slow-dancing.
Back to Top
Epic events and incredible deals straight to your inbox.