2 events in all locations
Looking for Rick Astley outside the UK?
Check out one of our international sites.
Take me there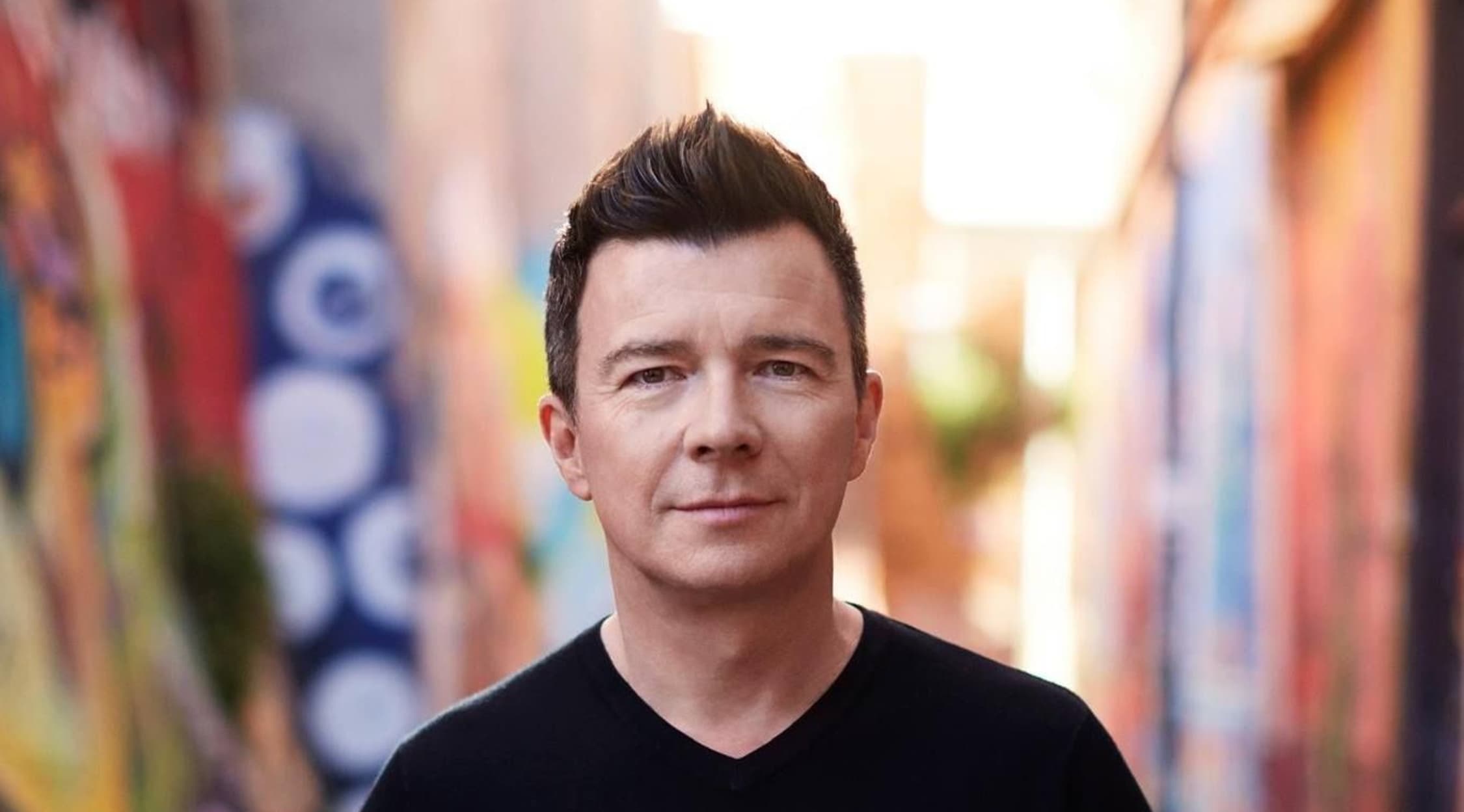 Rick Astley Tickets
Rick Astley announces new 2018 UK tour
One of the UK's best known solo artists, the world will be forever grateful to '80s megastar Rick Astley for bringing us the instantly recognisable, unmistakable hit "Never Gonna Give You Up". 30 years on, Astley's career has been given what seemed an unlikely second wind thanks to the nostalgic hilarity found from the Rickrolling internet prank. Never one to let an opportunity go to waste, the northern crooner used the jape to relaunch his career, and seventh album 50 went straight to number one; buoyed by hit singles "Keep Singing" and "Angels on My Side".
With records sales of 40 million and counting, there's never been a better time to rediscover an English national treasure than on his 2018 UK tour, where he will be joined by Gabrielle. Grab Rick Astley tickets at StubHub UK now to avoid missing out.
Rick Astley: unlikely second wind for northern crooner
Born in Lancashire, the young Astley was spotted by music mogul Pete Waterman while performing with soul band FBI. Impressed with the talent before their eyes, Waterman and his songwriting partners Mike Stock and Matt Aitken took the singer under their wing. Working his way up from teaboy to recording artist at a London studio, Astkey released his debut solo single "Never Gonna Give You Up" at the age of 21, to staggering, worldwide success. The record went on to become the UK's biggest selling single of the year, topped the charts in 25 countries, and won Astley the 1988 Brit Award for Best British Single. Debut album Whenever You Need Somebody subsequently sold 15 million copies worldwide.
After continued success through the late-80s and early-90s, Astley endured a substantial barren period in terms of chart success, until the release of seventh album 50. His first album in 10 years, it shot to number one in the UK charts and revitalised Astley's career. Don't miss the chance to catch his new music (as well as the best of his back catalogue) when he next visits the UK - buy Rick Astley tickets now at StubHub.
Similar artists to Rick Astley
After buying Rick Astley tour tickets at StubHub, check out listings for some of the other brilliant singer-songwriters performing live in the UK. The Human League are hitting venues up and down the UK this winter, while world famous crooner Morrissey always puts on a great show for his adoring legions of fans.
Back to Top
Epic events and incredible deals straight to your inbox.