Looking for Jayhawks outside the UK?
Check out one of our international sites.
Take me there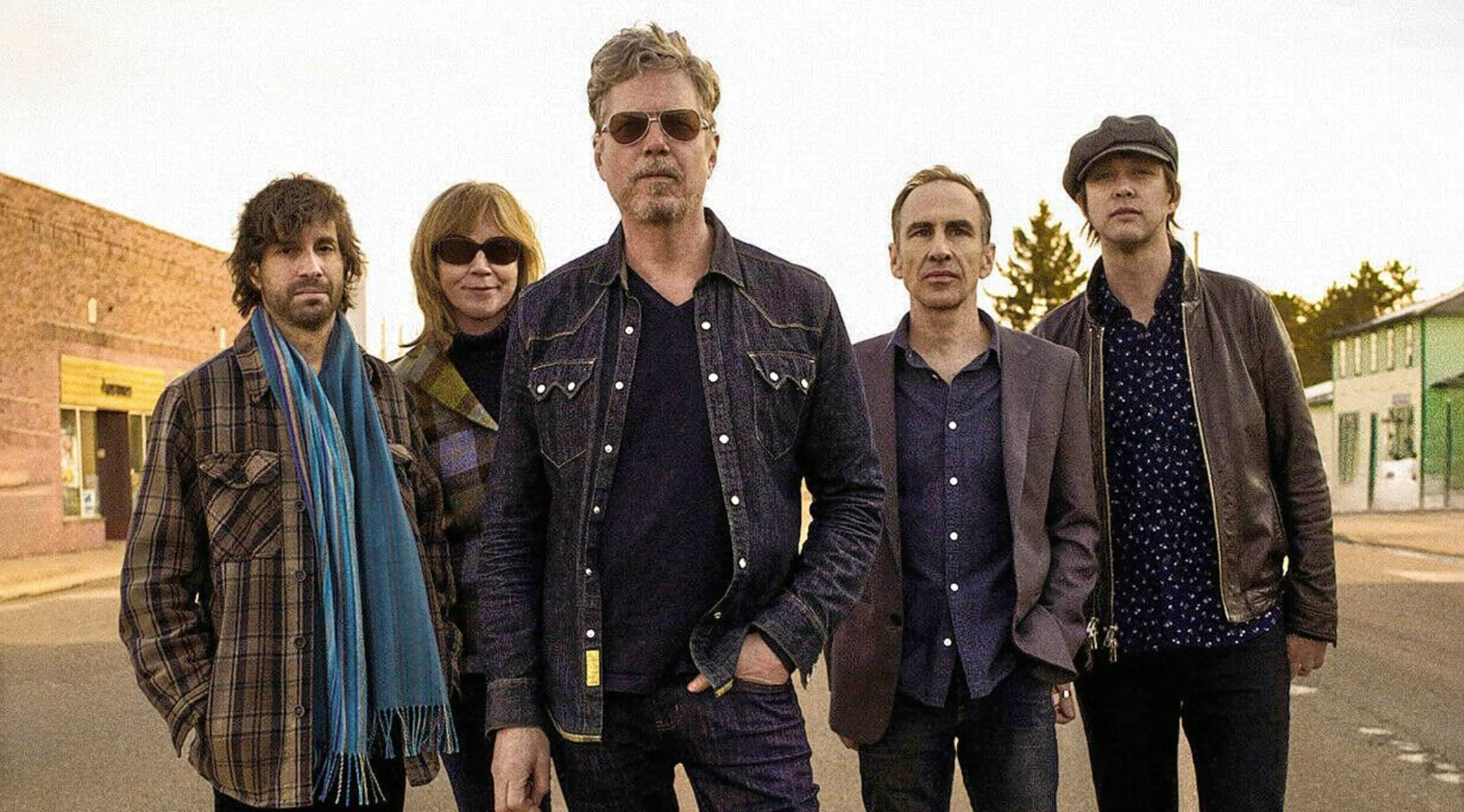 Rovi
Jayhawks Tickets
Jayhawks Tickets
Many music critics and experts consider The Jayhawks one of the greatest American bands of all time. Since the mid-1980s, they have created bold, layered and breathtakingly beautiful music. Their signature sound combines rock, country, pop and other musical styles.
Even though some members have left and new musicians have come on board, The Jayhawks have never lost their enthusiasm for experimentation, and they continue to innovate.
A Brief History of The Jayhawks
The Jayhawks first got together in Minneapolis in 1985. At that time, their music was largely a blend of rock and country. In 1986, the band gave the world The Jayhawks, released by the independent Bunkhouse Records. Blue Earth, the second Jayhawks album, debuted in 1989.
The next few years were a heady time for The Jayhawks. They toured the United States and signed with the record label A&R, which led to their first album to receive a wide release: 1992's Hollywood Town Hall. It was heavy on folk music, but it still rocked.
The Jayhawks took a break between 2004 and 2009 to work on solo endeavours, and their fans were thrilled when the band played live a couple times during the summer of 2009. Then, in 2011, they regrouped to record a new album, and more touring followed.
Today, The Jayhawks are made up of the supremely talented Marc Perlman, Gary Louris, Tim O'Reagan and Karen Grotberg. Jeff Lyster joins the group when they go on tour.
Acclaimed Albums
The Jayhawks, the group's debut album, was remastered and re-released in 2010 for long-time fans and a new generation of music lovers. Its 13 spirited songs helped popularise alt-country music, particularly the enthralling "Falling Star." Today, the record still seems fresh and inspired, although it also pays tribute to classic country music.
Paging Mr. Proust (2016) proves that the magic of The Jayhawks endures. Inspired in part by old-school British rock, it boasts energetic and unforgettable songs. The record especially the popular single "Quiet Corners & Empty Spaces" emphasises the value of appreciating your life and your surroundings. The vocals and melodies throughout are truly worth savouring.
Show Experience
A Jayhawks concert covers the emotional spectrum. Some tunes are heartbreaking, and others are lighthearted. In all, you should expect to hear two dozen songs or so, including at least a couple that were written by great artists like Neil Young.
Whether The Jayhawks are playing a tender ballad or a hard rock masterpiece, their sheer musicality is apparent at all times. Their three-part harmonies are exquisite, and Gary Louris' magnificently quivering voice always shines through. The group takes advantage of a terrific variety of instruments as well harmonicas and mandolins among them.
If you're a guitar fan, The Jayhawks will probably blow you away. You'll enjoy steel guitars, electric guitars and perhaps even a Gary Louris acoustic guitar solo.
Similar Bands on Tour
Has getting your Jayhawks tickets whetted your appetite for rock bands that incorporate other musical genres? If so, check out The Strumbellas or Blossoms.
Back to Top
Epic events and incredible deals straight to your inbox.